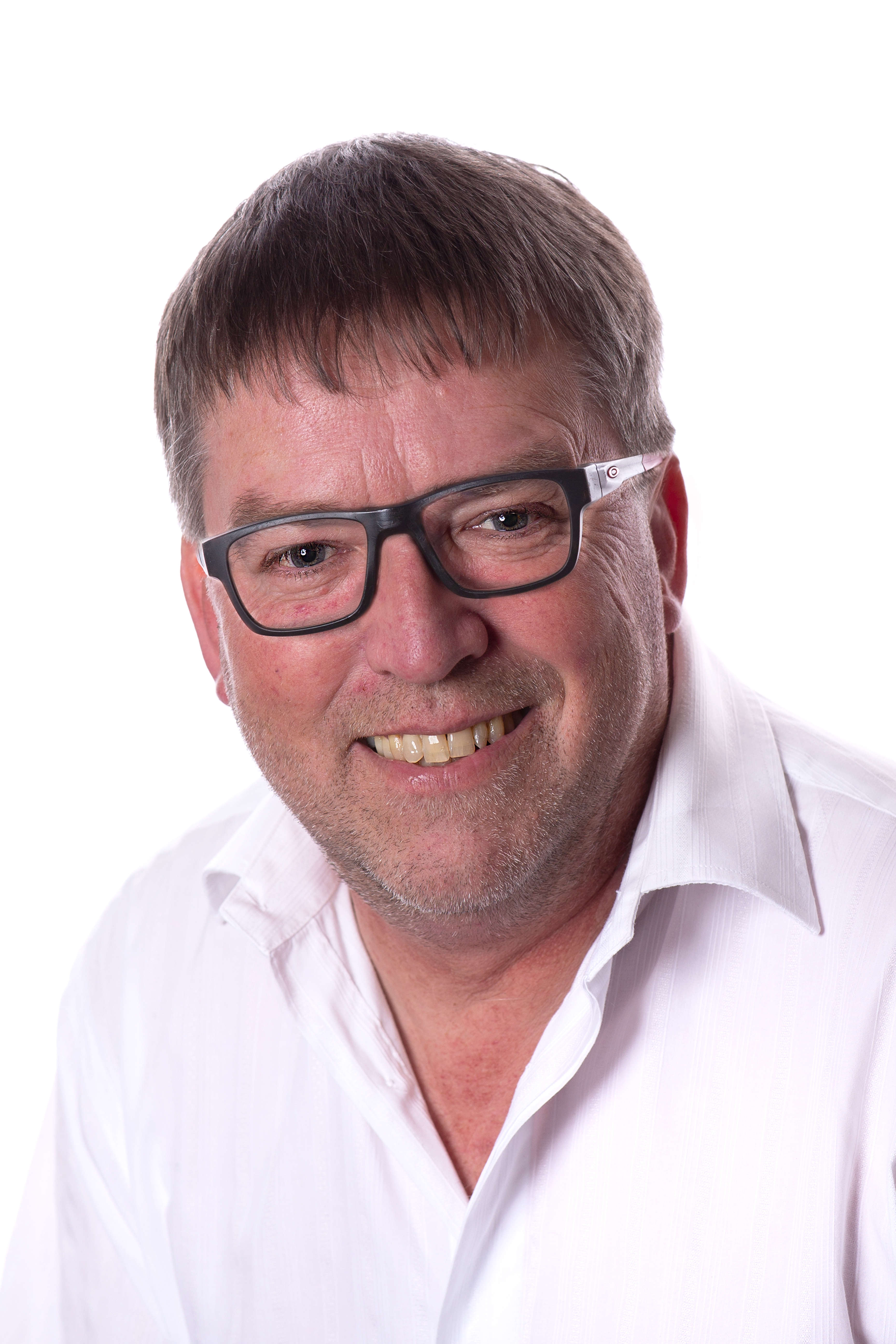 Public services before luxury prom project, says candidate
Monday, August 8th, 2016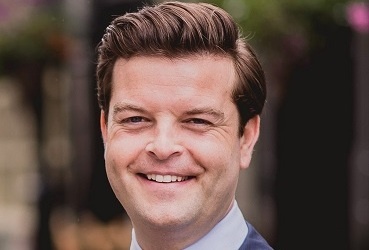 Arbory, Castletown and Malew hopeful says government must be prudent with money
Public services should be put before a 'Rolls-Royce' promenade project.
That's the view of Carl Parker who's standing in Arbory, Castletown and Malew in September's general election.
He wants to see areas like health and policing protected rather than spending millions of pounds on what he believes is a luxury regeneration of the capital.
Mr Parker says the next government has to spend wisely: