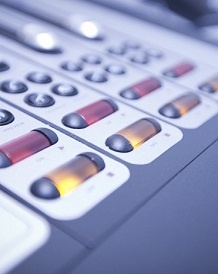 Public's view on Quayle's appointment
Wednesday, October 5th, 2016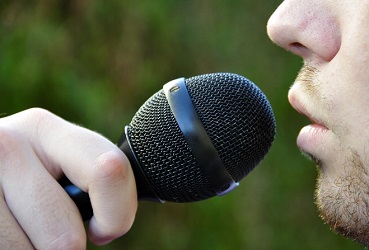 New Chief Min working to form cabinet
New Chief Minister Howard Quayle is starting work to form his cabinet.
Mr Quayle secured the top job in Manx politics yesterday, winning out over Kate Beecroft and Alf Cannan.
He's said he aims to have his cabinet in place within the week.
But what do the public think of Mr Quayle's appointment?
These people on their way to work in Douglas this morning seemed prepared to give him a chance to prove himself: