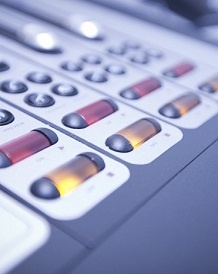 Quayle considering chief minister role
Friday, September 23rd, 2016
Health minister defends his seat in Middle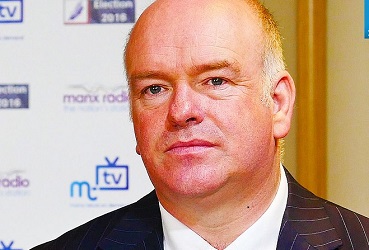 One of the front runners in the race to be the Island's next chief minister is studying the list of newly elected MHKs, before making up his mind whether to throw his hat into the ring.
Howard Quayle was second in the poll in Middle to Bill Shimmins despite exit polls placing him third in the race.
Mr Quayle received more than 1,200 ballots in the contest.
The current health minister says he will now consider his next move as far as the top job is concerned: