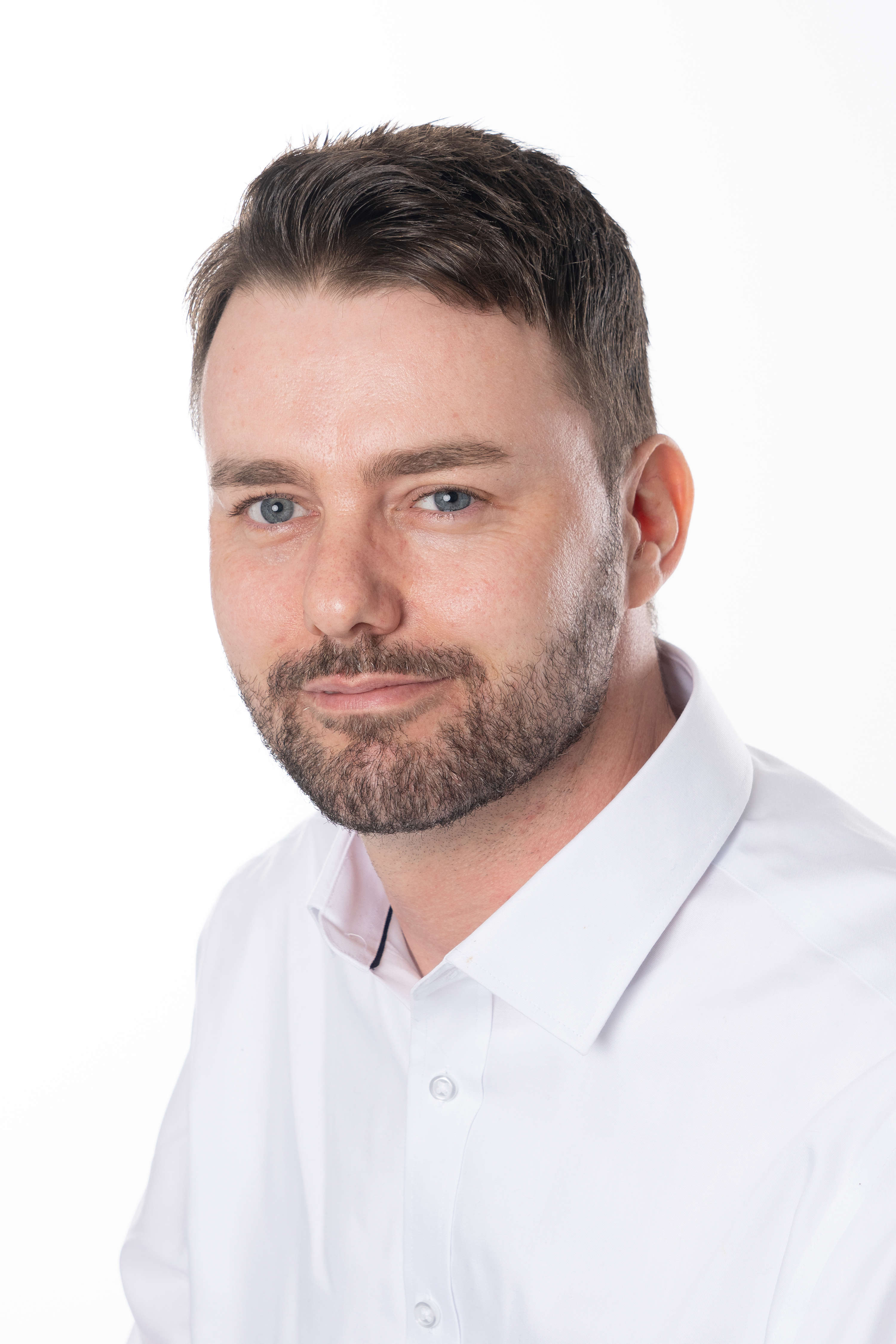 Quayle hits out at MR chief minister poll
Tuesday, October 4th, 2016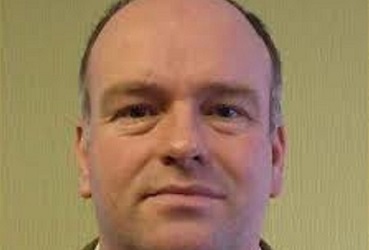 Minister brands it 'a waste of time'
A candidate in the race for Tynwald's top job has hit out at a Manx Radio public opinion survey, ahead of today's election.
The straw poll, conducted during last week's Sunday Opinion programme, placed Alf Cannan in the lead with 40.8% of the 574 votes cast.
Kate Beecroft was just behind on 39.7% and Howard Quayle was in third place with 19.5% of popular support.
Tynwald will vote later this morning to elect a new chief minister - with either candidate requiring an absolute majority in order to get the job.
But Mr Quayle says he's taking Manx Radio's results with a pinch of salt: