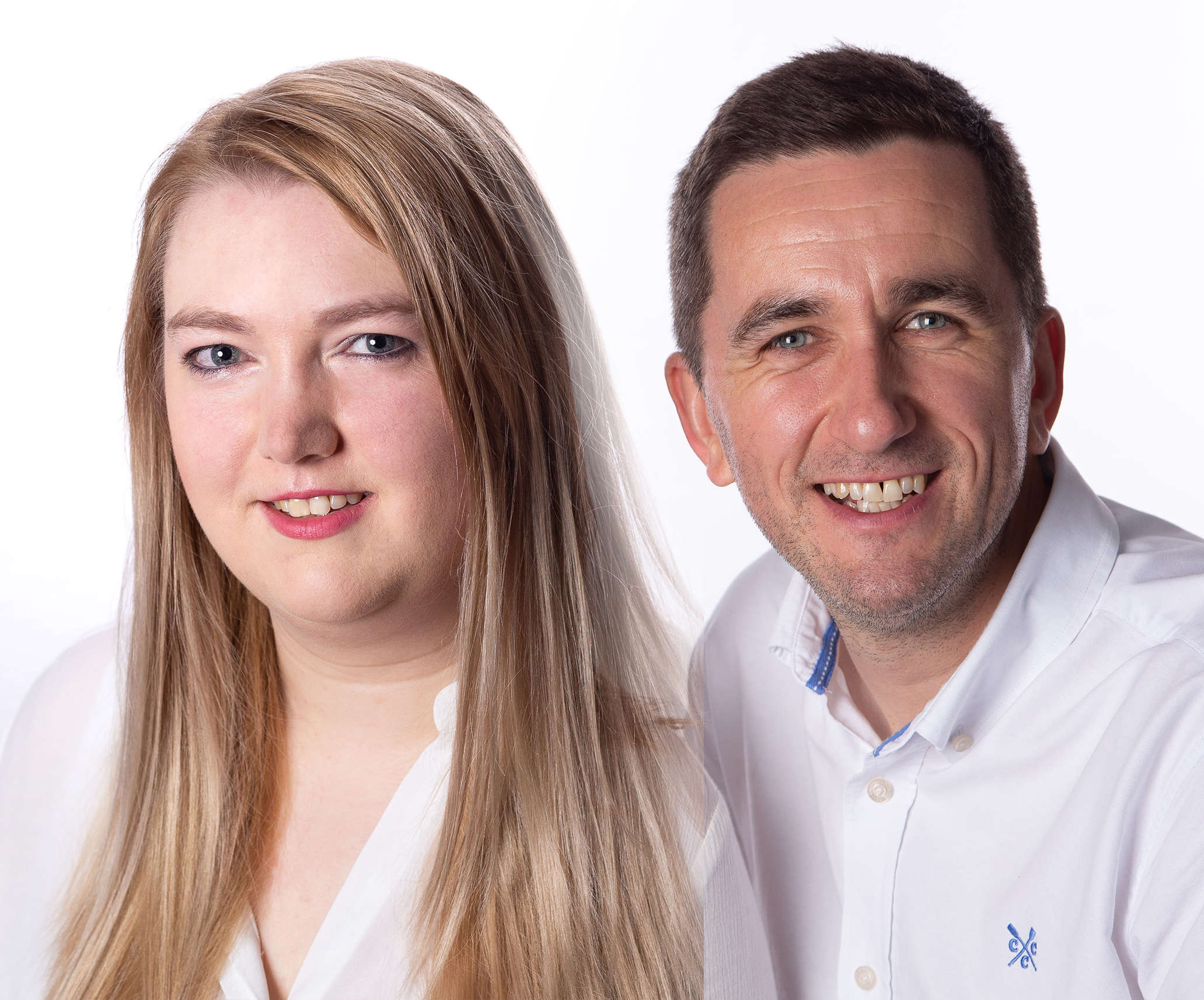 Quayle lists re-election aims
Tuesday, August 2nd, 2016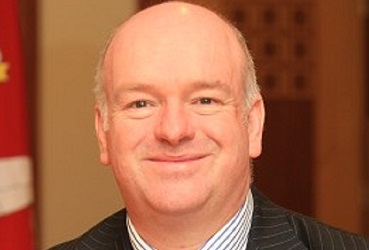 Points to track record in office
The current health and social care minister says his track record should speak for itself, as he prepares to defend his seat in September's general election.
Howard Quayle, who's also the MHK for Middle, points to achievements like a focus on community care, and improvements in mental health provision, since he took over at the department in 2014.
The 50-year-old listed his future priorities as reforming public sector pensions and protecting the Island against further VAT losses.
During an interview with Manx Radio on Monday evening, Mr Quayle said most political issues came down to one major problem: