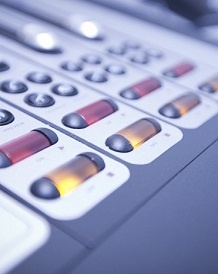 Quayle's vision for 'inclusive' government
Wednesday, October 5th, 2016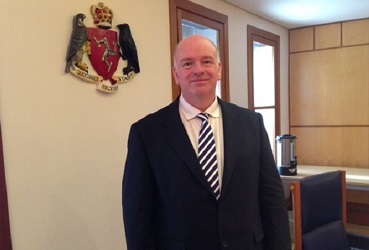 New cabinet appointed within week
The Island's new chief minister says he will appoint his cabinet within a week - and is promising an inclusive and open leadership style.
Howard Quayle secured the top job in Manx politics in a vote in Tynwald yesterday, his official appointment then confirmed by the Lieutenant Governor.
Mr Quayle has promised to produce a five year programme for government and circulate it to the Manx public within a year.
He says he will consult widely with Tynwald members and seek the views of those 'at the coal face' - forming focus groups in business sectors and the wider community.
He says newly-elected members' lack of political background will be countered by the 'wealth of experience' they offer.
Mr Quayle says his government will listen - and communicate: