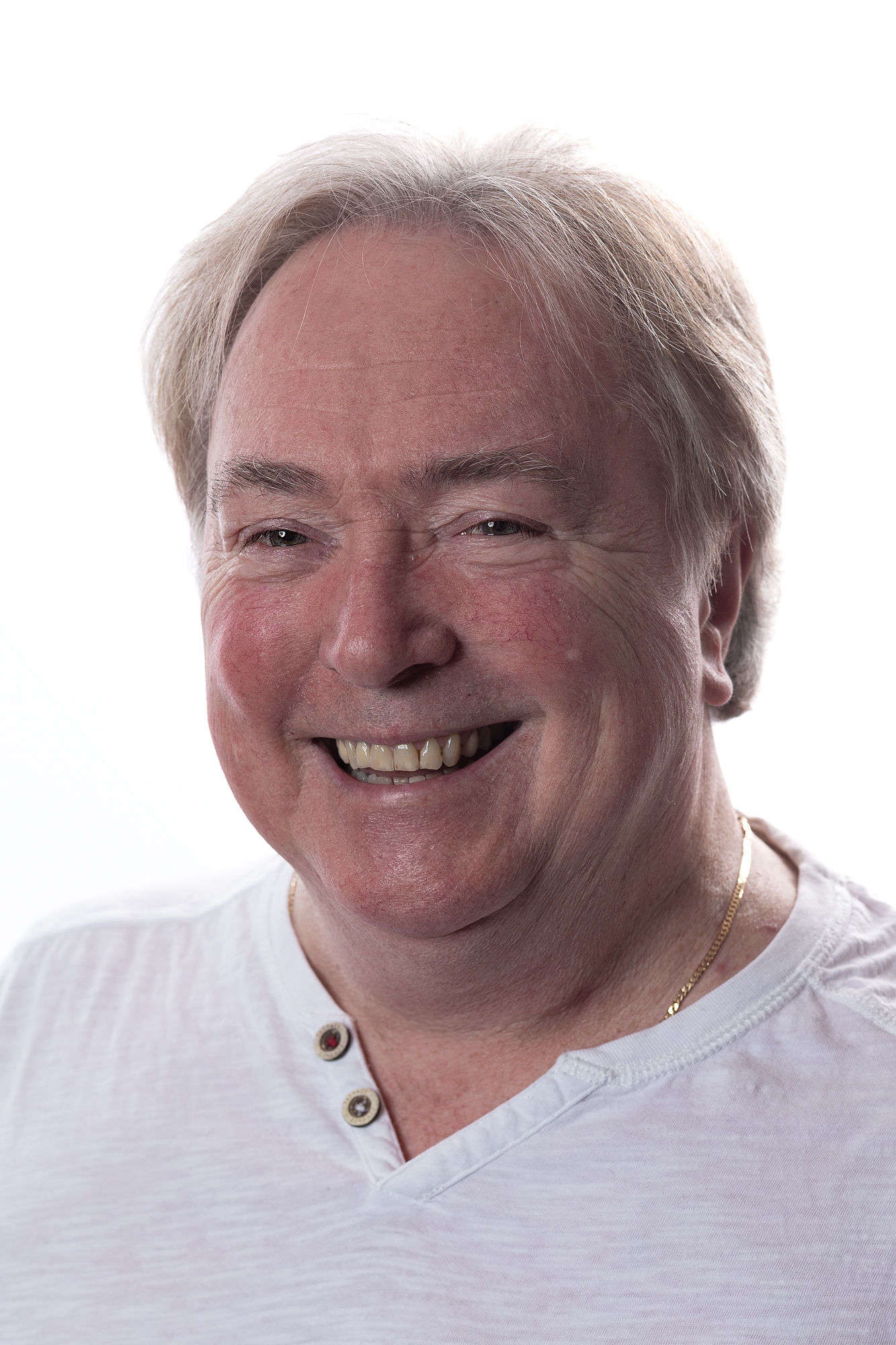 Ramsey hopeful defends gay govenment gibe
Wednesday, August 24th, 2016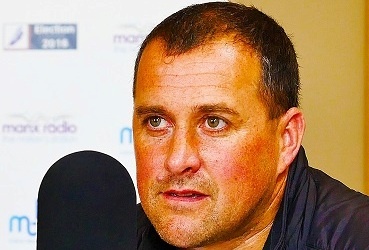 An aspiring Ramsey MHK has defended controversial comments he posted on social media.
Former sidecar racer Nick Crowe pledges to be a 'ruthless politician' if elected and ship out the deadwood in government - wanting anyone earning more than £100,000 a year sacked.
He's sparked a stir on Facebook with his views about muslims and homosexuals, though.
But he refused to withdraw the remarks when pushed on them:
Mr Crowe had called for a ban on Islam in Western Europe and branded the last administration a 'gay government'.