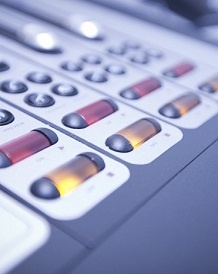 Robertshaw wants Islanders to vote for change
Friday, July 1st, 2016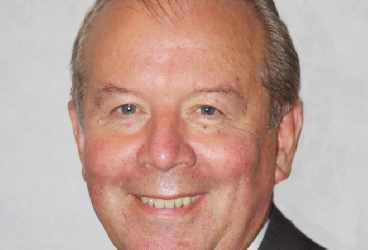 East Douglas member says he's keen for reform
A vote for me is a vote for change.
That's the rallying call from a candidate in this September's general election.
East Douglas MHK Chris Robertshaw is hoping to get a fresh mandate from constituents with his manifesto: The Little Book of Government Reform.
Mr Robertshaw resigned as Policy and Reform Minister in February last year after saying the pace of change was too slow.
He says he firmly believes the need for reform: