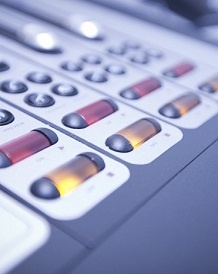 Scrutiny is vital in government - South Douglas candidate
Wednesday, August 10th, 2016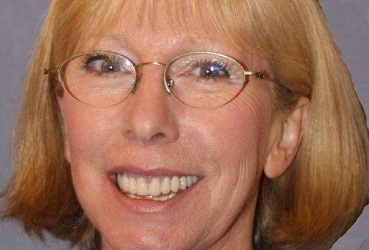 Beecroft critical of public-private sector agreements
Working in a scrutiny role is vital to avoid taxpayers losing out as a result of decisions made in Tynwald.
That's the strongly-worded message from Kate Beecroft - who's seeking re-election in Douglas South in September.
Mrs Beecroft - a founding member of the Liberal Vannin Party - is a critic of public-private sector agreements made with companies like the Sefton, Pinewood Film Studios, and more recently, with TT promoter Vision Nine.
She says she doesn't oppose government - but feels its her role to scrutinise it: