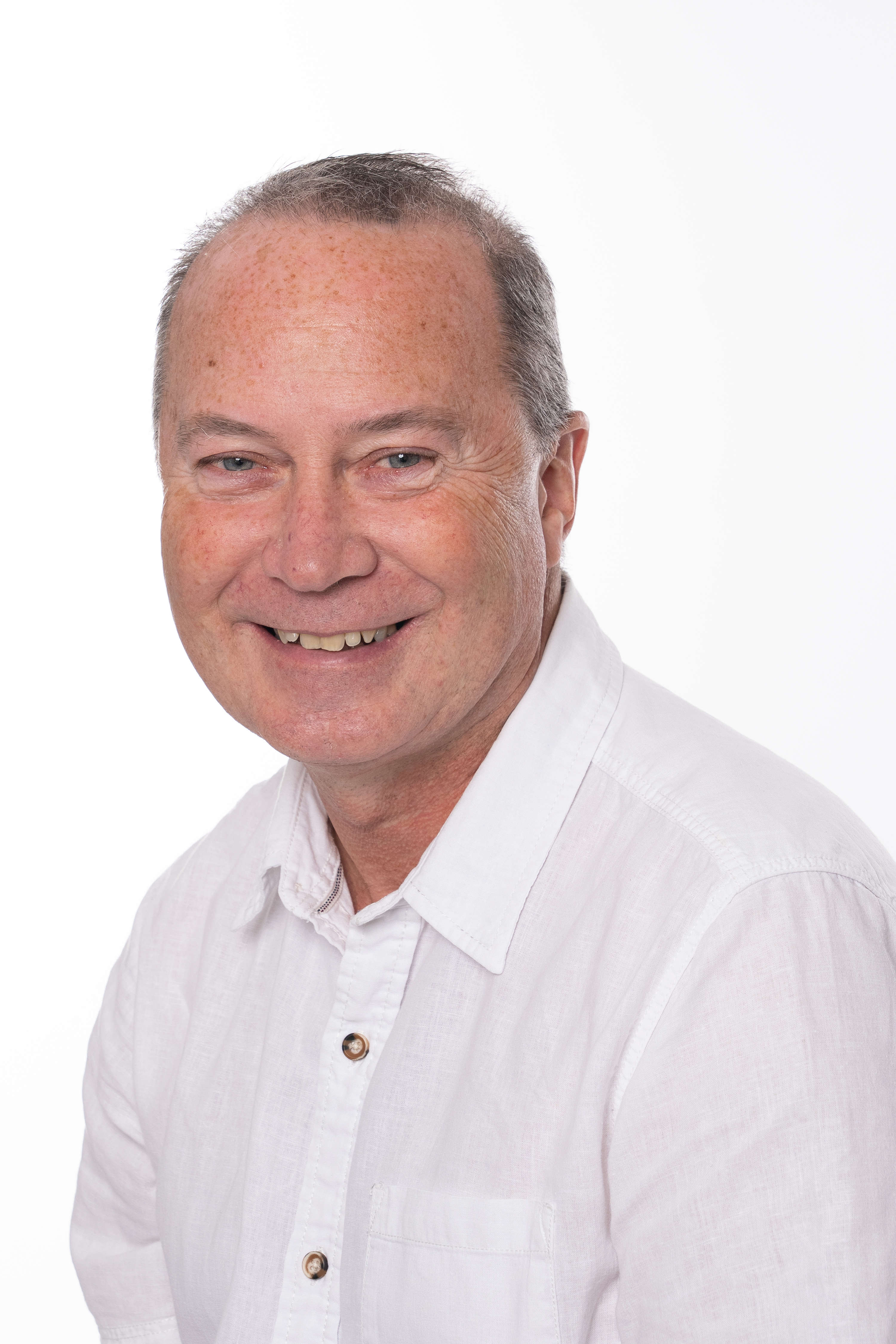 Singer to stand in Ramsey
Tuesday, May 24th, 2016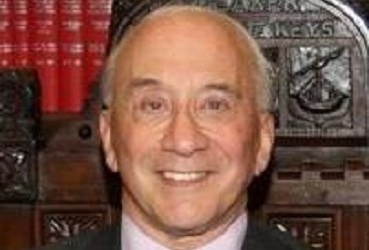 Ramsey MHK declares for General Election
Leonard Singer has confirmed he will stand in the Manx General Election in September.
The Ramsey MHK says he too the decision 'after much deliberation'.
He claims the Isle of Man needs a mixture of fresh ideas and experience in the next administration, so it can hit the ground running, post-election.
Mr Singer says he wants to encourage more young people to vote, and believes being an MHK is a full-time commitment which can't be carried out in conjunction with having a job or running a business.