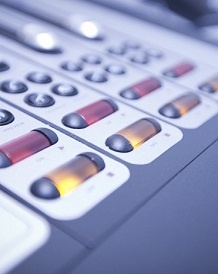 Skelly admits DED legacy 'damage'
Friday, September 23rd, 2016
Minister survives vote plummet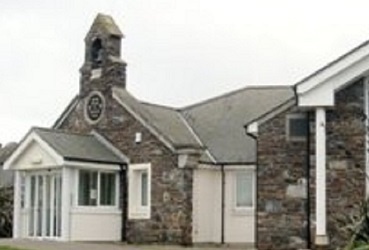 Economic Development Minister Laurence Skelly believes he's been vindicated by constituents - but admits recent controversies scandals in his department have harmed his popularity.
The MHK successfully defended his seat in Rushen last night, with fellow incumbent Juan Watterson topping the poll by a sizeable margin.
Mr Skelly won 1,212 votes, more than 1,000 fewer than at the previous general election in 2011.
He conceded that developments such as the failed TT World Series project, the Vision Nine contract fiasco and an on-going dispute over the running of the Villa Marina did his campaign no favours: