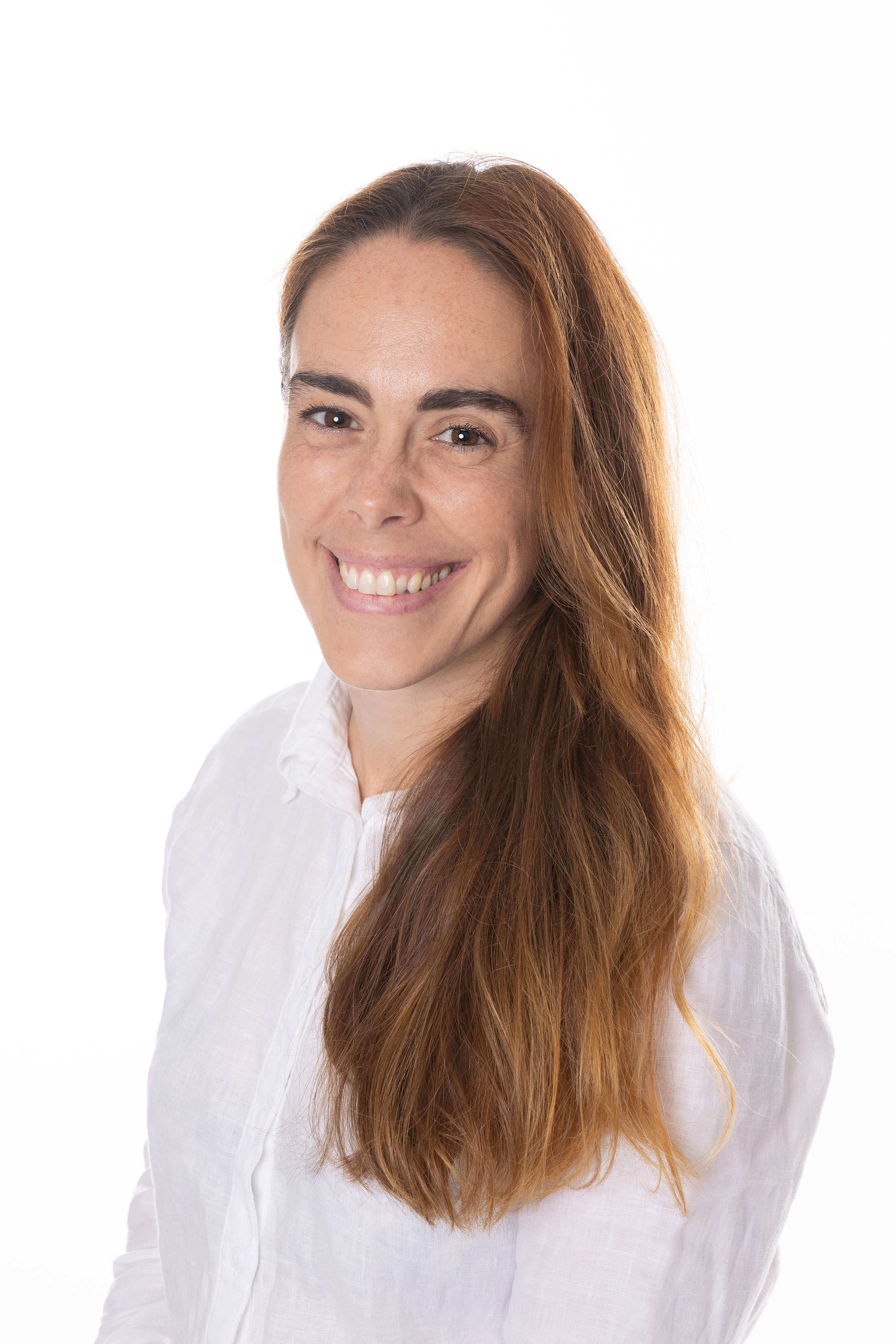 Teacher declares in Douglas East
Wednesday, August 17th, 2016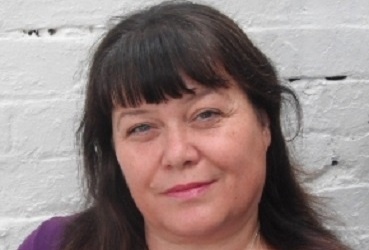 Says 'quality of life' is Island's USP
A teacher is the latest to declare her ambitions for next month's general election.
Amanda Walker will run for a seat in Douglas East, having lived on the Island for the last 16 years.
The 53-year-old says her main goals include improving housing rental, making the Island attractive to students, and adopting a utilitarian approach to Douglas promenade redevelopment.
She also claims 'quality of life' is the Island's greatest asset.
Mrs Walker is the seventh candidate to declare in East Douglas so far - nominations close a week today (Wed 24th).