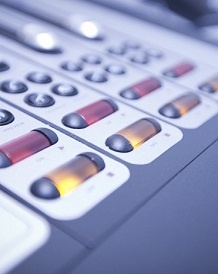 Team players needed, says candidate
Saturday, August 13th, 2016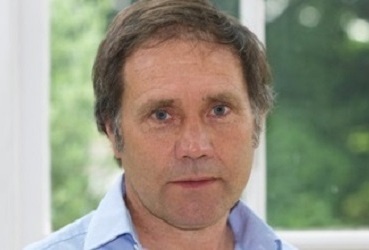 Election hopeful believes too many MHKs in it for themselves
A general election candidate says the people elected to the House of Keys need to be ones who will work as a team and get things done.
Alan Kermode is standing in the new, two-seat constituency of Ayre and Michael.
He runs demolition, groundworks and civil engineering companies.
Mr Kermode previously stood, unsuccessfully, for the House of Keys 15 years ago, in Glenfaba.
He believes too many recent politicians have been in it for themselves to a great extent: