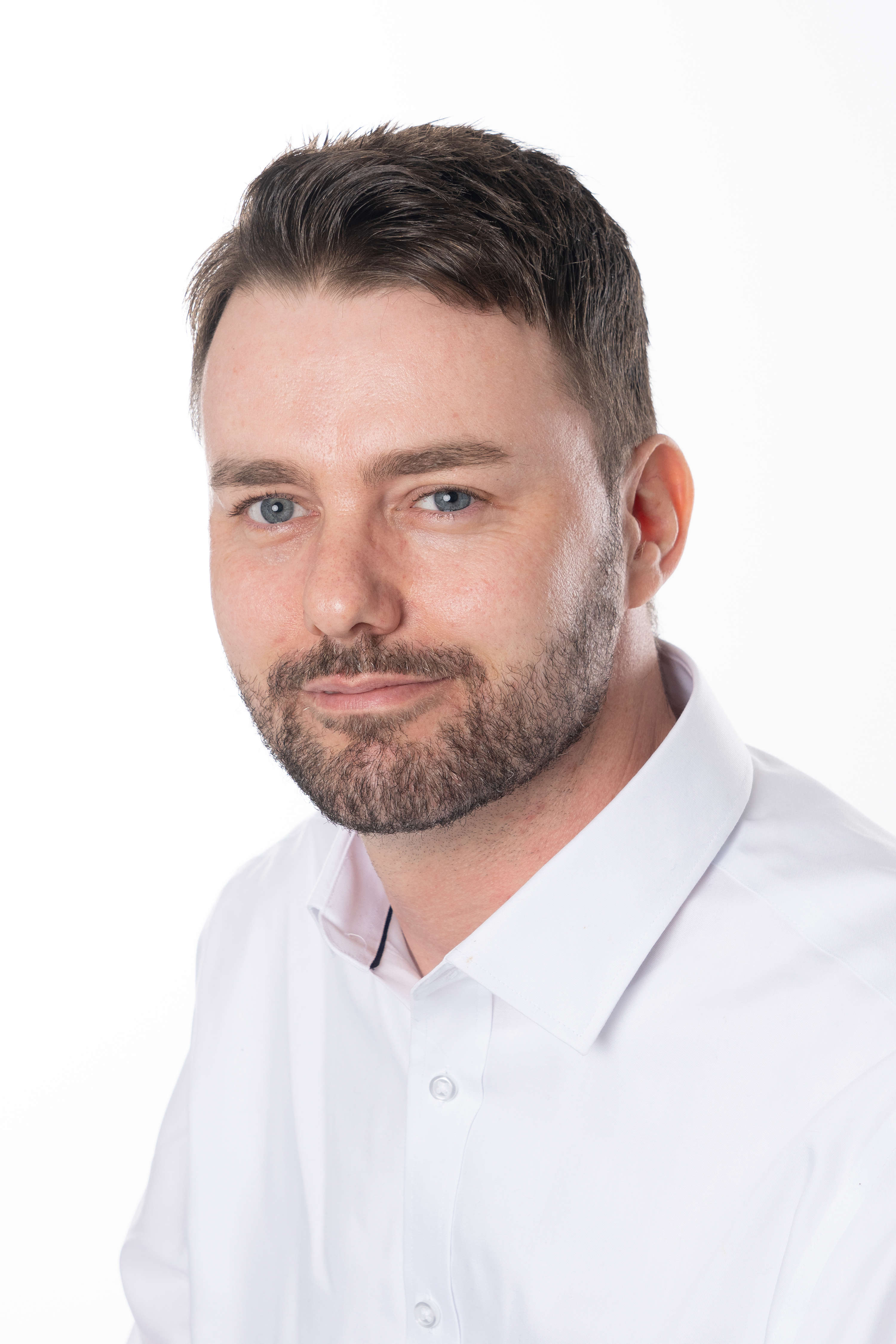 Theme park idea mooted by election candidate
Tuesday, August 9th, 2016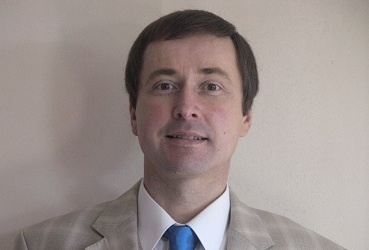 South Douglas candidate says USP is IQ of 164
A candidate in next month's general election would like to bring a theme park to the Island.
David Fowler, who is contesting Douglas South, believes it would create jobs and boost tourism.
The 48-year-old gardener was talking on Manx Radio in his election interview - saying he'd have something to offer due to his IQ of 164.
He said a theme park would help grow the economy: