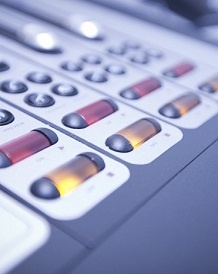 Thomas unhappy at CM election outcome
Wednesday, October 5th, 2016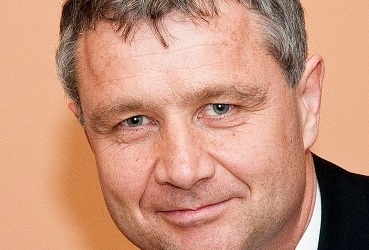 MHK says process undermines democracy
Douglas Central MHK Chris Thomas has condemned the chief minister's election system - claiming it's less than 'democratic'.
Howard Quayle was awarded the top job in Manx politics yesterday, after receiving 12 votes in the House of Keys and a unanimous 9 in the Legislative Council.
Nine MHKs backed rival Alf Cannan - who's policy statement included stripping LegCo members of their powers to elect the chief minister.
Mr Thomas, who was Cannan's proposer, claims Mr Quayle failed to secure an absolute majority of directly elected members' support - and claims it's 'disappointing':