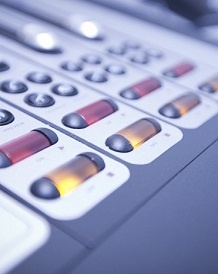 Trio of Keys candidates to work together
Friday, May 20th, 2016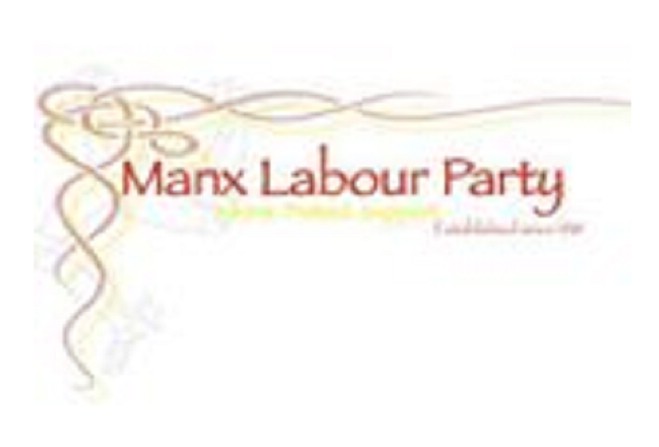 Manx Labour Party's three nominees to work as an 'entity'
The Manx Labour Party's nominees for the upcoming general election say an equal society is their priority.
Richard Halsall, Lynn Sirdefield and Carol Quine were announced as the party's tickets earlier this month - they'll run in Douglas East, North and Arbory Malew & Castletown respectively.
The trio said working as an 'entity' will benefit their campaigns and beyond.
A key part of their policy vision is representing marginal groups, including women, young people and the elderly - as Lynn explained: