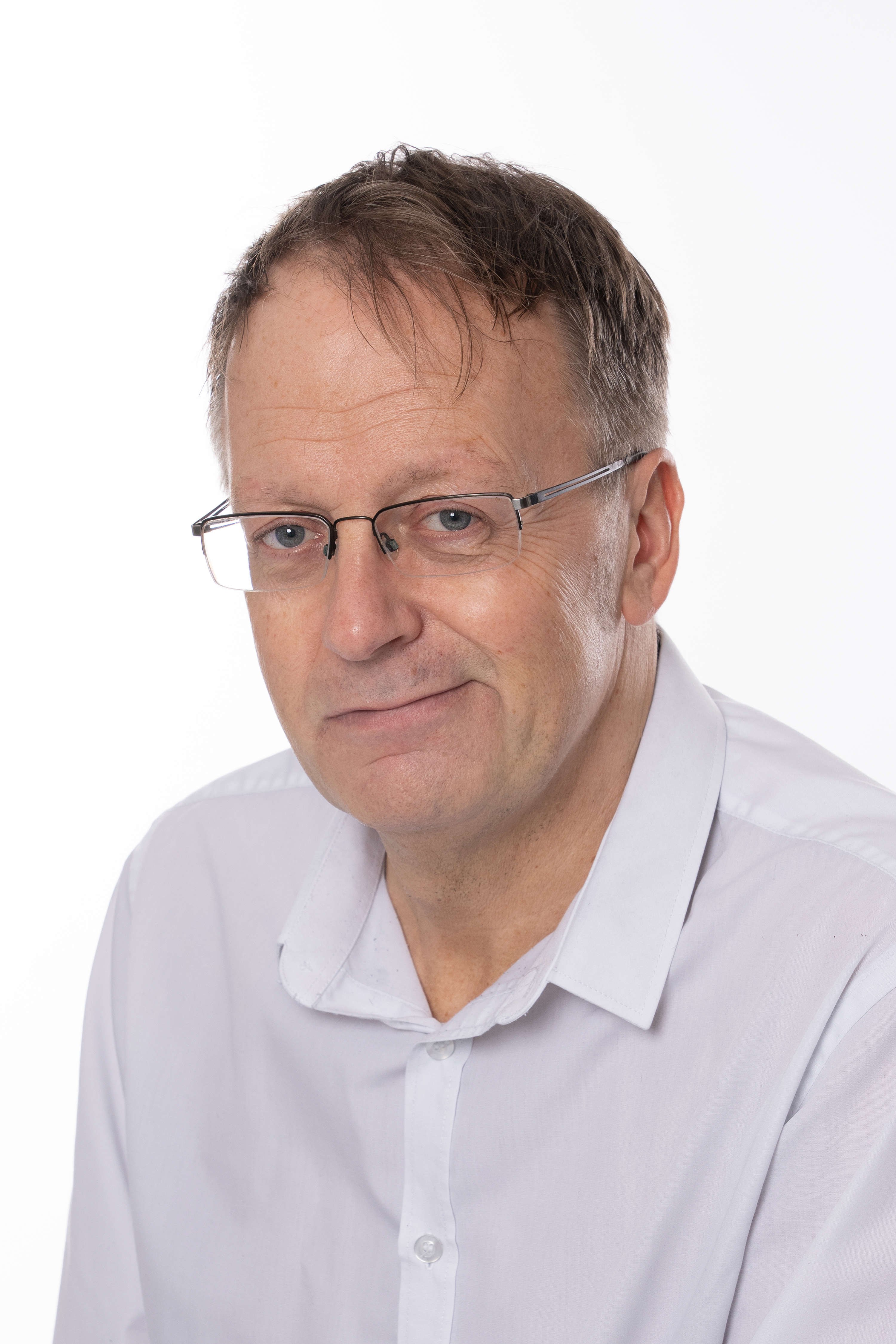 'True diversity' sought for Keys
Monday, August 22nd, 2016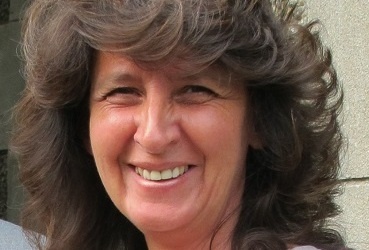 MHKs from all backgrounds necessary, says candidate
Having a 'truly diverse' House of Keys is the only way to achieve full representation, according to an election candidate.
Ann Corlett, who's 55, is running for a seat in Douglas Central next month.
The councillor and businesswoman believes government needs to take a more 'joined up' approach to avoid policy conflict.
She also told Manx Radio a good mix of representatives was necessary: