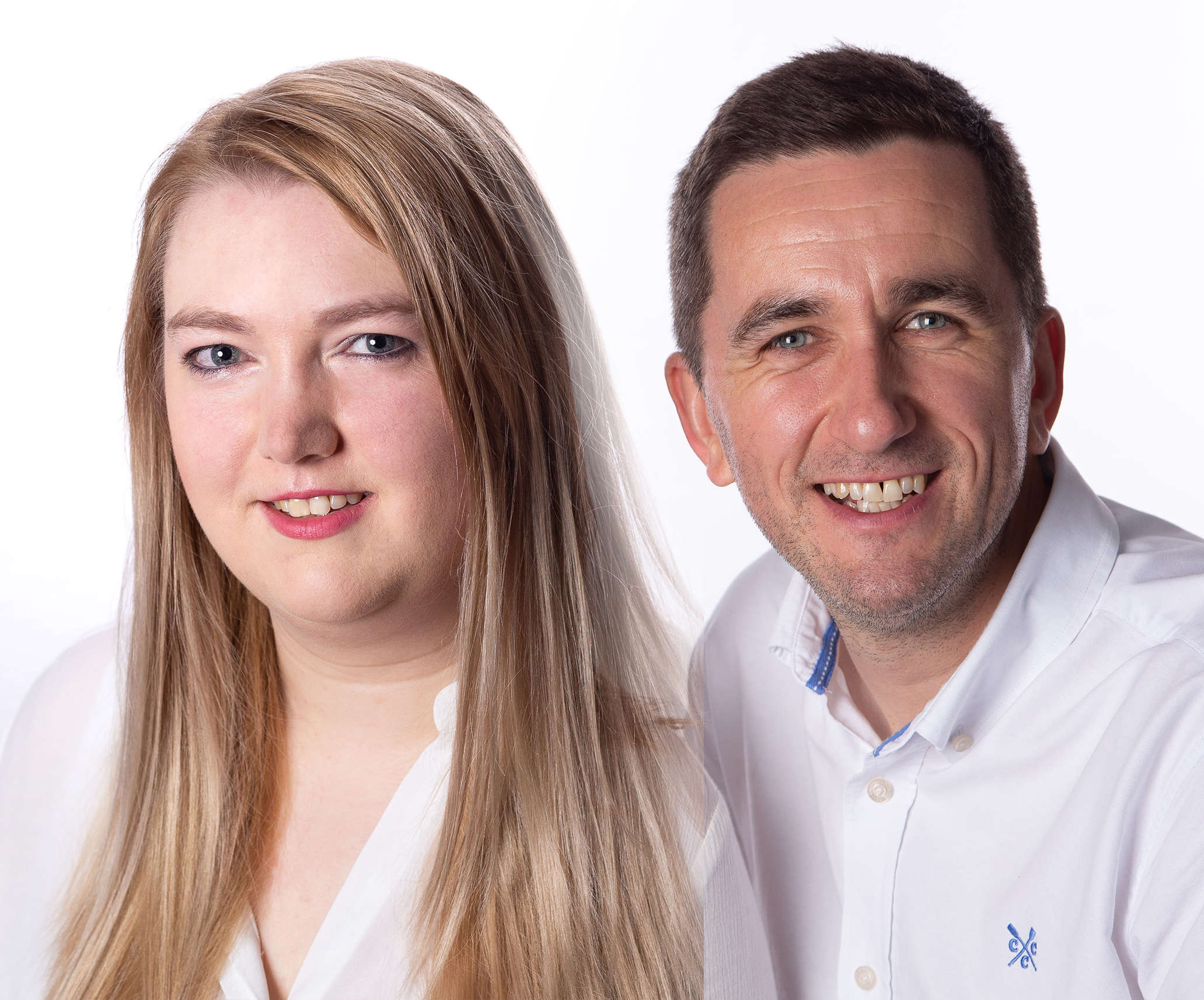 Verdict on station's exit poll project
Thursday, September 29th, 2016 6:27am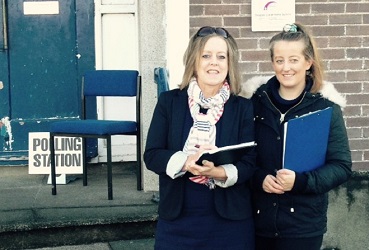 Encouraging accuracy declares expert
Exit polls carried out by Manx Radio at last week's election were largely accurate - despite a handful of false predictions.
That assessment from Island-based professional market research consultant Alan Cooper, who has studied the station's polling data.
He's confirmed the exit polls had an 80% success rate, correctly calling 19 of the 24 MHKs elected.
The polls also predicted there would be 12 newcomers, five of them women.
However, the polls gave false hope to five candidates who weren't elected, notably John Houghton, indicated as the landslide winner in Douglas North. In the event, he trailed some way behind the successful candidates in third place.
The polls incorrectly said sitting members Graham Cregeen, Chris Robertshaw and Howard Quayle would narrowly lose their seats - but all continued as MHKs.
Mr Cooper says overall, it was a worthwhile project: