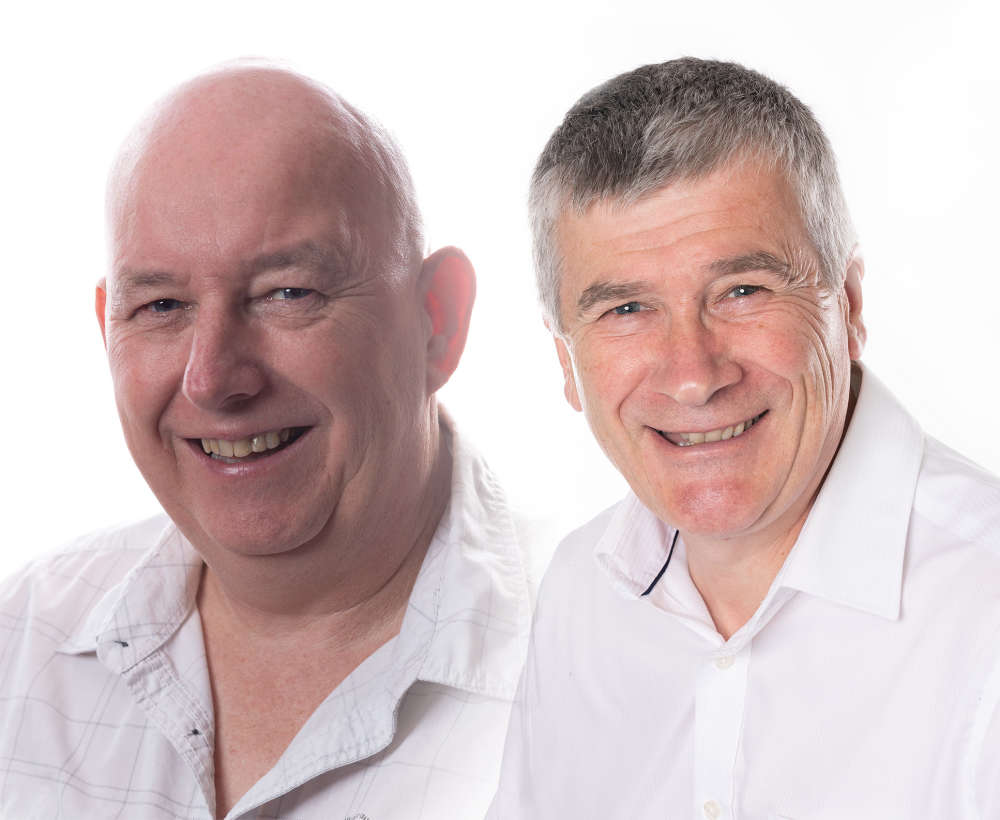 'Vote education', says TUC-affiliated union
Monday, September 19th, 2016
Candidates urged to champion cause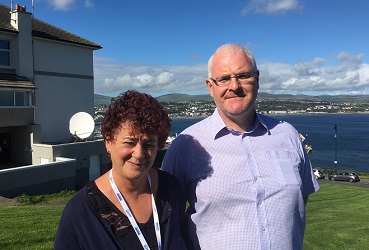 Pay cuts, pricey pension provision and weighty workloads - that's the harrowing picture of teaching conditions painted by a TUC affiliated union.
The National Association of Schoolmasters Union of Women Teachers has compiled a leaflet to encourage election candidates to champion their cause.
It says alongside the packages presented to teachers coming to work here, current public sector employees are disgruntled with their lot.
The literature also spotlights concerns on recruitment and retention of staff - a concern mirrored in attempts by Noble's Hospital to attract doctors to the Island.
Manx secretary Geraldine O'Neill is a teacher employed by government, she says there's a deepening gap between the past, and the current situation: