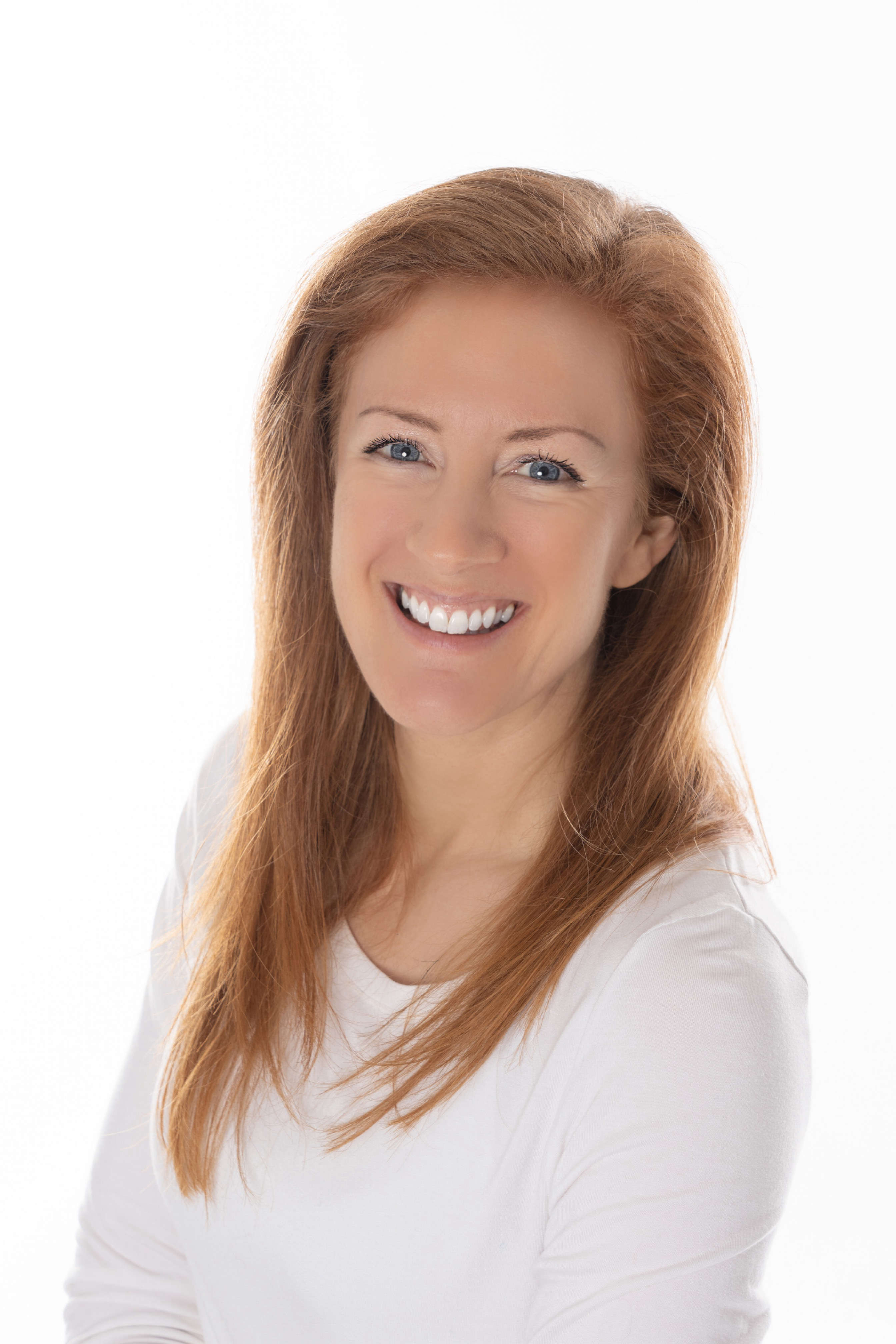 Voters views on election call
Sunday, September 11th, 2016
Face to face still counts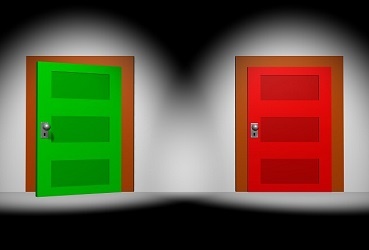 Candidates standing in the general election are continuing their slog around the Island's 12 constituencies this weekend.
There's less than a fortnight before voters go to the polls.
Public meetings, manifestos and banners remain the traditional campaign approach -alongside increasing online engagement with voters through social media.
But it seems many constituents still expect to be called on by candidates, at home.
We asked these voters in Douglas if they'd welcome a would-be MHK on the doorstep: