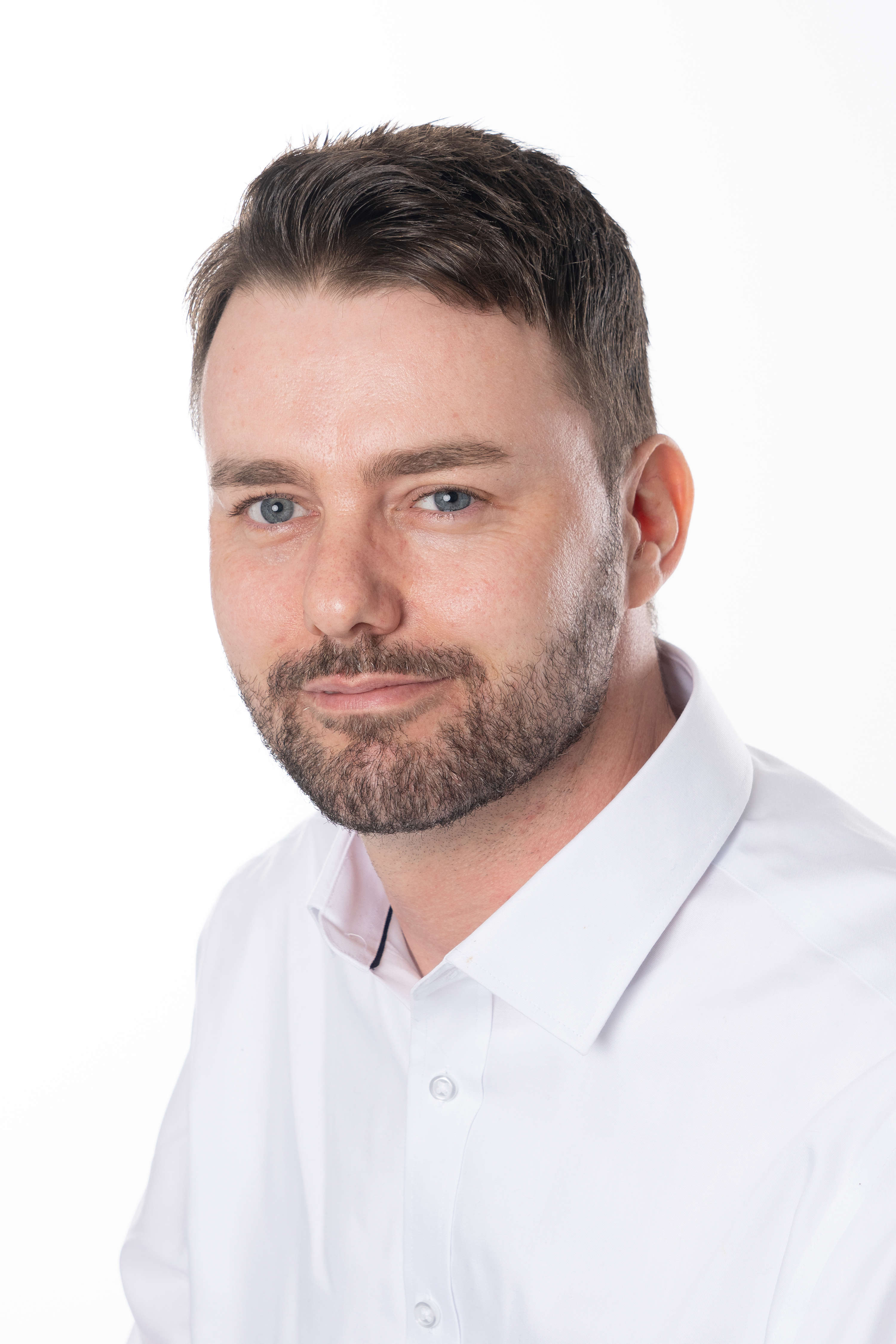 Weighty issues fire Middle election debate
Thursday, September 15th, 2016
170 people pack Marown School hall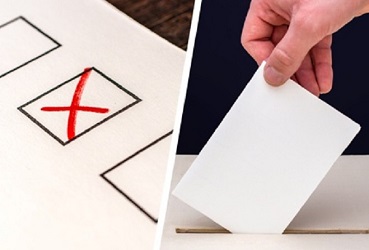 National issues dominated political debate in Middle last night (14 Sept) at one of five public meetings held around the Island.
Voters go the polls a week today (22 Sept) in the 2016 House of Keys general election.
In Middle, almost 170 people packed Marown school hall to hear the views of the four candidates - William Bowers, Paul Craine, Howard Quayle and Bill Shimmins.
Topics ranged from Brexit, work permits and abortion reform to pensions, renewable energy and housing prices.
These voters said it had been an interesting evening: