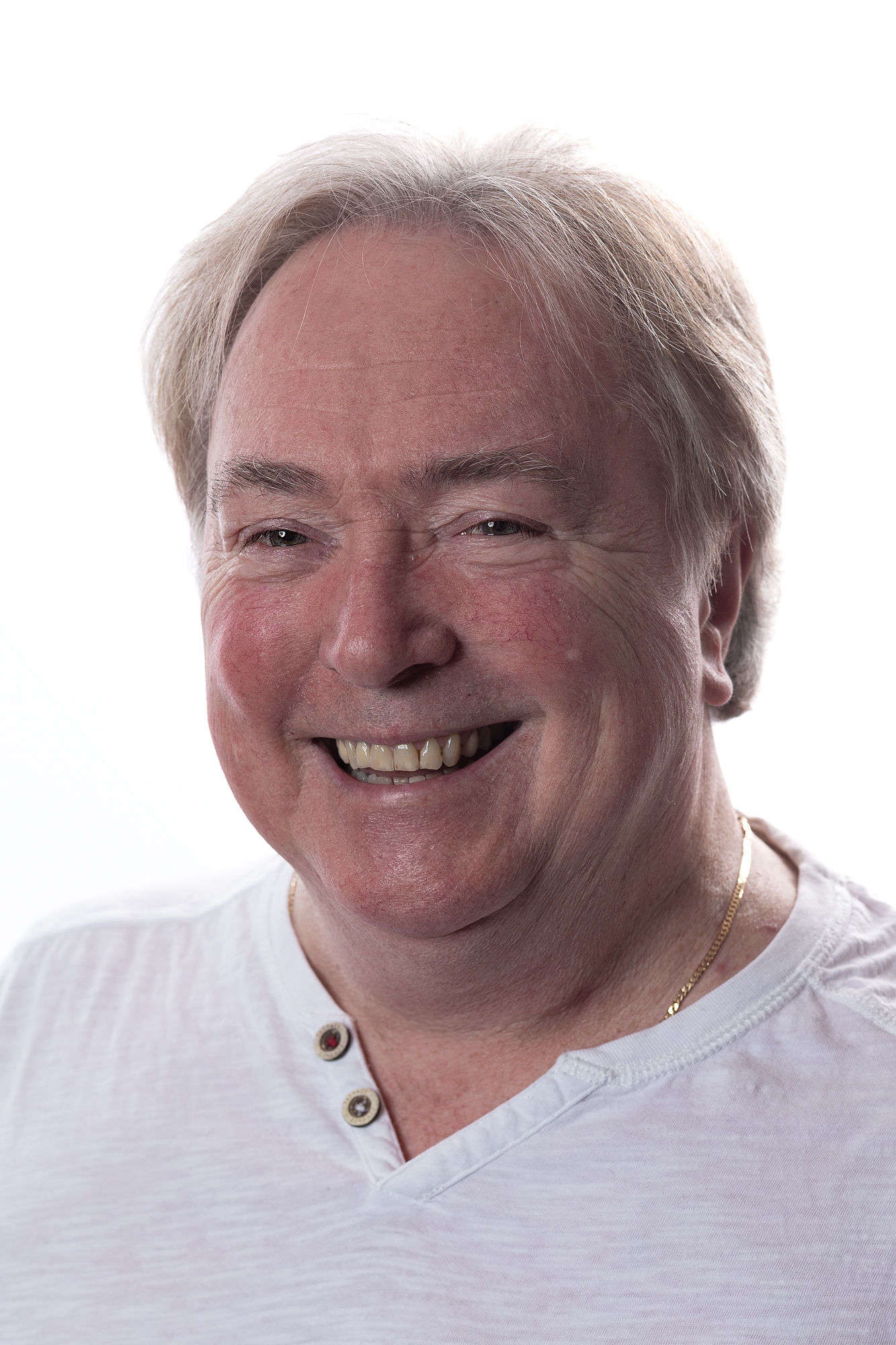 Well-known photographer to stand in General Election
Sunday, June 19th, 2016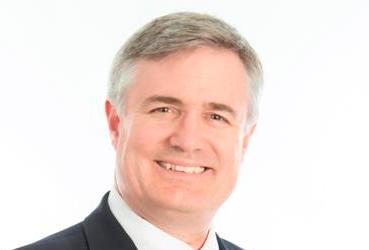 Andrew Barton in the picture for Garff
A well-known Isle of Man photographer has declared his intention to stand for Garff in the General Election this September.
Andrew Barton, who has lived in the Island for 26 years, says he would bring 'a strong business ethic' to the next Manx government if elected on September 22.
He believes his 20 years plus of experience in the photographic industry - where he has had to adapt to new economic realities, diversify and be more entrepreneurial - has provided good experience and insight into the problems facing the Island today.
Mr Barton says there's no quick fix to the current economic and social challenges - and if the Island is to balance budgets and create a strong nation, there's no place in government for personal agendas.