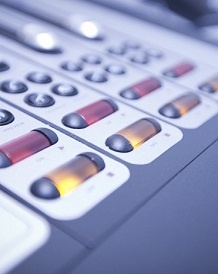 We're all in it together - Peake
Thursday, August 4th, 2016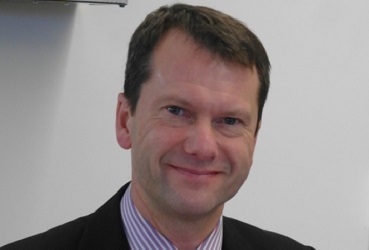 Candidate feels centralisation is key
Making services more efficient and effective is high on the agenda of one of September's election hopefuls.
North Douglas MHK Ralph Peake is seeking re-election in the constituency when Islanders go to the polls next month.
He wants to see the cost of running services shared equally across the Island.
Mr Peake believes centralisation is key: