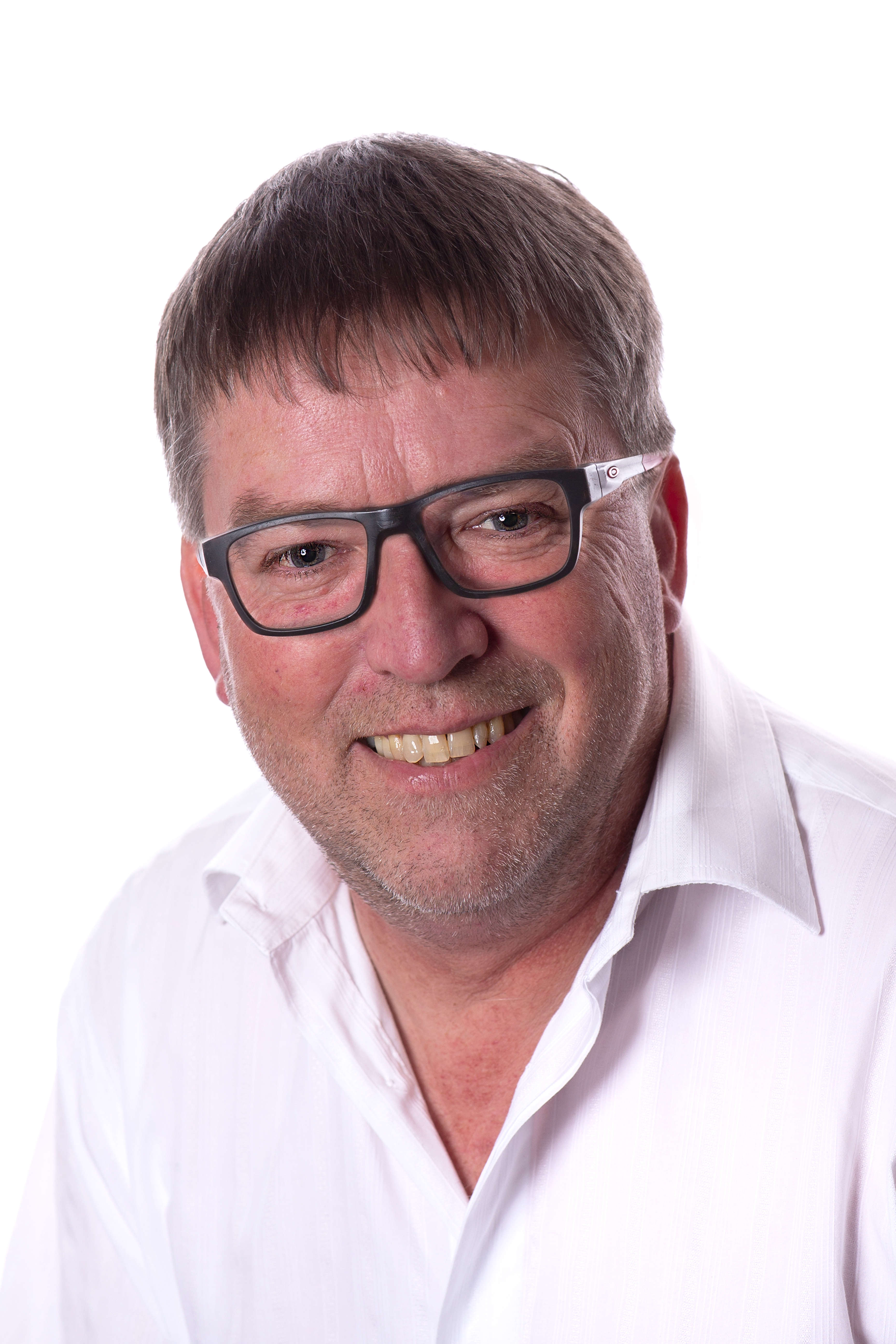 Jason Moorhouse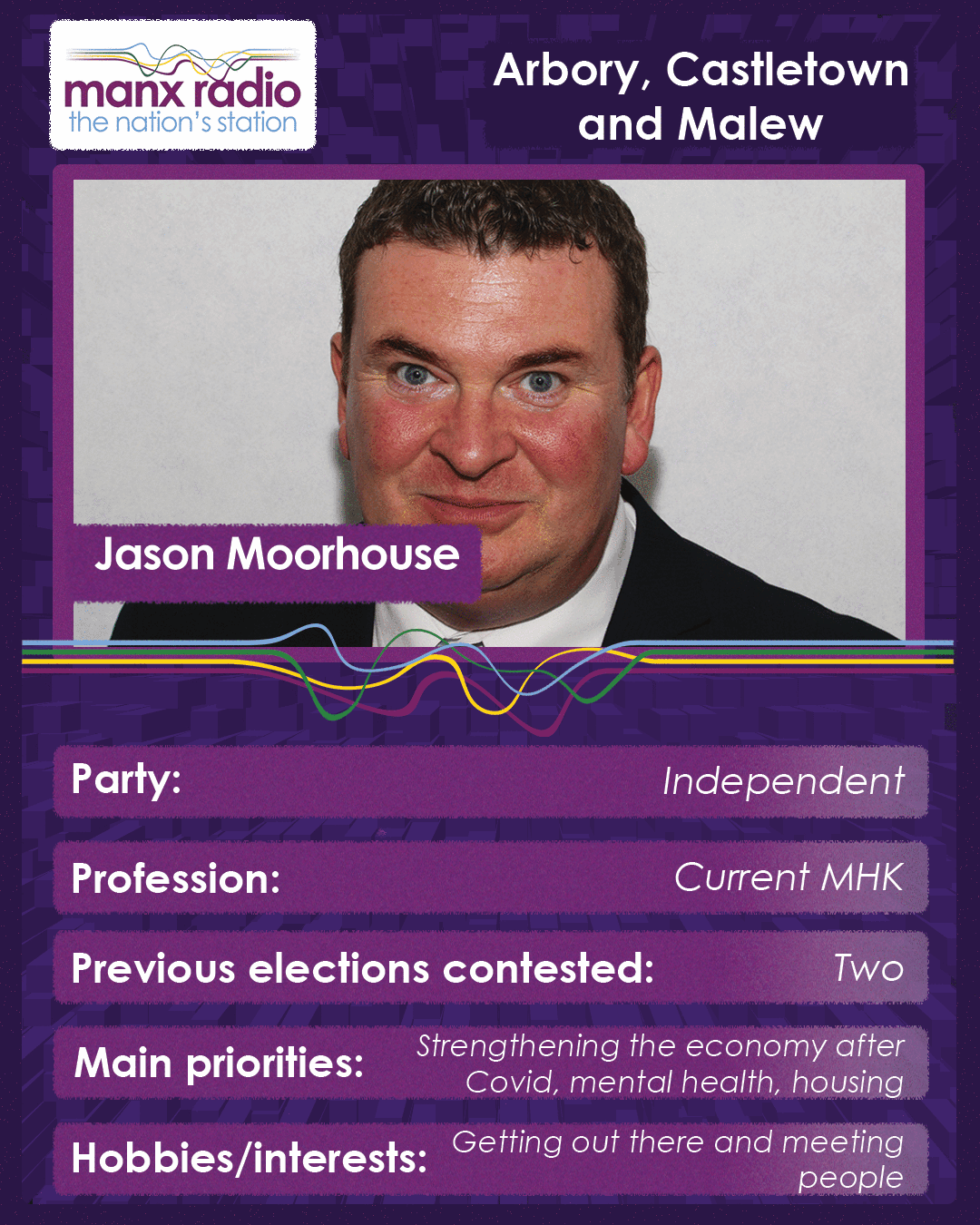 Jason Moorhouse
Jason Moorhouse is an independent candidate and is currently one of the constituency's sitting MHKs after being elected in 2016.
He also stood unsuccessfully for Castletown in the 2011 General Election.
In his spare time he enjoys getting out there and meeting people.
If re-elected, he says his priorities will be: rebalancing and strengthening the Island's economy; providing support to ensure the Island people can reach their full potential, live in a safe environment, have access to appropriate housing and support where required; and that the green agenda focuses on 'doables' such as insulating homes, buying local and protecting the Island's biosphere status.
Declaration of Interests:
For a full list of Mr Moorhouse's interests, click here.
Candidate Media:
Two Minutes to Tell Us - Jason Moorhouse
Card Key:

Green Party

Independent

Liberal Vannin

Manx Labour Party