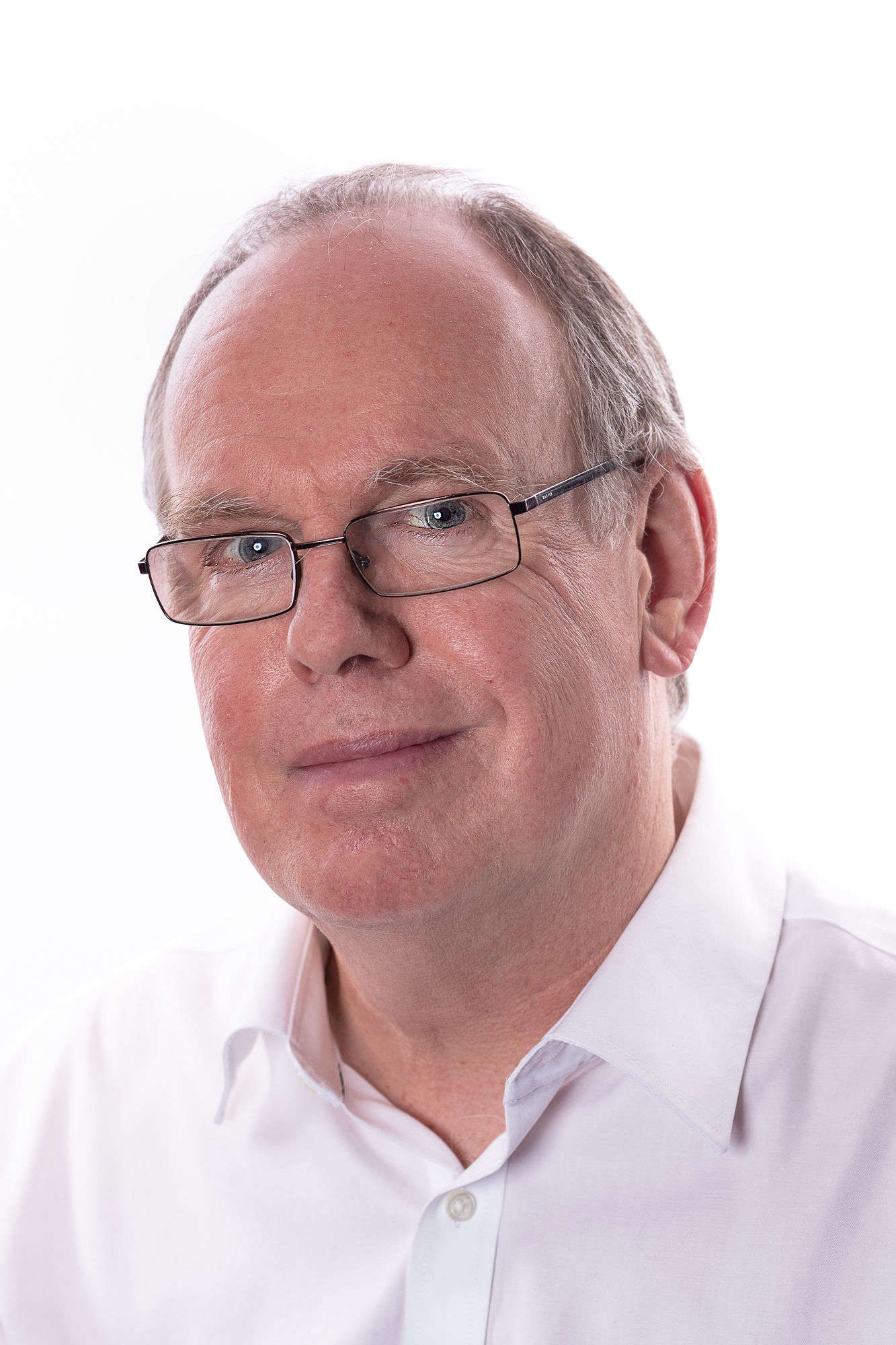 Steve Crowther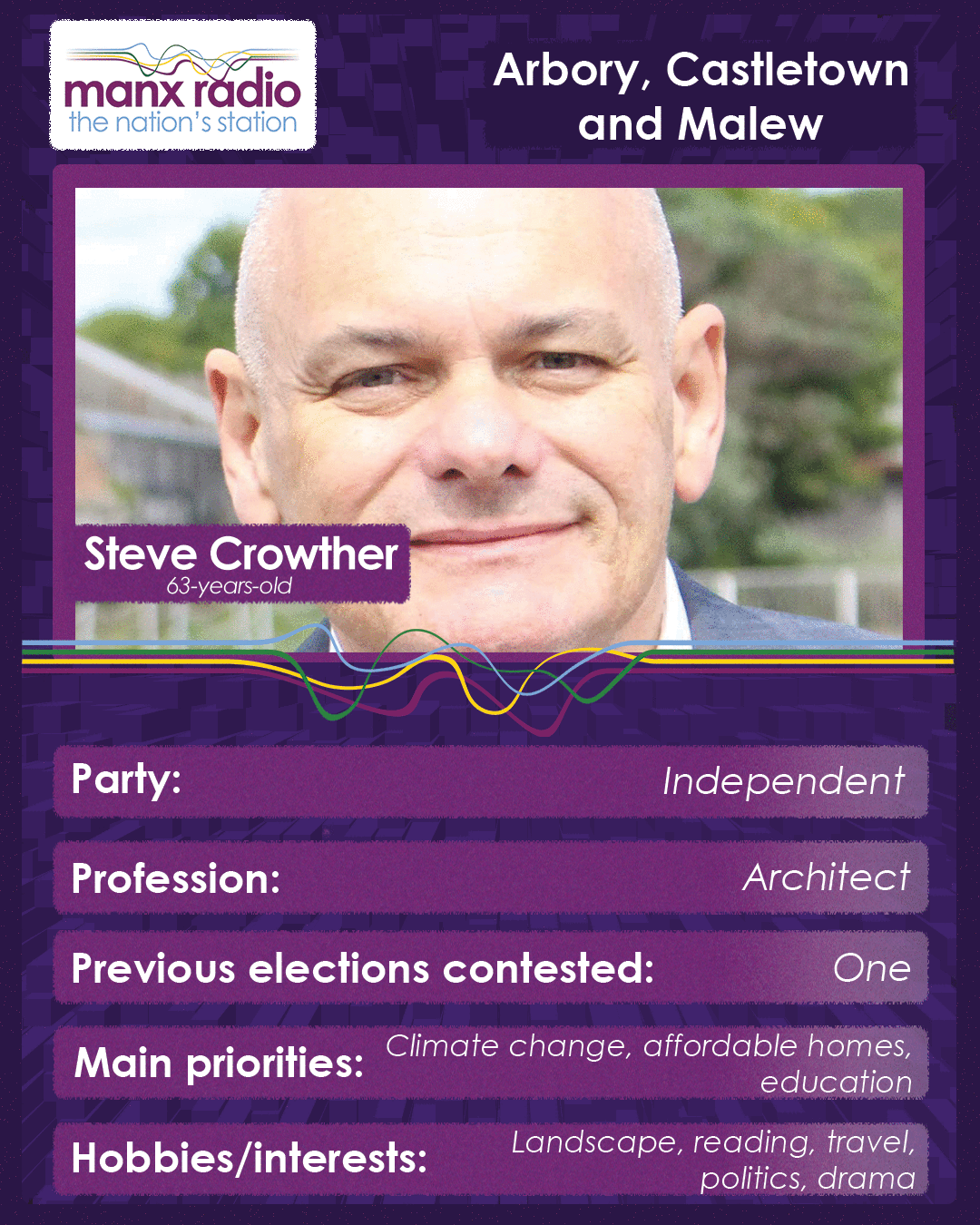 Steve Crowther
Steve Crowther is an independent candidate and this is the second time he's stood to be an MHK in Arbory, Castletown and Malew.
He runs his own architectural practice and has been involved with a new hybrid eco-house system to bring affordable green homes to Manx families.
He spent a significant part of his career working on large transport infrastructure internationally, including Hong Kong new airport, Bangkok underground and skytrain.
He says: "Arriving at the airport we could showcase the Isle of Man's new IT and green credentials. We need to help the business start-ups in this field, which will generate the new jobs and the vital growth industries that the Isle of Man needs in the coming years."
We asked each candidate to choose three priorities from the following issues or add their own:
Climate change, heritage, tourism, public transport, affordable housing, roads, mental health, education, falling birth rate, encouraging university students to return to the Island.
Steve chose climate change, affordable homes and education.
He also added his own, including "diversifying our business economy post-Brexit with a strong long-term strategic vision to attract the new digital and green investors; affordable eco-housing driving new climate change technology & the retrofitting of existing homes, encouraging new green start-up businesses and jobs; post-Covid programme to revive education/health and mitigate future pandemic risks to the economy; a strong strategy to undermine any potential criminal drug cartel's future expansion on the island from the UK; ease the digital divide, which is devaluing and isolating many of our adult citizens; work with the agricultural sector in expanding greater self-sufficiency to the islands food supply."
Contact Details:
P: (07624) 460009
Declaration of Interests:
Sole owner of Cre8 Architecture IOM
Candidate Media:
Two Minutes to Tell Us - Steve Crowther
Card Key:

Green Party

Independent

Liberal Vannin

Manx Labour Party