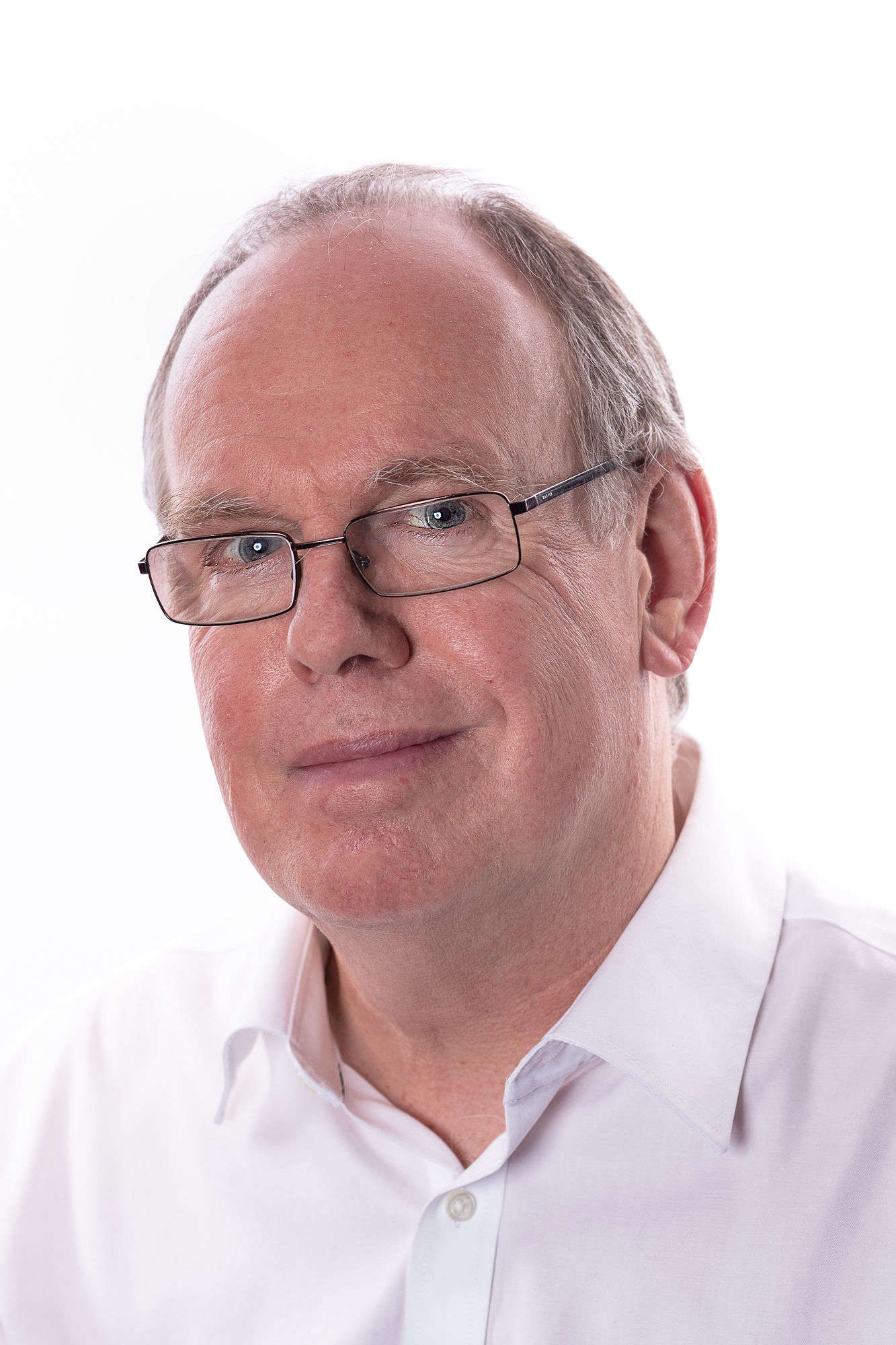 Phil Corkill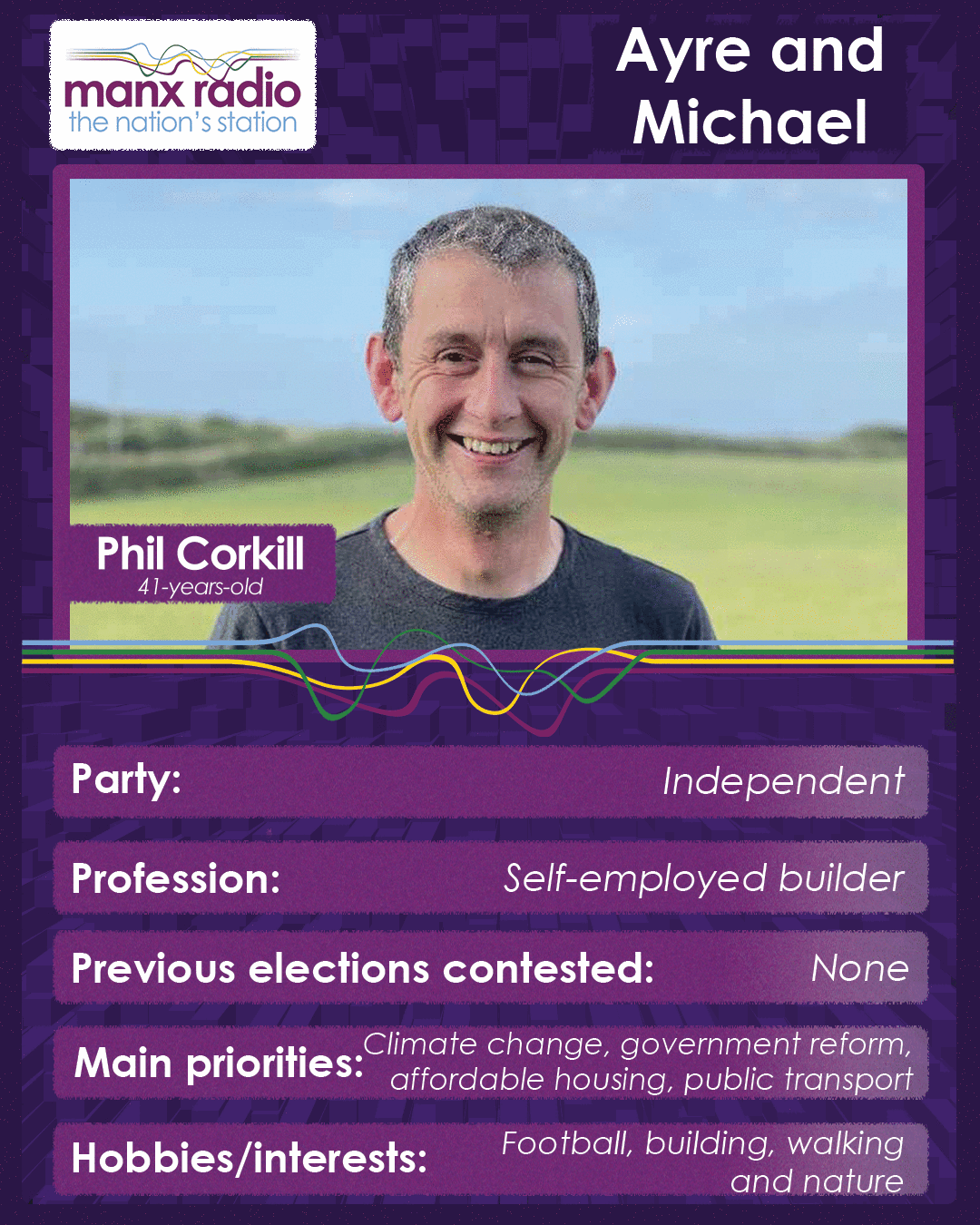 Phil Corkill
Phil Corkill is an independent candidate and this is his first time standing for the House of Keys.
He's a self-employed builder who enjoys football, building, walking and nature.
He has two children, as well as a dog called Rudi and two cats called Tina and Morrisey.
We asked each candidate to choose three priorities from the following issues or add their own:
Climate change, heritage, tourism, public transport, affordable housing, roads, mental health, education, falling birth rate, encouraging university students to return to the Island.
Phil chose climate change, public transport and affordable housing and added reforming government and mental health.
Declaration of Interests:
None
Candidate Media:
Manx Radio has invited Phil Corkill to participate in an interview in line with all other General Election candidates.
Mr Corkill has said that he doesn't wish to be interviewed as part of our coverage.