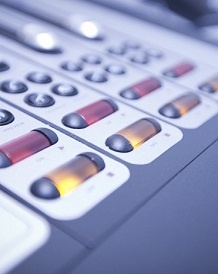 Dr Sos Boussougou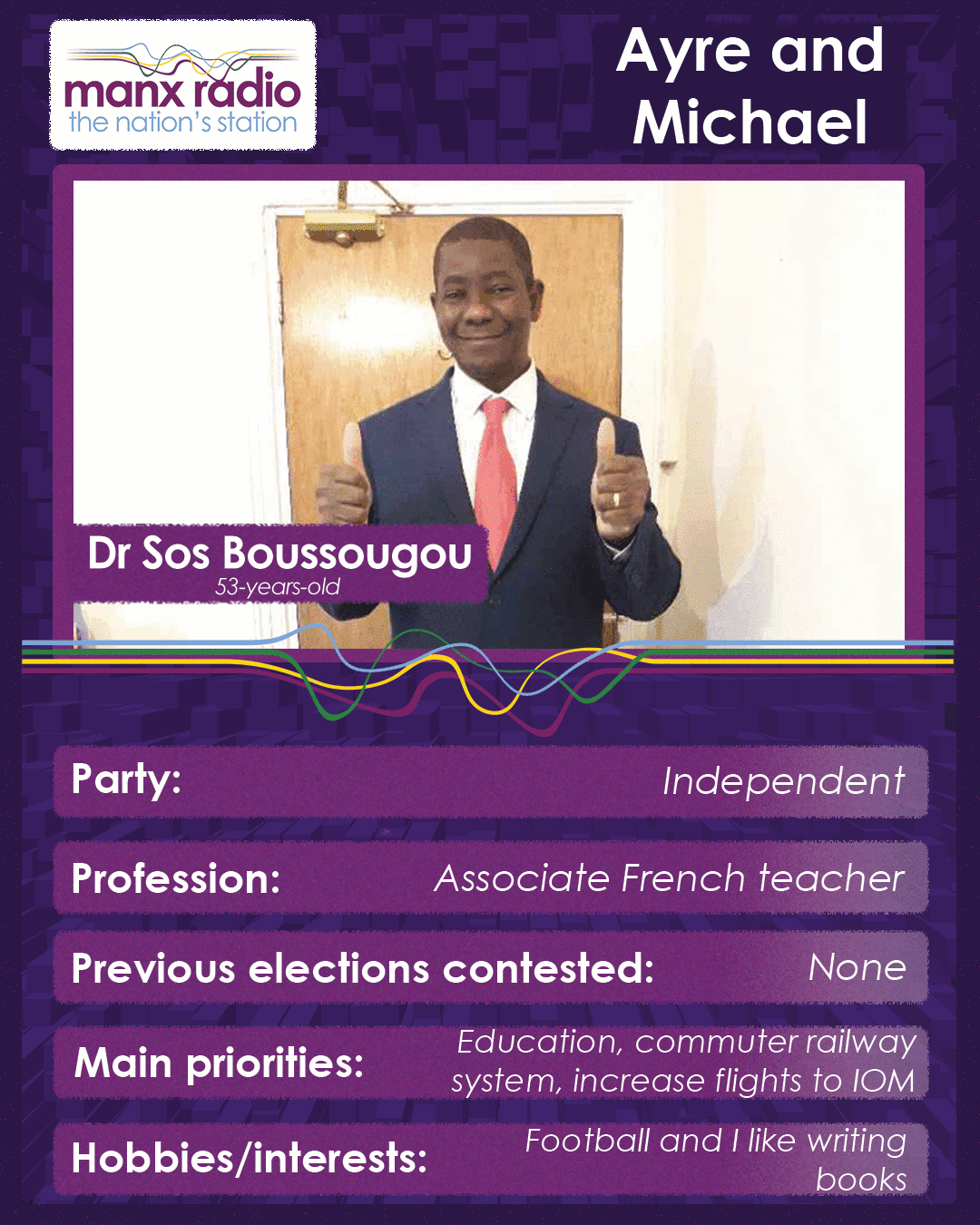 Dr Sos Boussougou
Sos Boussougou is an independent candidate standing in Ayre and Michael.
This is the first time he's stood for election to the House of Keys.
He has one child and enjoys playing football and writing books in his spare time.
We asked each candidate to choose three priorities from the following issues or add their own:
Climate change, heritage, tourism, public transport, affordable housing, roads, mental health, education, falling birth rate, encouraging university students to return to the Island.
Sos chose education and added three of his own.
He says we should: "build a railway system that allows Manx People to commute i.e. TT; increase flight routes to and from the Isle of Man; demand reparation on behalf of Manx people from China (Covid-19)."
Declaration of Interests:
None
Candidate Media:
Two Minutes to Tell Us - Dr Sos Boussougou
Card Key:

Green Party

Independent

Liberal Vannin

Manx Labour Party