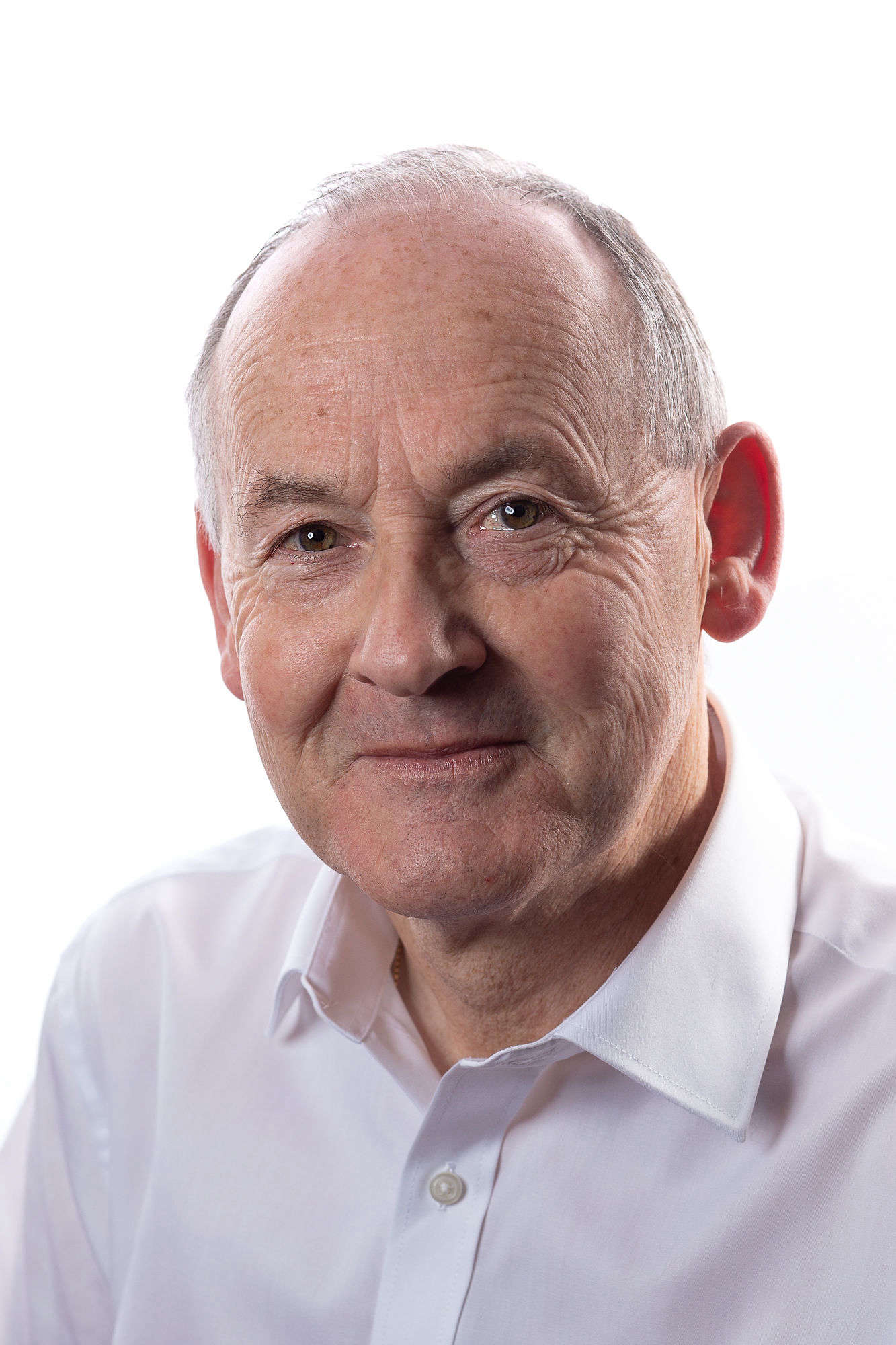 Tim Baker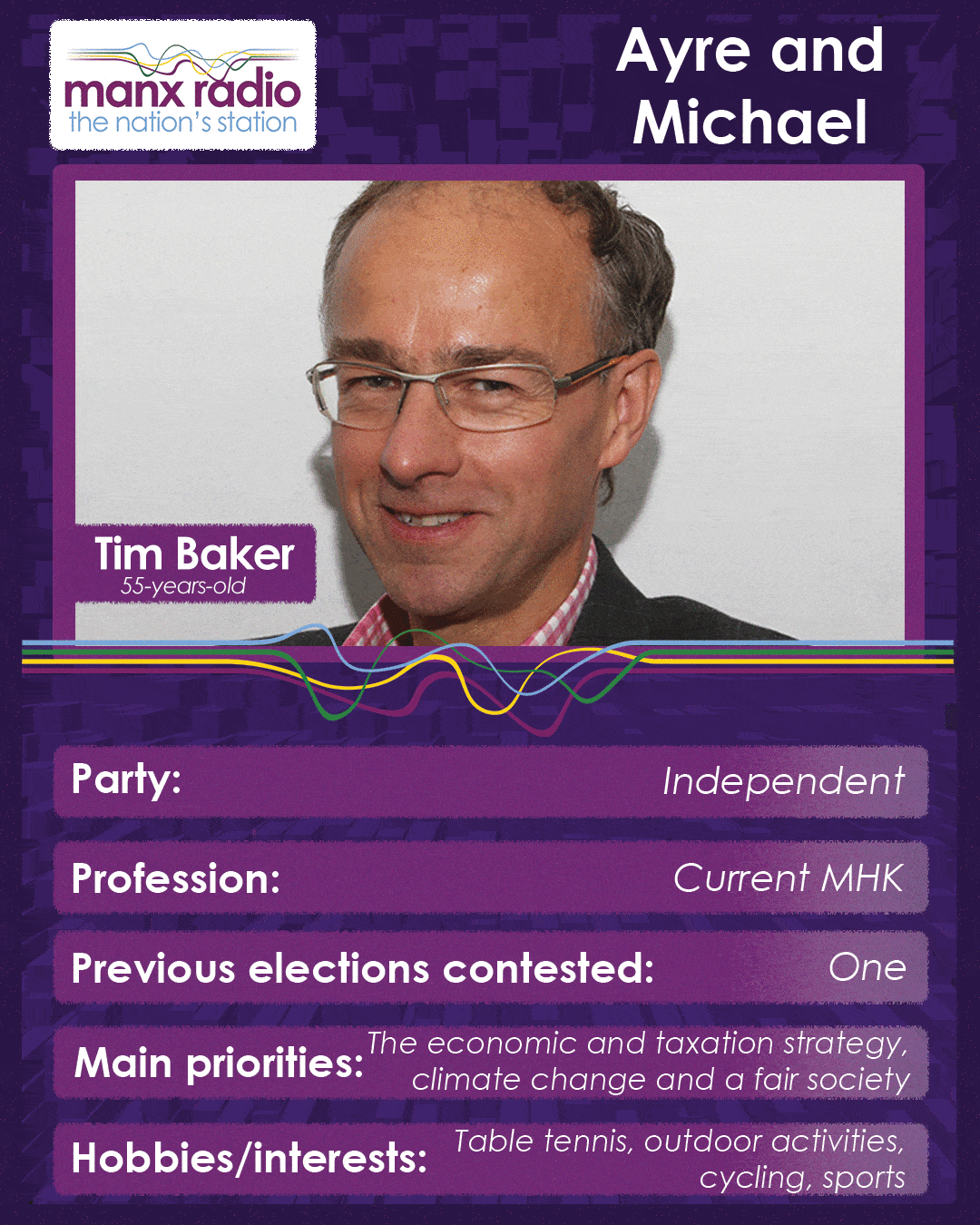 Tim Baker
Tim Baker is an independent candidate and he is currently one of Ayre and Michael's MHKs and a member of the Council of Ministers.
He was first elected to the House of Keys in 2016, and later appointed minister of the Department of Infrastructure in June 2020.
He's also been chair of Isle of Man Meats since 2018, and chair of Manx Utilities since last year.
He has two children, two cats and enjoys playing table tennis, cycling and other outdoor activities and sports in his spare time.
Tim says: "I believe that I've shown I can make a contribution and am delighted to have been sat within the Council of Ministers for the past year, through incredibly difficult times. I believe I've got a lot to offer to the people of Ayre and Michael and the Island as a whole. I feel I can continue to contribute at that level. There are some big challenges ahead, and I think it needs people with experience to take it on."
We asked each candidate to choose three priorities from the following issues or add their own:
Climate change, heritage, tourism, public transport, affordable housing, roads, mental health, education, falling birth rate, encouraging university students to return to the Island.
Tim chose his own, citing developing a sustainable economic and taxation strategy, responding to climate change issues and opportunities, and ensuring an inclusive and fair society with opportunities for all as his main priorities.
Declaration of Interests:
For a full list of Tim's interests, click here.
Candidate Media:
Two Minutes to Tell Us - Tim Baker
Card Key:

Green Party

Independent

Liberal Vannin

Manx Labour Party