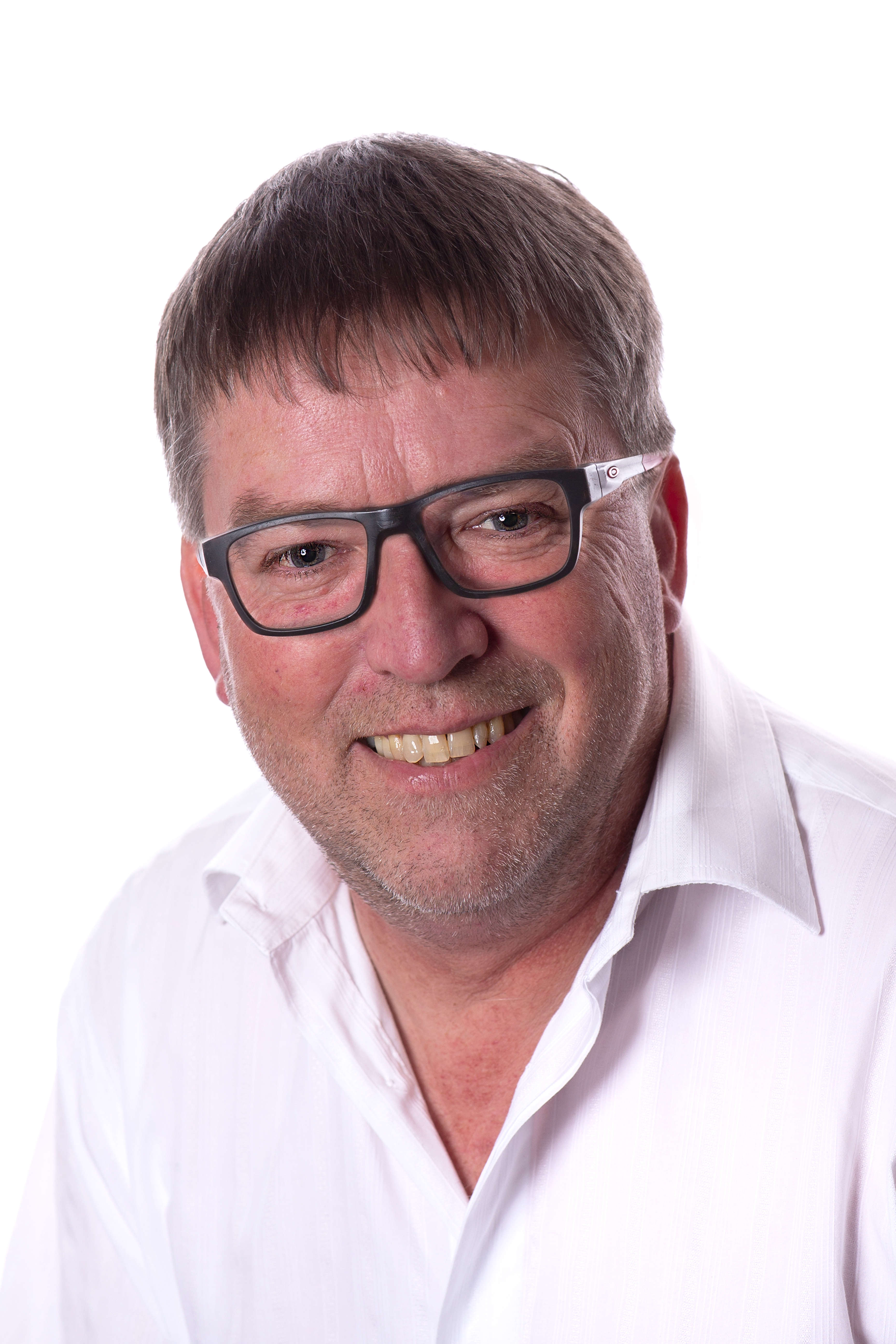 Ann Corlett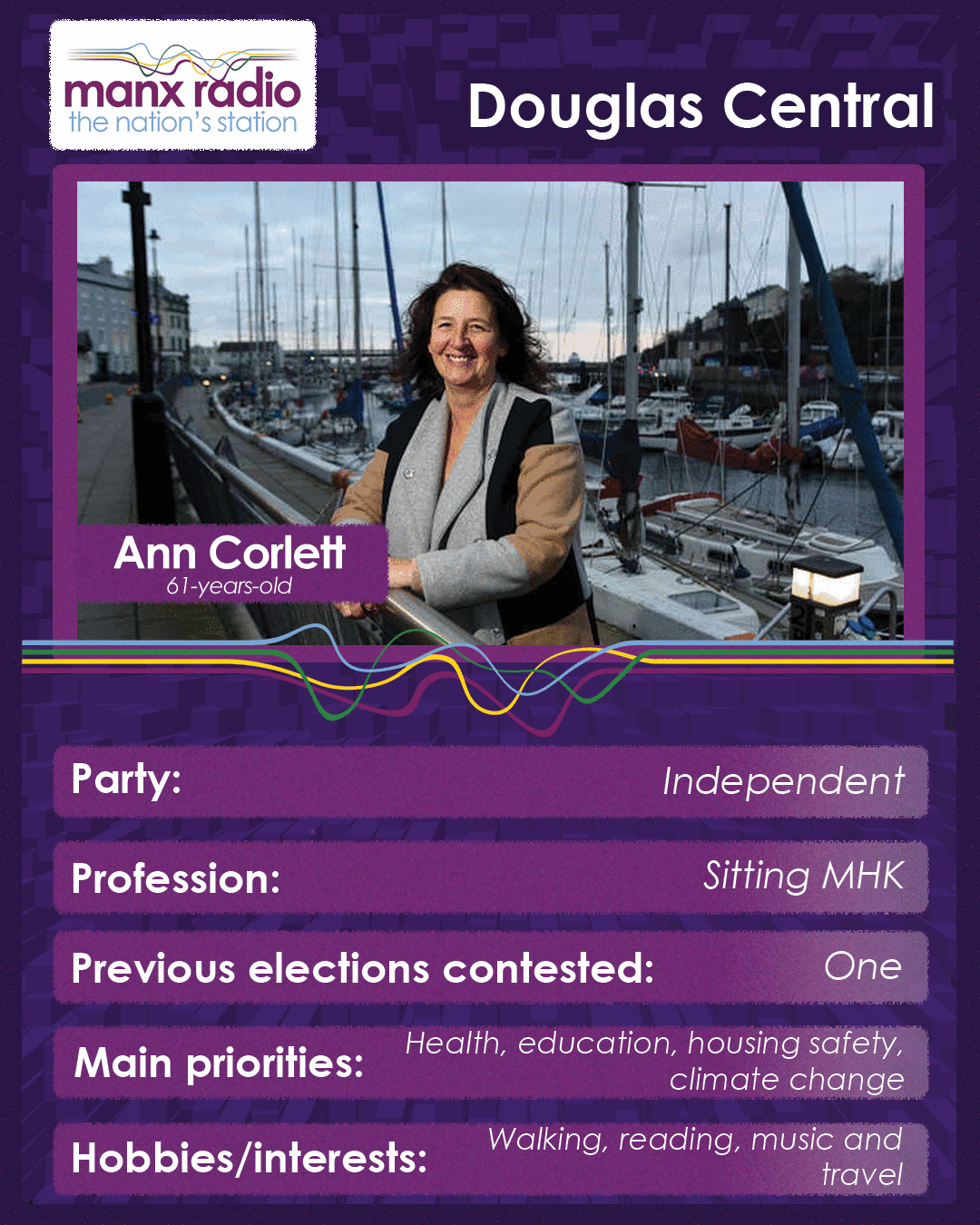 Ann Corlett
Ann Corlett is an independent candidate and is currently one of Douglas Central's MHKs after winning her seat in 2016.
She has three children, and in her spare time enjoys walking, reading, music and travelling.
She says her local priorities include suitable secondary school provision, a decent road network, realistic speed restrictions and a fair and equitable planning system.
Nationally, she says her aims are economic recovery, health, education, safety, housing and climate change.
Ann says: "The Covid-19 pandemic has been a difficult time for us all and the government is under increasing financial pressure. Economic recovery is vital in order to provide the services that are essential for a thriving island community. It will take hard work and total commitment on the part of our elected representatives if we are to truly overcome financial challenges, protect frontline services and create genuine opportunities for all.
This means that the ability to work together and foster some of the true community spirit – one of the real positives to emerge these past 16 months – is now more important than ever."
We asked each candidate to choose three priorities from the following issues or add their own:
Climate change, heritage, tourism, public transport, affordable housing, roads, mental health, education, falling birth rate, encouraging university students to return to the Island.
Ann couldn't choose just three, so chose health, education, housing safety and climate change.
Candidate Media:
Card Key:

Green Party

Independent

Liberal Vannin

Manx Labour Party