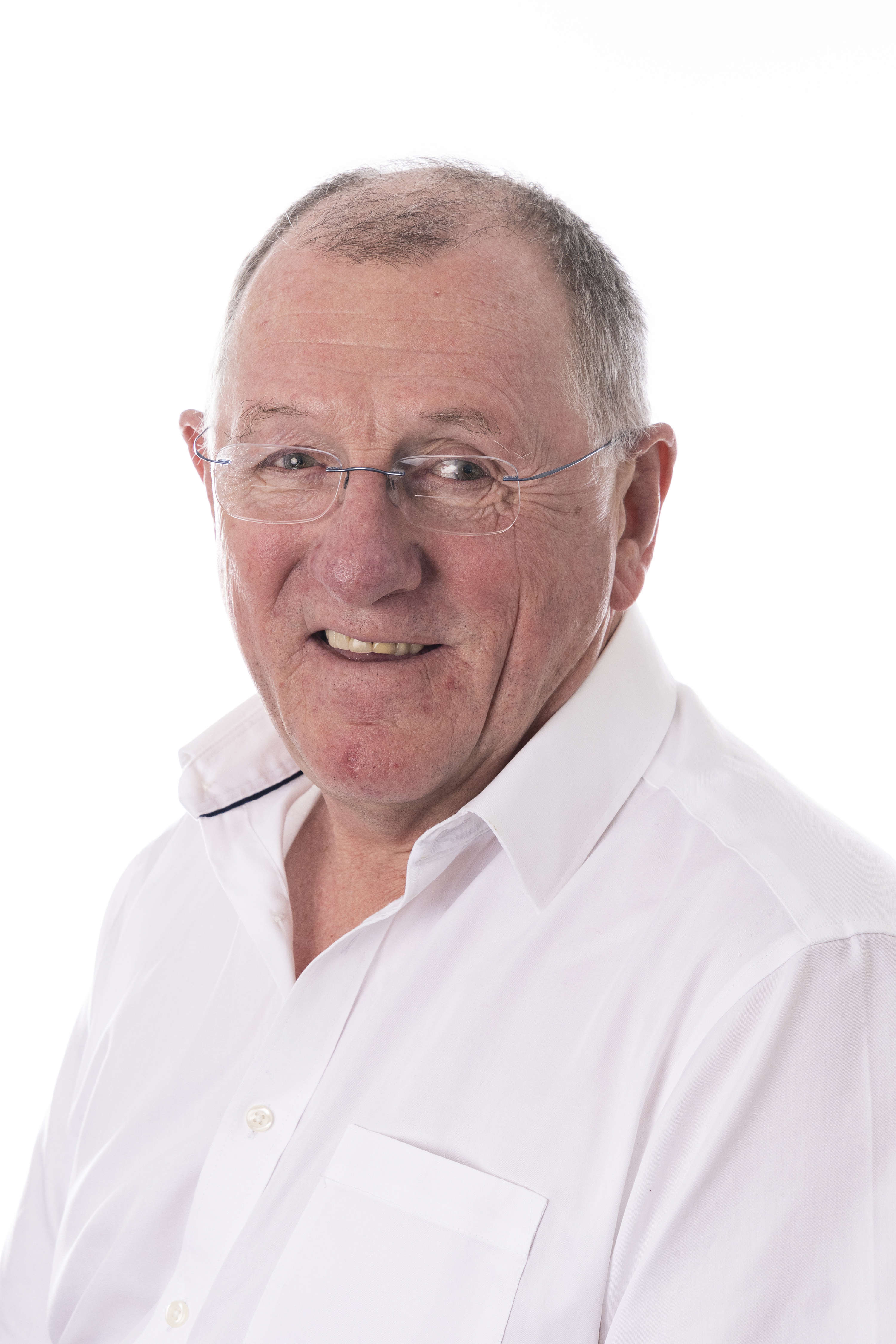 Damian Ciappelli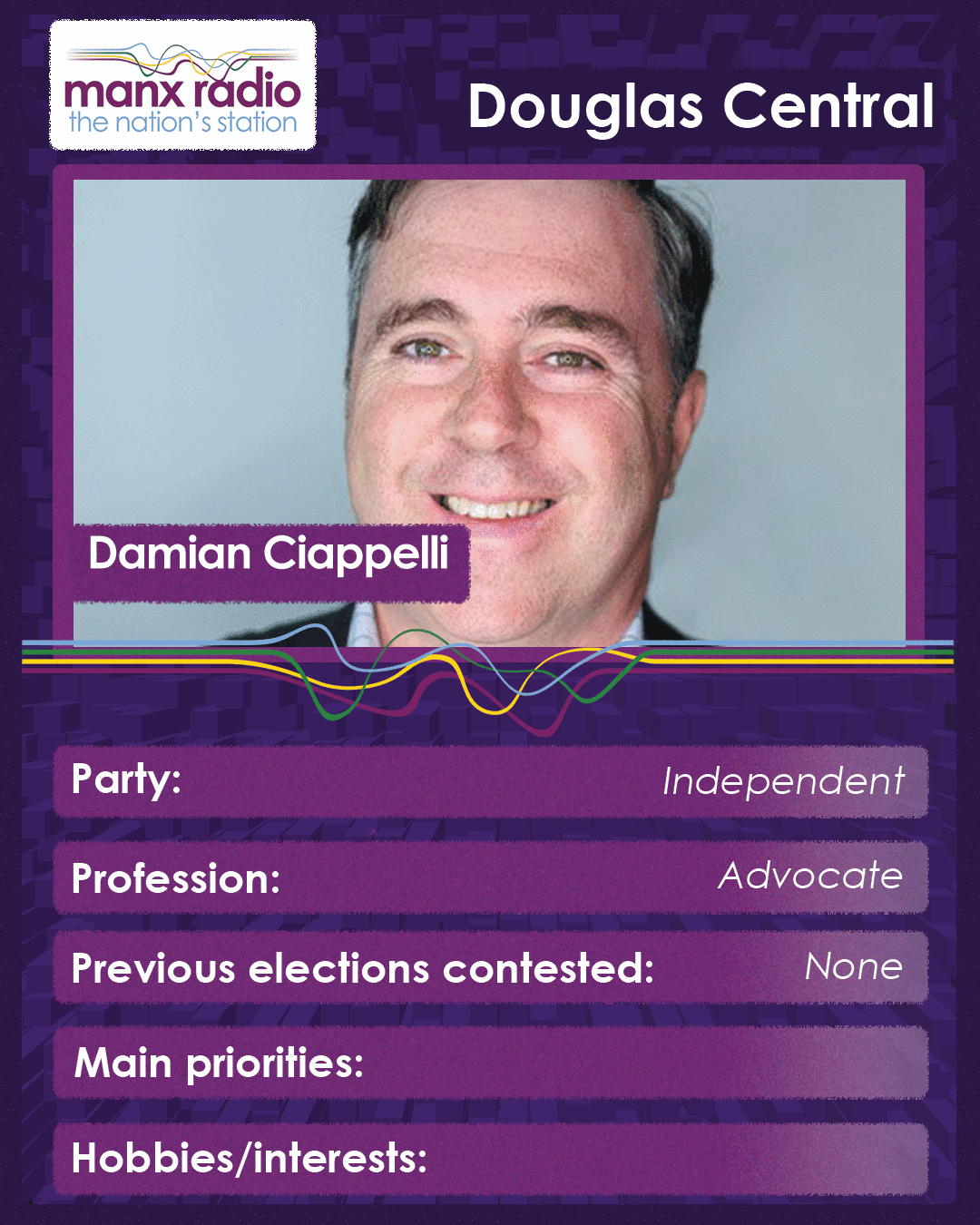 *We'll complete Mr Ciappelli's card when he returns his information to us.
Damian Ciappelli
Damian Ciappelli is an independent candidate, and this is his first time standing for the House of Keys.
He was born on the Island and is a legal counsel, advising blue chip companies in international insurance, fiduciary, funds and compliance sectors as well as private practice.
He spent two years living and working in Luxembourg and has served on the Council of the Isle of Man Law Society, as a Pension Trustee and on the board of an arts charity.
He currently works with a local firm of Advocates, and says his skills and experience will benefit the constituents of Douglas Central.
If elected, Damian says he'd pursue policies to ensure a sustainable future for our young people, help for working families in need of housing and childcare, and the provision of frontline services for our senior citizens.
Candidate Media:
Two Minutes to Tell Us - Damian Ciappelli
Card Key:

Green Party

Independent

Liberal Vannin

Manx Labour Party