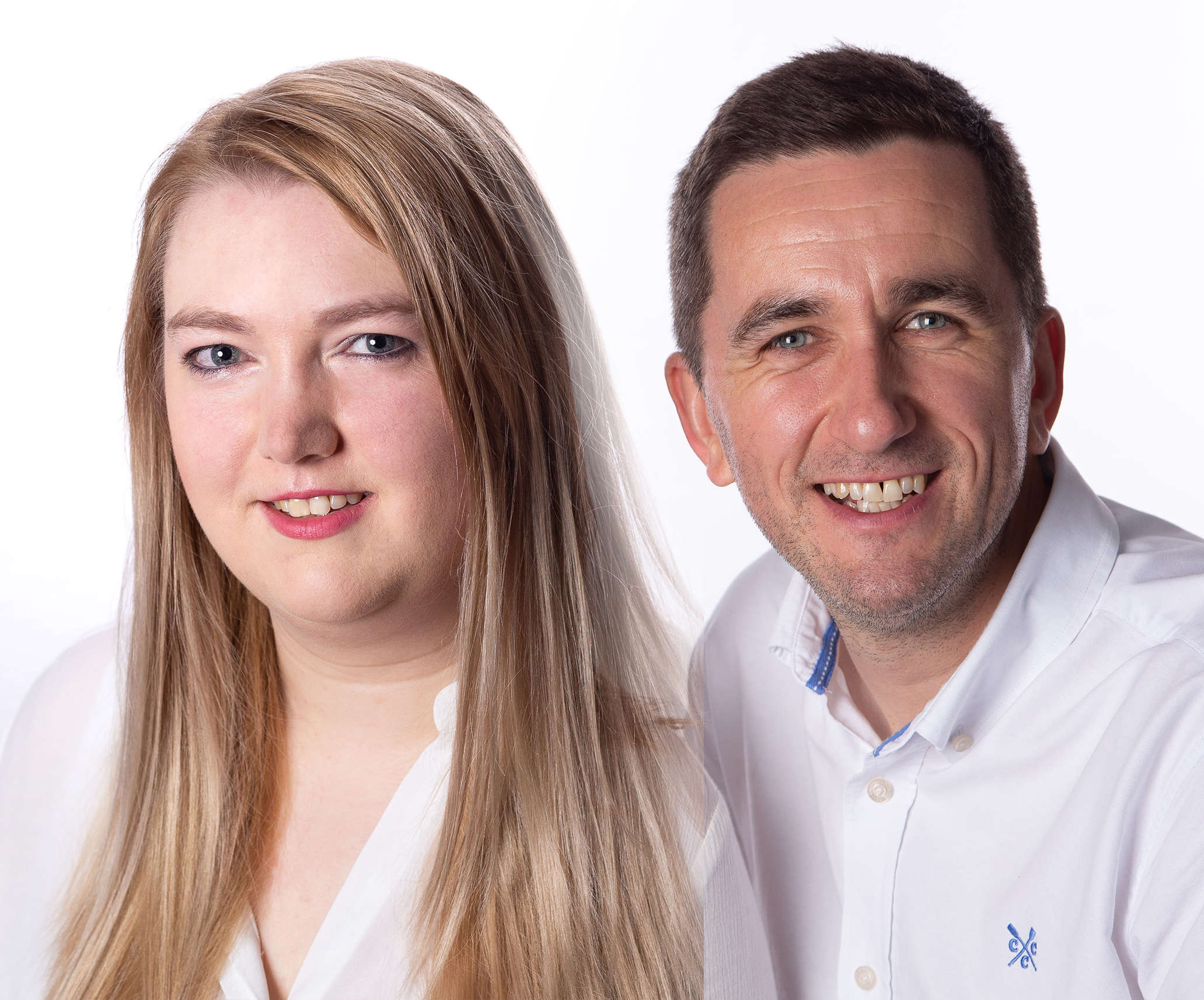 Sara Hackman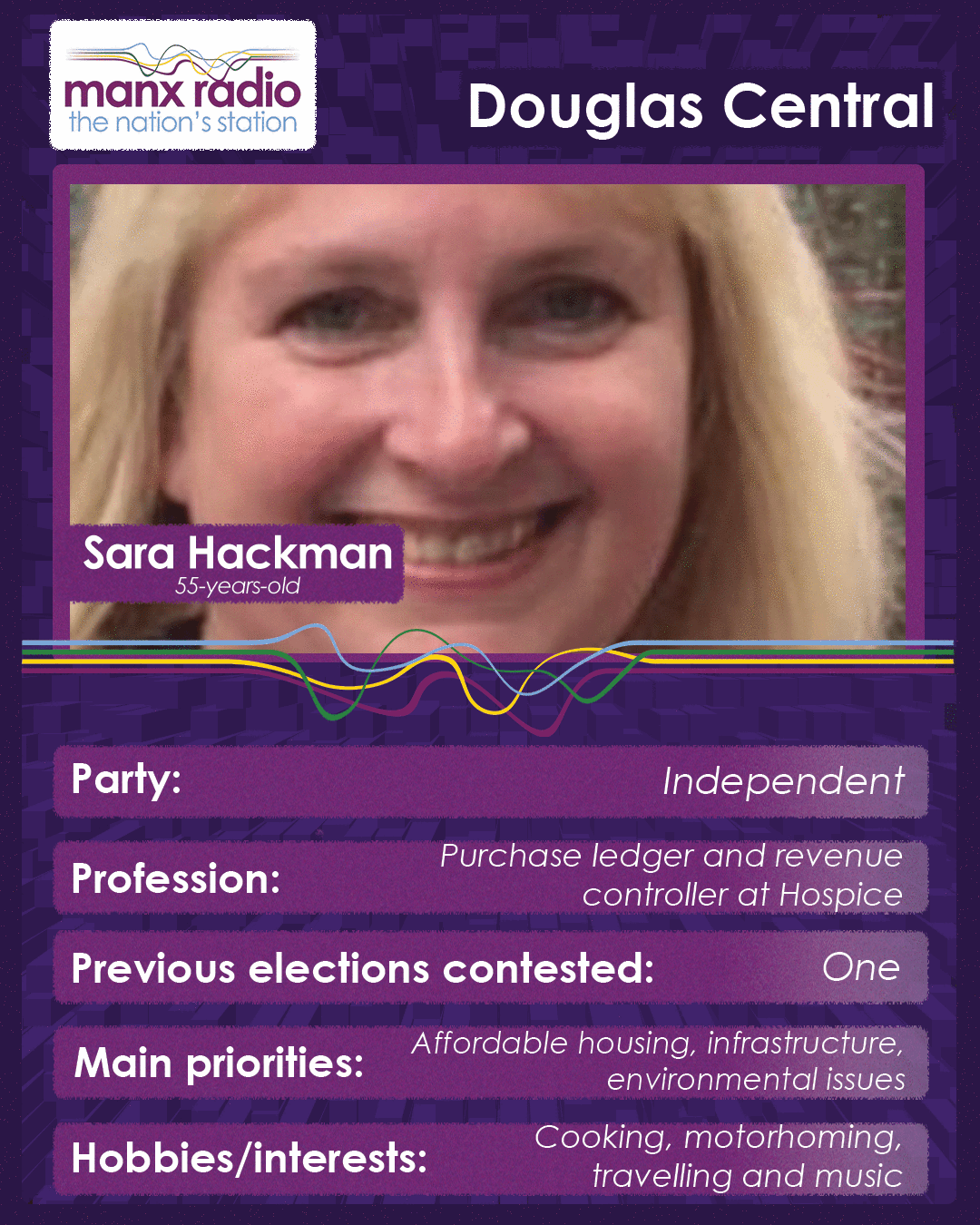 Sara Hackman
Sara Hackman is an independent candidate and this is the second time she's stood for Douglas Central.
She's a former Mayor of Douglas and town councillor, and is currently working as a finance officer in Hospice.
She has two children and two rescue dogs (a Shih Tzu and a Saluki), a turtle and an axolotl.
In her spare time she enjoys cooking, motorhoming, travelling and music.
Sara says, if elected, her priorities would include improving infrastructure including the state of pavements and their accessibility for wheelchair users; increasing the number of cycle paths on the Island; proper maintenance of road surfaces; and controlling the speed of traffic on some residential roads.
We asked each candidate to choose three priorities from the following issues or add their own:
Climate change, heritage, tourism, public transport, affordable housing, roads, mental health, education, falling birth rate, encouraging university students to return to the Island.
Sara chose affordable housing and added infrastructure and environmental issues.
Declaration of Interests:
None
Candidate Media:
Two Minutes to Tell Us - Sara Hackman
Card Key:

Green Party

Independent

Liberal Vannin

Manx Labour Party