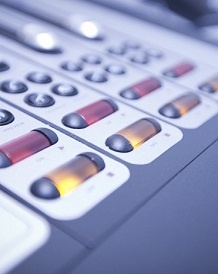 Amanda Walker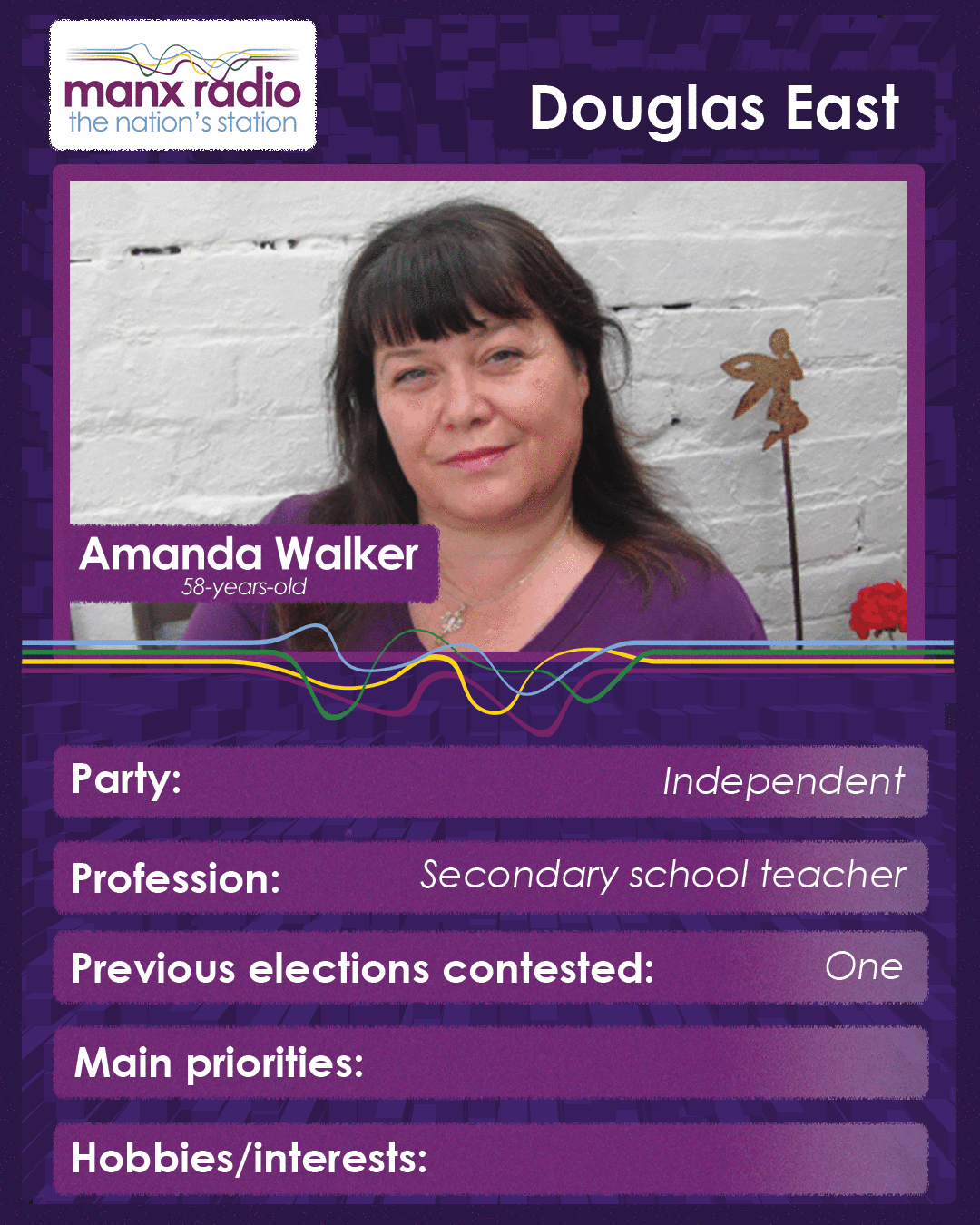 *We'll complete Ms. Walker's card when she returns her information to us.
Amanda Walker
Amanda Walker is an independent candidate and this is her second time standing for the House of Keys.
She's a former high school history teacher and has lived in Douglas East for over 20 years.
She's also tried to gain political experience by standing in two council elections.
If elected, her priorities would include the environment, rebuilding the economy, education and health.
Candidate Media:
Two Minutes to Tell Us - Amanda Walker
Card Key:

Green Party

Independent

Liberal Vannin

Manx Labour Party