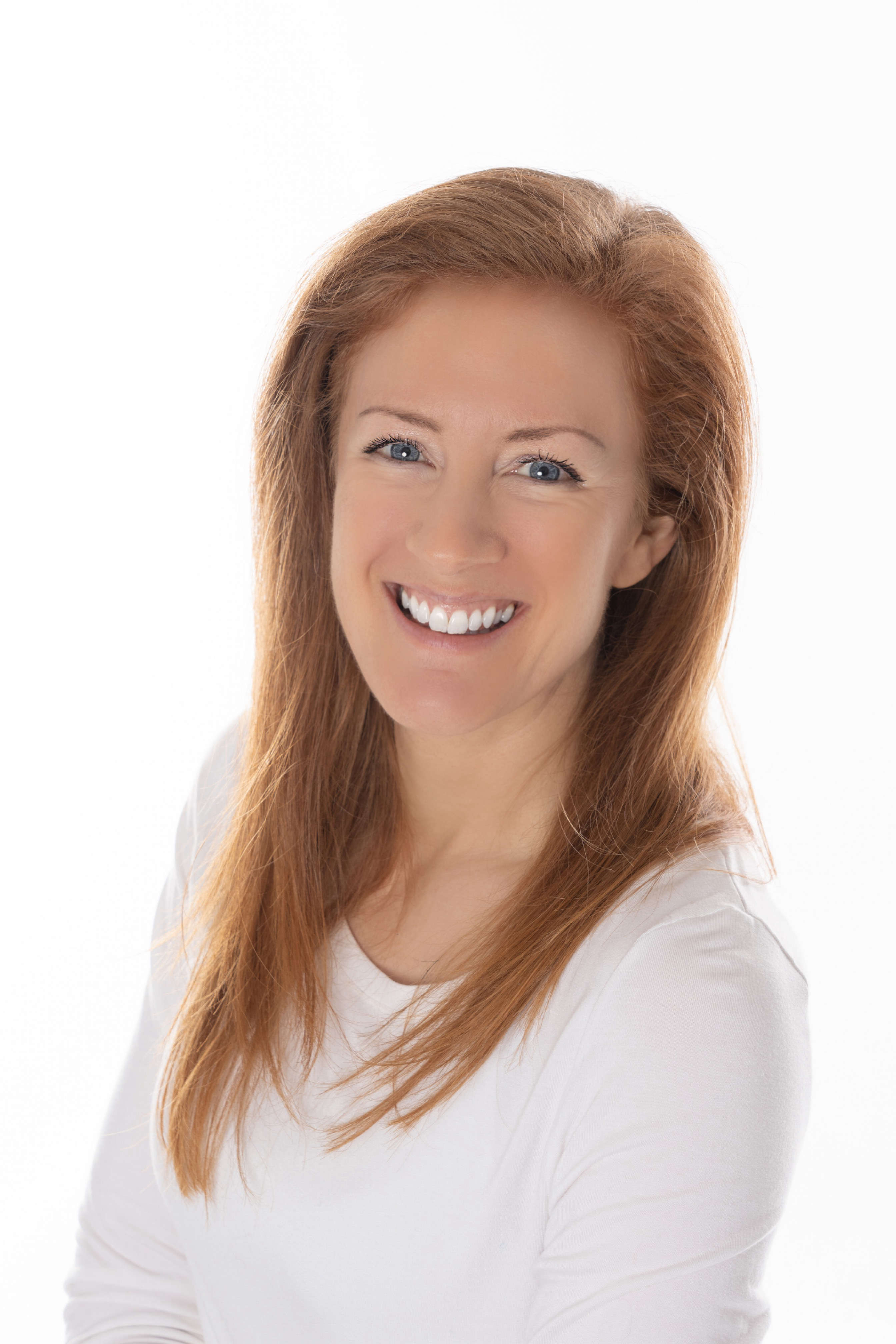 Clare Barber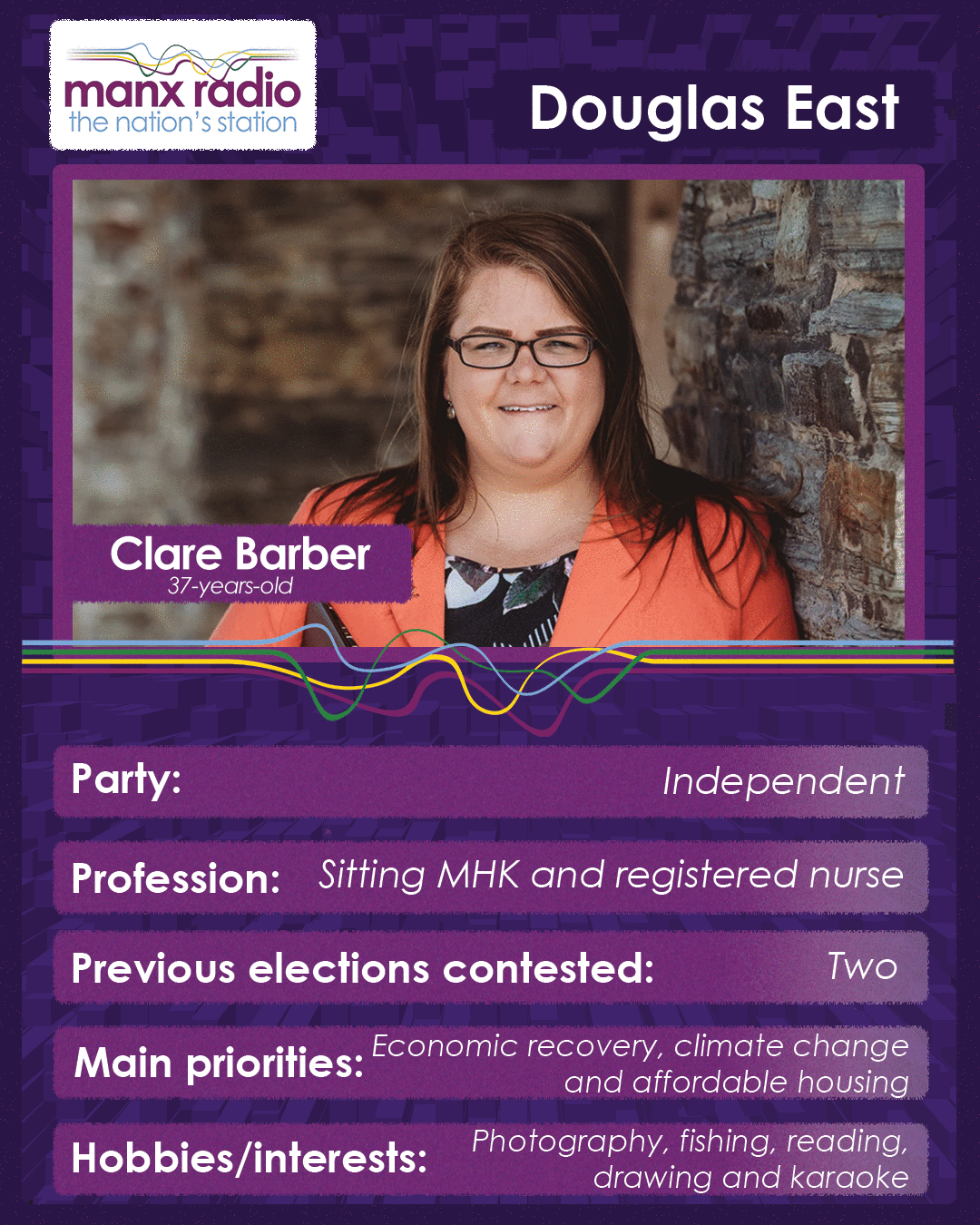 Clare Barber
Clare Barber is an independent candidate and is currently one of Douglas East's MHKs.
This is her second time standing in a general election after winning her seat in 2016.
If elected, she says her priorities will be economic recovery, climate change, affordable housing and access to health services.
She's also keen to address the gap in legislation relating to hate crime, review planning policy and introduce comprehensive animal welfare reforms.
Clare says: "It has been a challenging five years where much of the recent focus has been on our Covid response. This has been physically and emotionally draining for many, while also showcasing exceptional community engagement and support. As a registered nurse, I truly appreciate the value of our frontline services and keyworkers, and know of the personal sacrifices they have taken to keep our Island safe."
We asked each candidate to choose three priorities from the following issues or add their own:
Climate change, heritage, tourism, public transport, affordable housing, roads, mental health, education, falling birth rate, encouraging university students to return to the Island.
Clare chose climate change and affordable housing, while adding economic recovery and growth.
Contact Details:
E: clarebarber2021@outlook.com
P: (07624) 257947
Declaration of Interests:
For a list of Clare's interests, click here.
Candidate Media:
Two Minutes to Tell Us - Clare Barber

Clare Barber Manifesto Audio
Card Key:

Green Party

Independent

Liberal Vannin

Manx Labour Party