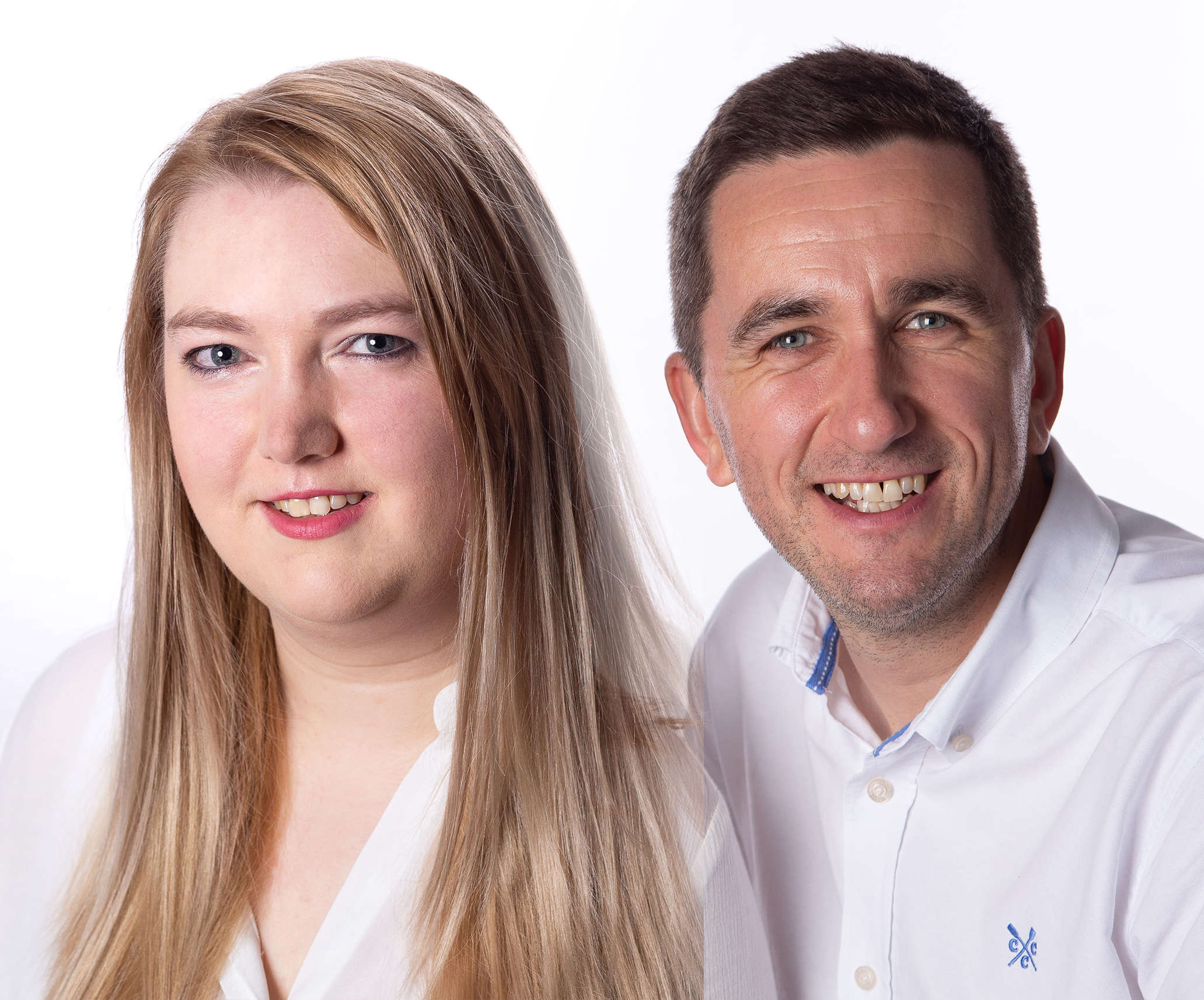 Michael Josem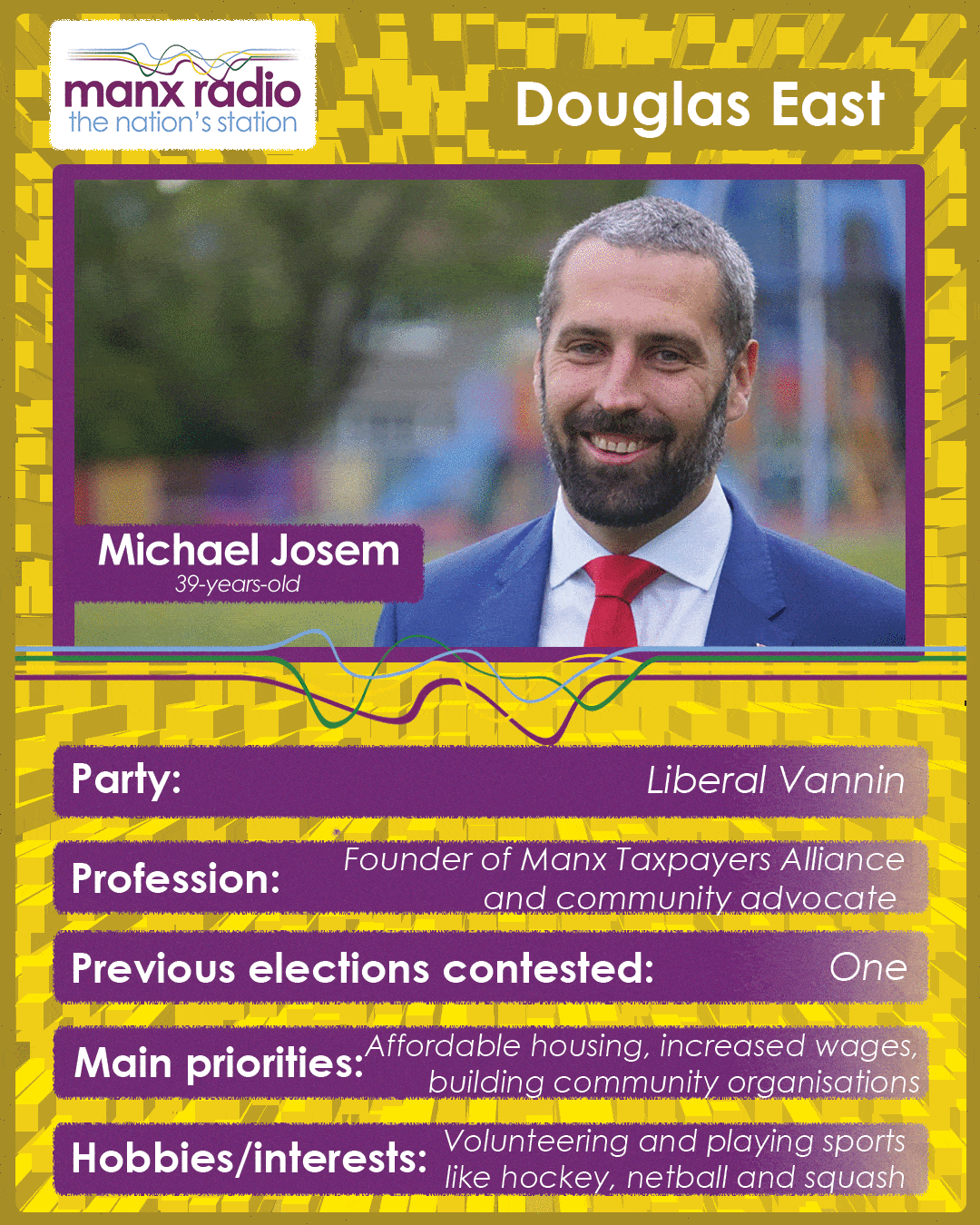 Michael Josem
Michael Josem is standing for Liberal Vannin and this is his second time standing in an election after being unsuccessful in the Douglas South by-election last year.
He's lived in Douglas for a decade and currently works full-time as the founder of the not-for-profit lobby group, the Manx Taxpayers' Alliance, and part-time for the Manx Cooperative Society.
In his spare time, he enjoys volunteering for community groups like the Isle of Man Foodbank and the Commonwealth War Graves Commission.
He also plays a huge amount of sport, especially hockey, netball and squash and dreams of one day owning an alpaca sanctuary.
Michael says: "Our campaign for Douglas East is about bouncing back better from the pandemic to build and rebuild our community organisations, to build our island as a shining beacon when much of the world faces stormy seas.
Our campaign is for all of us - if your family has lived on the Isle of Man for thousands of years and if you're a new arrival. Our campaign is about bouncing back better with a renewed focus on fairness, freedom, and most of all, a focus on our community."
We asked each candidate to choose three priorities from the following issues or add their own:
Climate change, heritage, tourism, public transport, affordable housing, roads, mental health, education, falling birth rate, encouraging university students to return to the Island.
Michael chose affordable housing while adding building and rebuilding community organisations and increasing wages.
Contact Details:
P: (07624) 488557
T: @michaeljosem
F: Michael Josem
Declaration of Interests:
Founder of the Manx Taxpayers' Alliance
Manx Cooperative Society
Isle of Man Foodbank
Commonwealth War Graves Commission
Isle of Man Netball
Castletown Hockey Club
Liberal Vannin Party
Isle of Man Business Network
Institute of Directors
FC Isle of Man
Friends of Manx National Heritage
Manx Wildlife Trust
Manx Credit Union
Isle of Man Woodland Trust
The Positive Action Group
Douglas Rugby Club
British Cycling
The Celtic League
The Free Speech Union
Candidate Media:
Two Minutes to Tell Us - Michael Josem

Michael Josem Manifesto Audio
Card Key:

Green Party

Independent

Liberal Vannin

Manx Labour Party