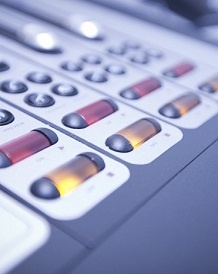 John Wannenburgh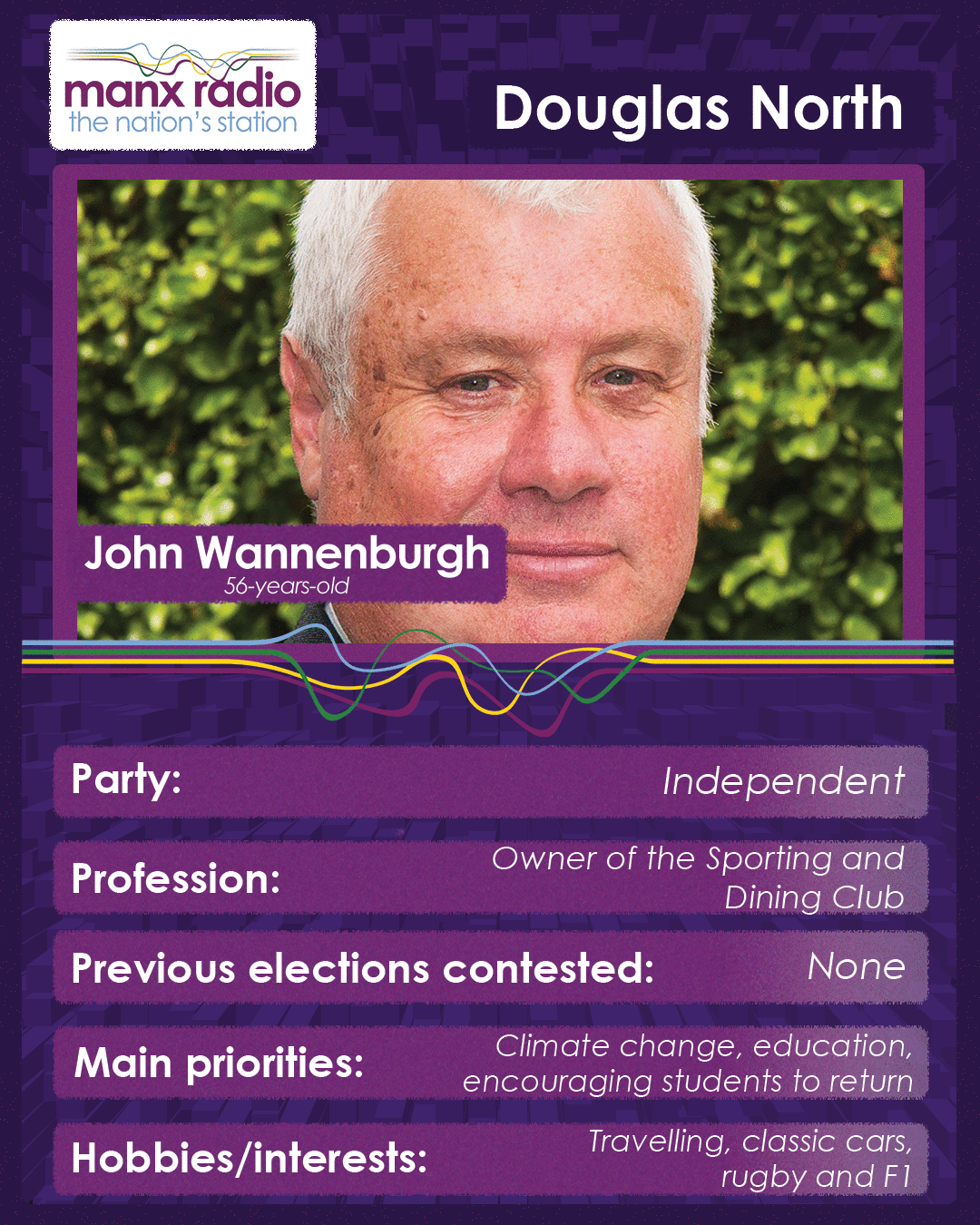 John Wannenburgh
John Wannenburgh is an independent candidate and this is his first time standing for the House of Keys.
Originally from South Africa, he moved to the Island in 1994 and has spent the past 25 years working in the events, entertainment and hospitality sectors.
For 18 of those years he's lived in North Douglas, and he's the owner of the Sporting & Dining Club, which brings celebrities to the Island.
He has three children, and two mini schnauzers, a Jack Russell and a cat.
In his spare time, he enjoys travelling, classic cars, rugby and F1.
John says: "The Island warmly embraced me as soon as I arrived here. It's because of this that I was able to build a thriving business and now, it's time for me to give something back. I know I can bring a fresh perspective to the problems the Island faces."
We asked each candidate to choose three priorities from the following issues or add their own:
Climate change, heritage, tourism, public transport, affordable housing, roads, mental health, education, falling birth rate, encouraging university students to return to the Island.
John chose climate change, education and encouraging students to return to the Island.
He also added recovering the economy and support for local businesses.
Contact Details:
P: (07624) 495749
Declaration of Interests:
The Sporting & Dining Club
BLAM Marketing
Greeting card round
Candidate Media:
Two Minutes to Tell Us - John Wannenburgh
Card Key:

Green Party

Independent

Liberal Vannin

Manx Labour Party