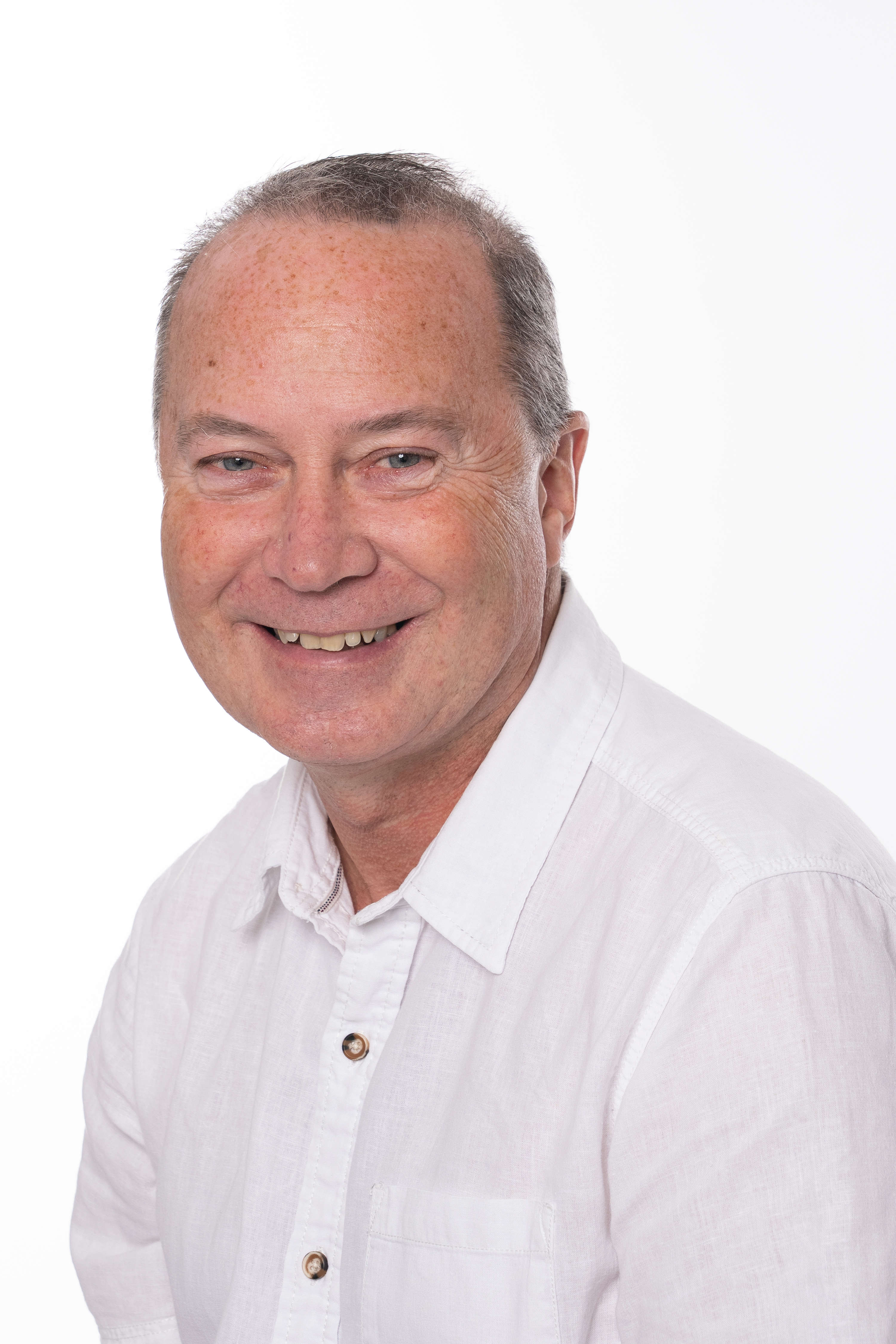 Kevin Oliphant-Smith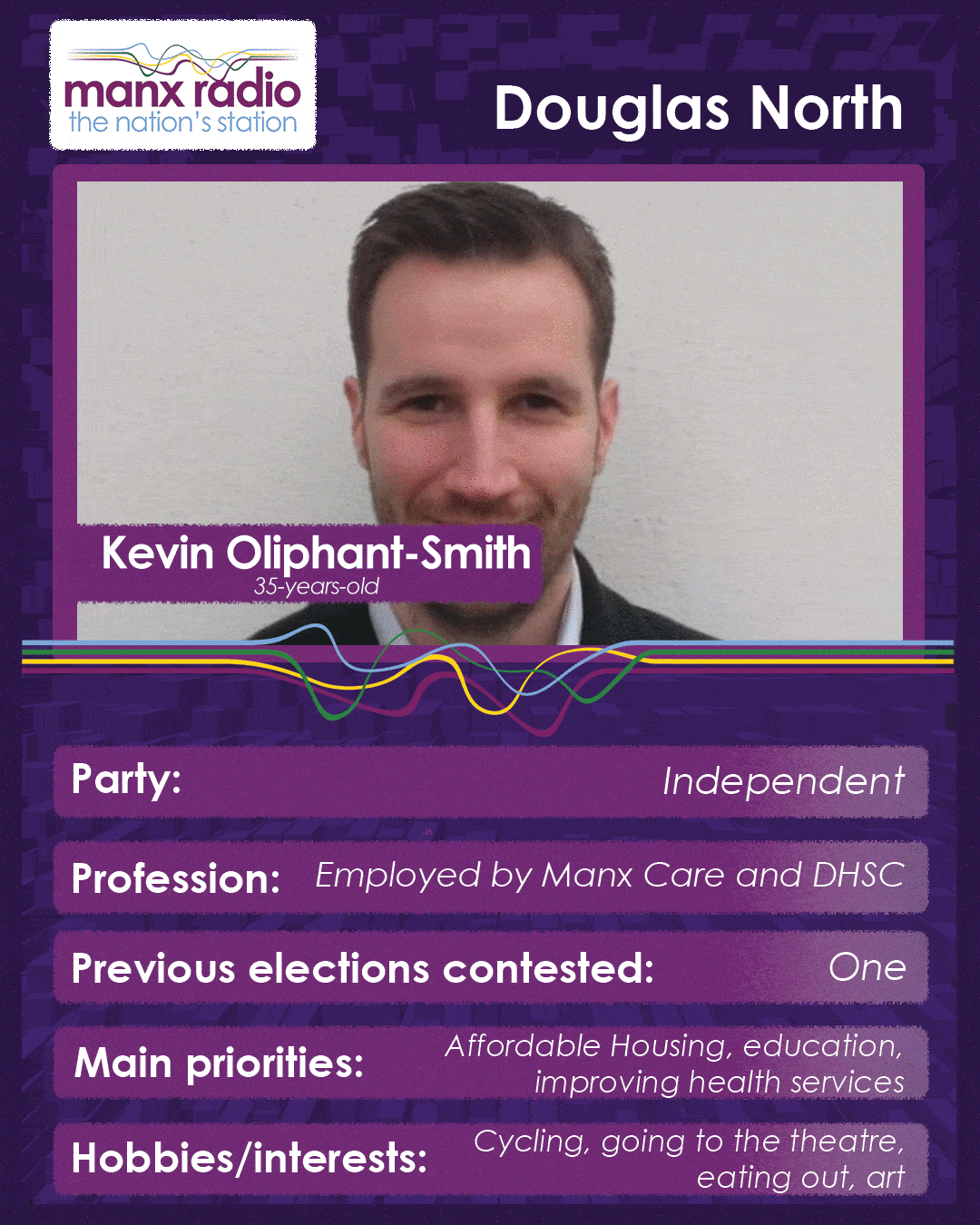 Kevin Oliphant-Smith
Kevin Oliphant-Smith is an independent candidate and this is his second time standing in an election.
He previously stood unsuccessfully in last year's Douglas South by-election.
He's currently employed by Manx Care and the Department of Health and Social Care.
In his spare time, he enjoys eating out, cycling, attending shows and concerts, spending time with family and friends and attending local art exhibitions.
Kevin says: "This is not a decision that has come to me easily but with such important issues needing to be addressed urgently, in our recovery from the damage COVID has caused, it is vital we get the right people for the job.
This current administration has proven their performance by sitting on their hands for four years and only seen to be active when there is an upcoming election.
This isn't good for our island, our people and our future, things need to change."
We asked each candidate to choose three priorities from the following issues or add their own:
Climate change, heritage, tourism, public transport, affordable housing, roads, mental health, education, falling birth rate, encouraging university students to return to the Island.
Kevin chose affordable housing and education, while adding improving health services - both primary care and hospital services.
Declaration of Interests:
Manx Care Employee
DESC Employee
Prospect Union Representative & Member
Unison Member
Henry Bloom Noble Primary School Volunteer
Previous DOI Employee
Previous DEFA Employee
Previous Elected Councillor Douglas Victoria Ward 2016.
Previous Sayle Gallery Volunteer
Previous DHSC Employee
RCPI Member
BHMA Member
Previous Graih Volunteer
Candidate Media:
Two Minutes to Tell Us - Kevin Oliphant-Smith

Kevin Oliphant-Smith Manifesto Video
Card Key:

Green Party

Independent

Liberal Vannin

Manx Labour Party