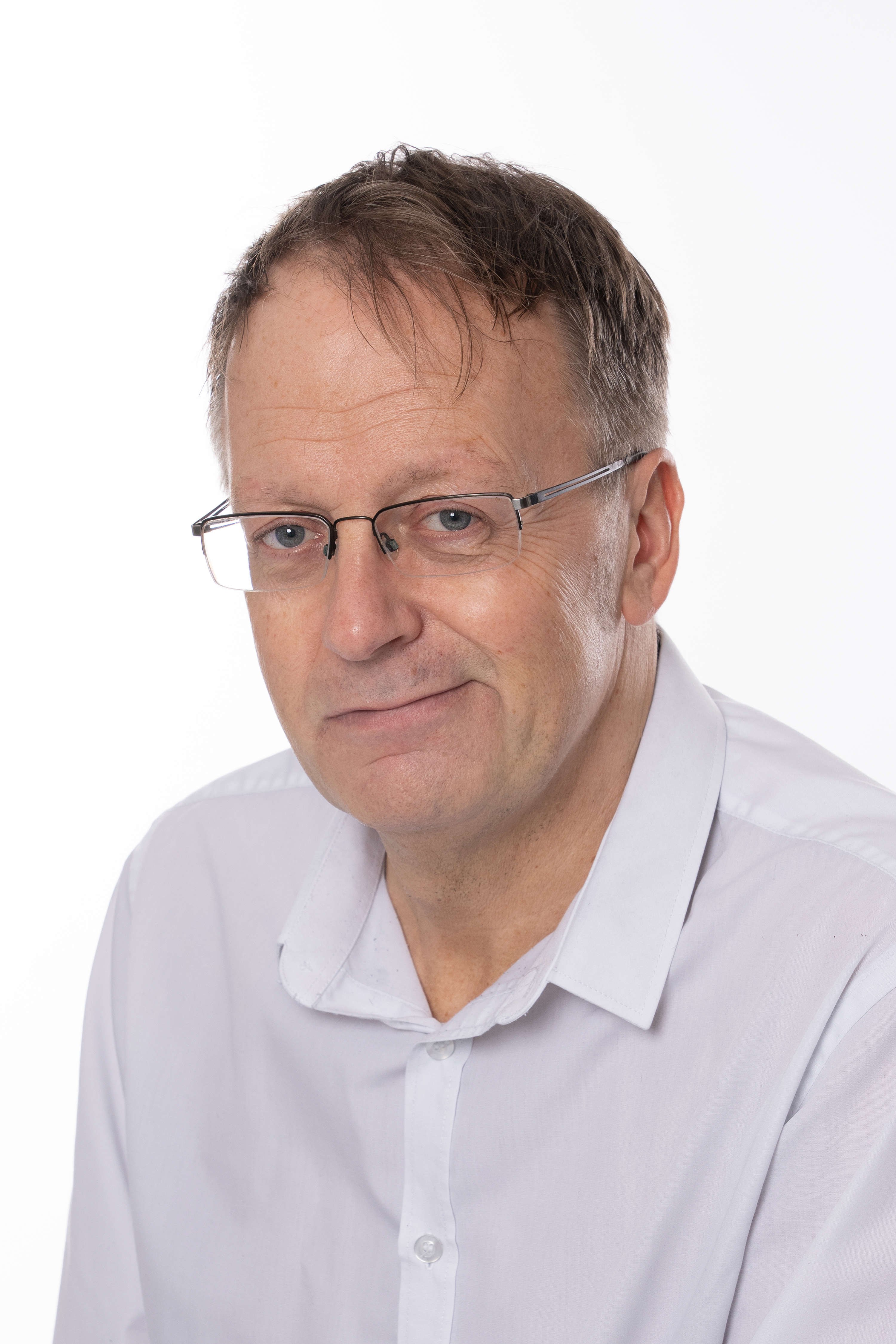 Gerard Higgins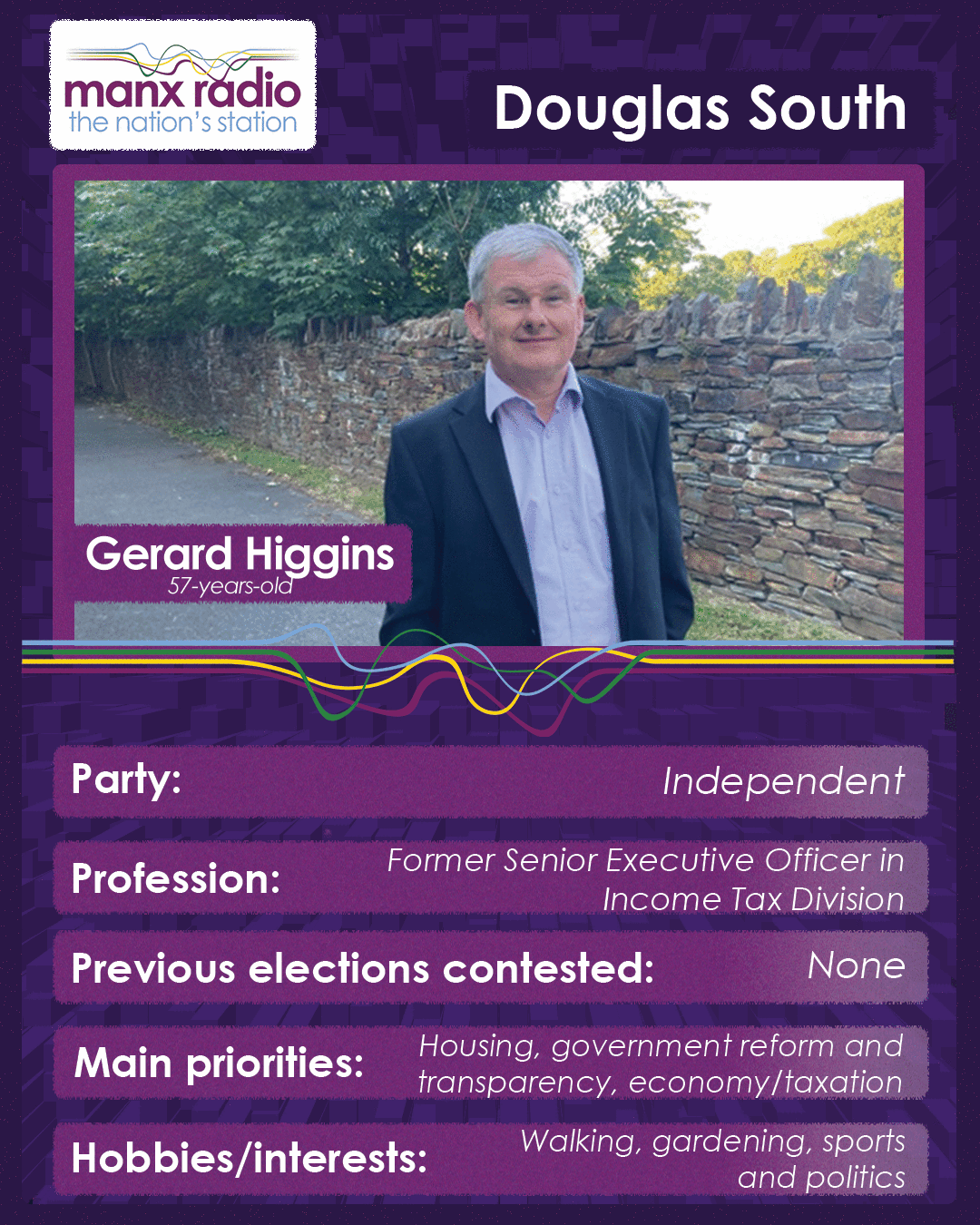 Gerard Higgins
Gerard Higgins is an independent candidate and this is his first time standing for the House of Keys.
He has 39 years of Government experience working in the Treasury, which he says he can use to bring about a more efficient and effective Government.
He also thinks his taxation knowledge would be beneficial when navigating the challenge that the Island's 0/10 regime will face during the next administration.
He has a daughter and three cats, and in his spare time enjoys walking, gardening, sport and politics.
Gerard wants to see a new, dynamic and progressive style of politics with an emphasis on fairness, openness, transparency and listening to the needs of the people and their communities.
We asked each candidate to choose three priorities from the following issues or add their own:
Climate change, heritage, tourism, public transport, affordable housing, roads, mental health, education, falling birth rate, encouraging university students to return to the Island.
Gerard decided to chose his own, saying the wider context of housing (affordable, urban regeneration, etc.), government reform and transparency and the economy and taxation.
Declaration of Interests:
Owner of own private residence
Contact Details:
P: (01624) 616336
M: (07624) 479081
F: @Gerard4MHK
T: @Gerard4MHK
Candidate Media:
Two Minutes to Tell Us - Gerard Higgins
Card Key:

Green Party

Independent

Liberal Vannin

Manx Labour Party