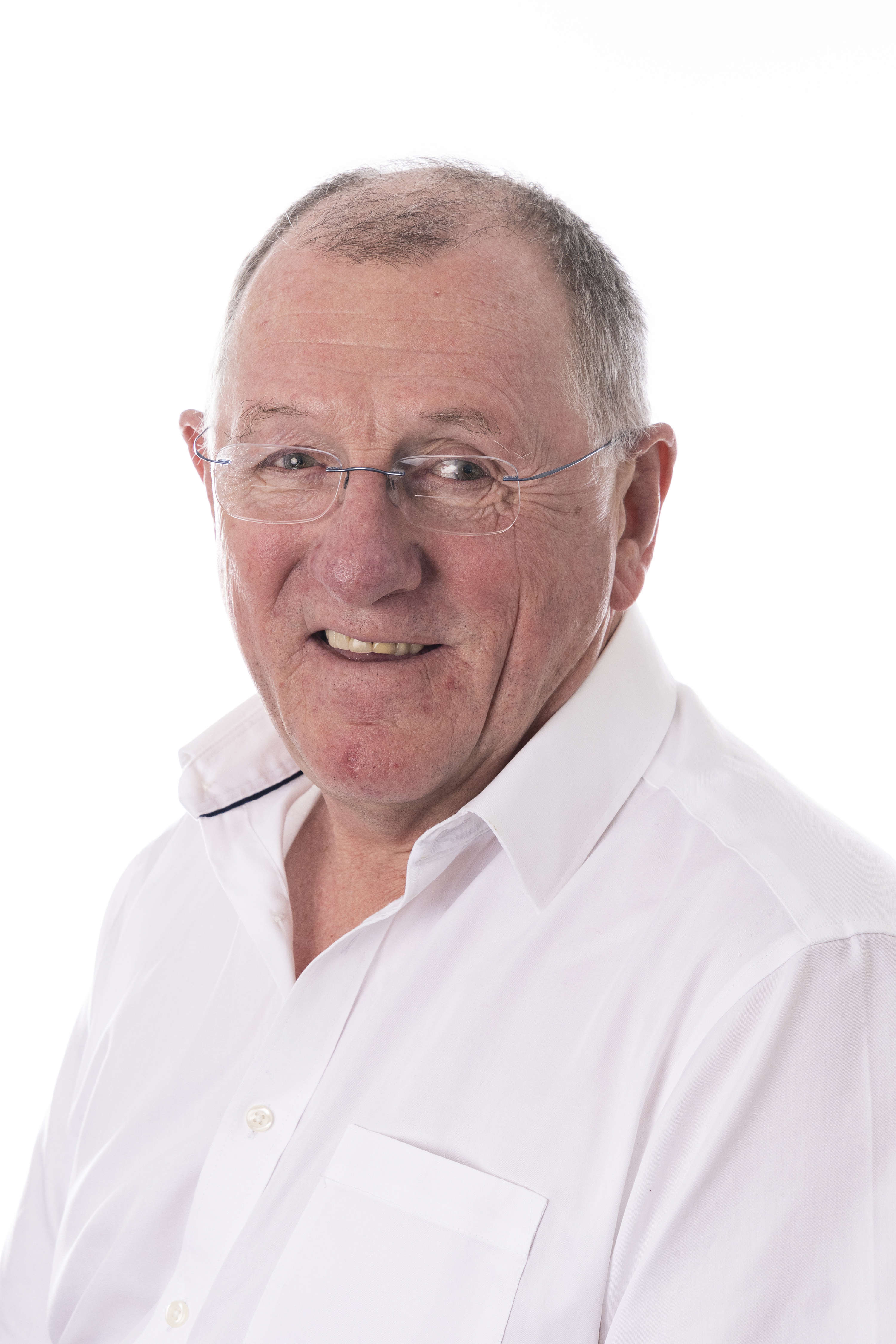 Paul Quine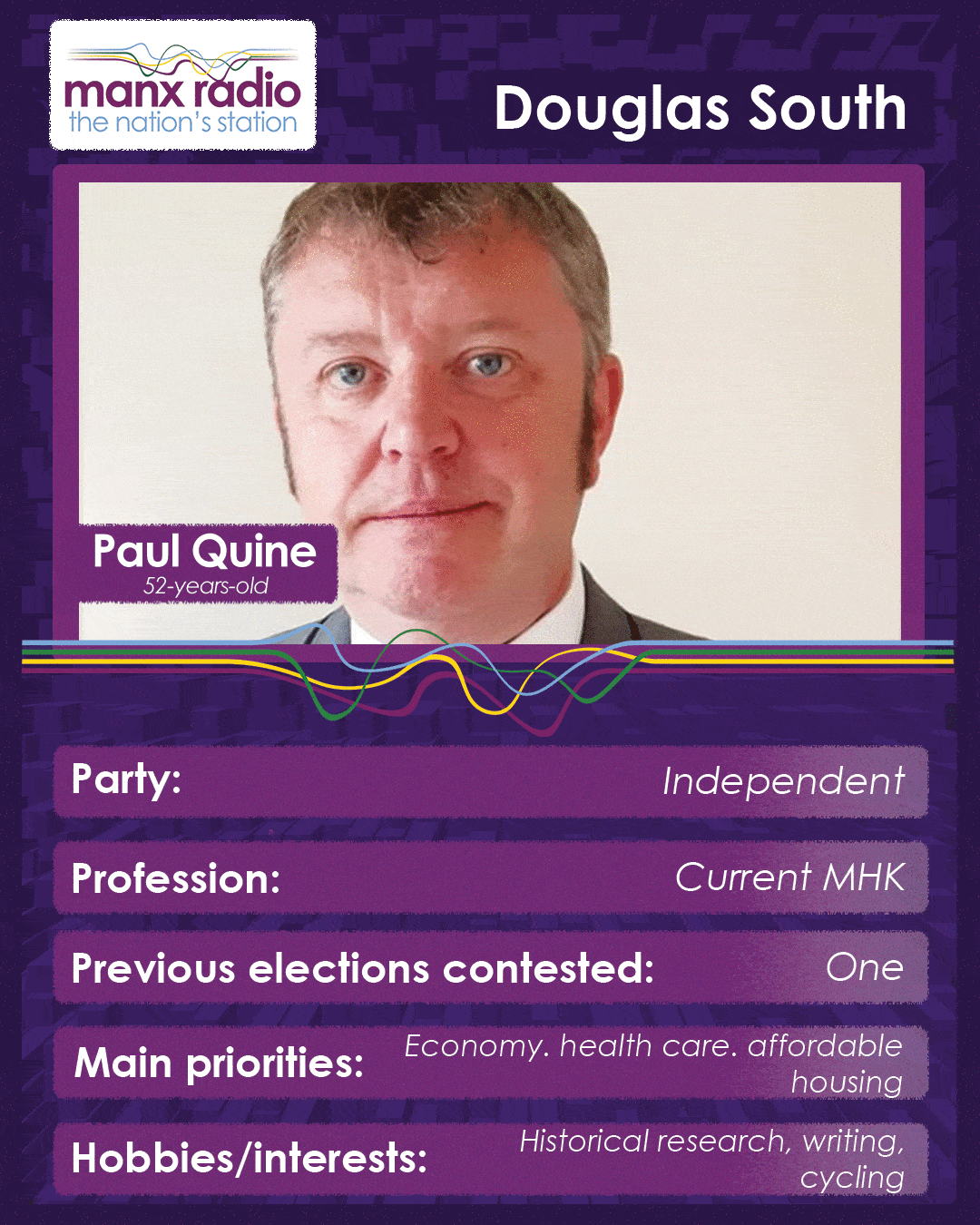 Paul Quine
Paul Quine is an independent candidate and he is currently one of Douglas South's MHKs.
He won his seat after standing for the first time in last year's by-election.
He enjoys historical research, writing and cycling and has a two year old Golden Retriever called Oscar (whose birthday is Tynwald Day!).
Paul says: "Since I had the honour to be elected to represent the people of Douglas South in August last year, I have striven to ensure I have served the constituency to the best of my ability. If re-elected I shall continue to vigorously stand up for the issues which matter in the area as well as the wider Island, ensuring the people of Douglas South, and the Isle of Man, have strong and principled representation."
We asked each candidate to choose three priorities from the following issues or add their own:
Climate change, heritage, tourism, public transport, affordable housing, roads, mental health, education, falling birth rate, encouraging university students to return to the Island.
Paul chose affordable housing and added the economy and health care.
Declaration of Interests:
For a full list of Paul's interests, click here.
Candidate Media:
Two Minutes to Tell Us - Paul Quine

Paul Quine Manifesto Audio
​​​​​​​Card Key:

Green Party

Independent

Liberal Vannin

Manx Labour Party