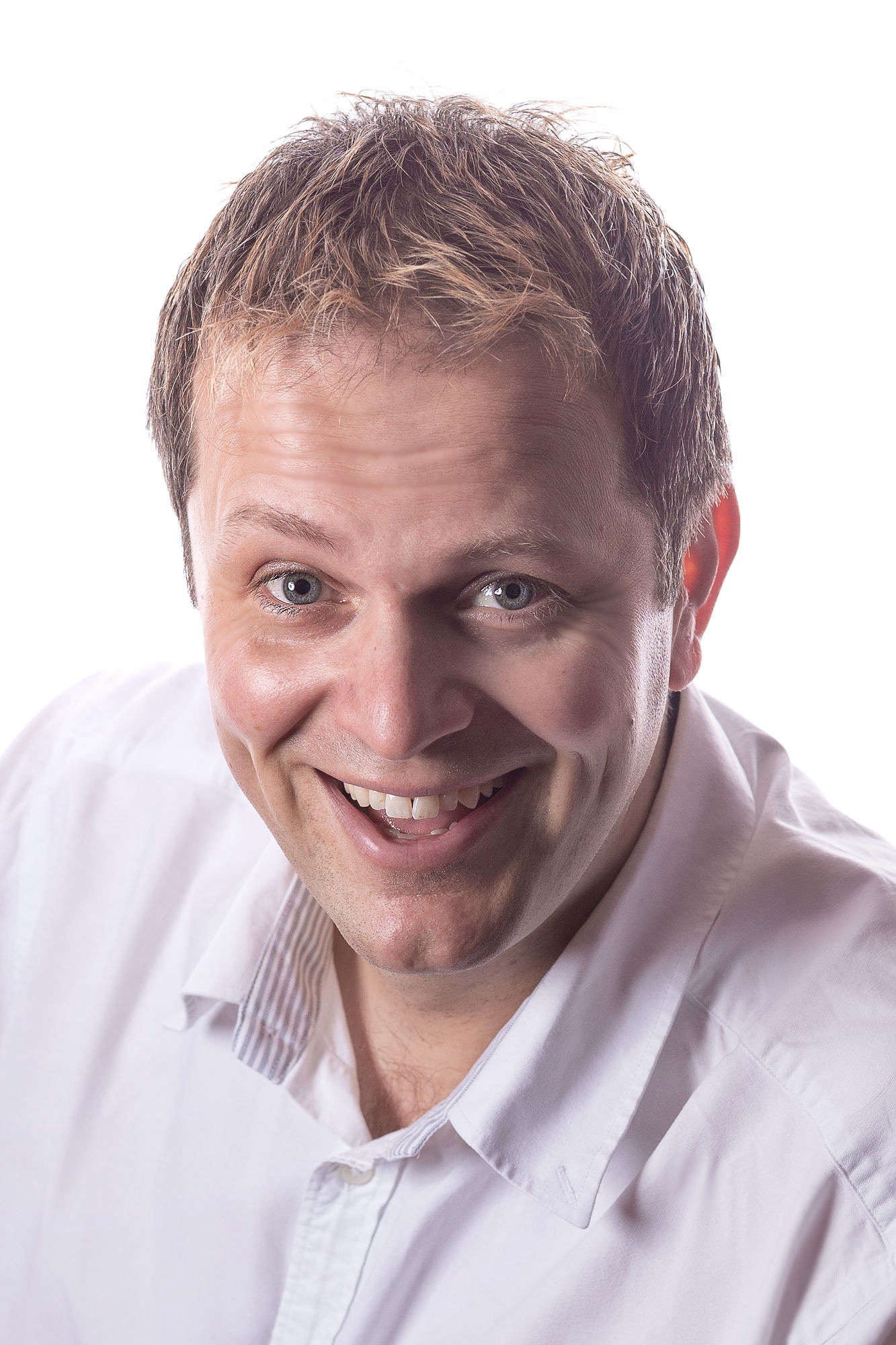 Andrew Smith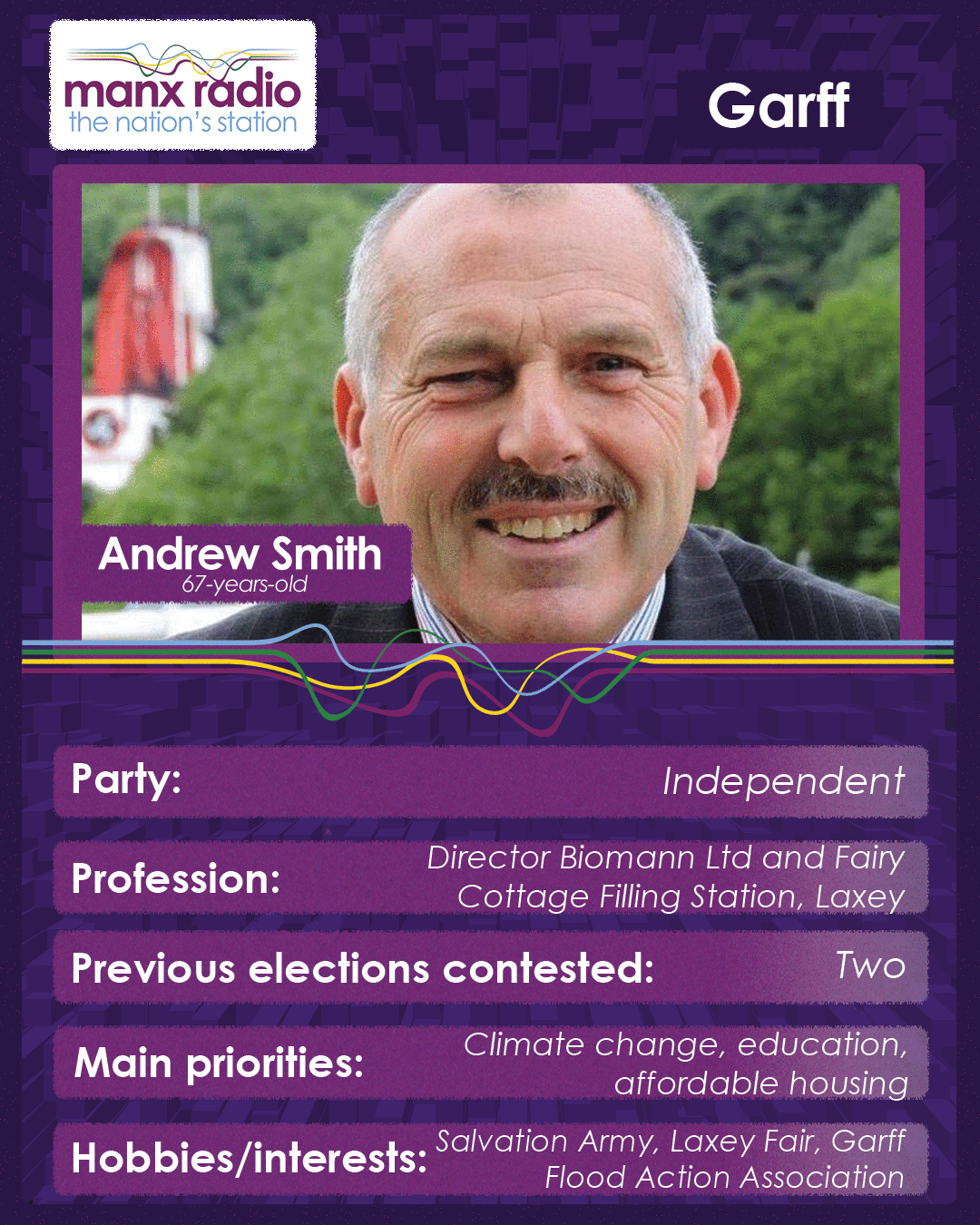 Andrew Smith
Andrew Smith is an independent candidate and this is his third time standing for the House of Keys, after being unsuccessful in 2016's General Election and 1995's by-election.
He's lived in Laxey since moving to the Island in 1986, serving on Laxey Village Commissioners from 1992 to 2001.
He's been the principal organiser of the Laxey Fair since 1999 and also formed the Garff Flood Association after the serious flooding in Laxey in 2019, which monitors flooding incidents throughout Garff.
During his professional accountancy career, he's worked within various industries and was also employed by IOM Government Treasury Financial Services Division from 1997 to 2008.
Andrew says: "My dedication and commitment to Garff and the Island are well known. I believe that I continue to have the requisite skills, local knowledge and business and life experience to enable me to serve the people of Garff and the Island's wider community, as together we face the various current challenges."
Contact Details:
P: (01624) 861684
M: (07624) 491391.
F: Garff Matters
Declaration of Interests:
None
Candidate Media:
Two Minutes to Tell Us - Andrew Smith
Card Key:

Green Party

Independent

Liberal Vannin

Manx Labour Party