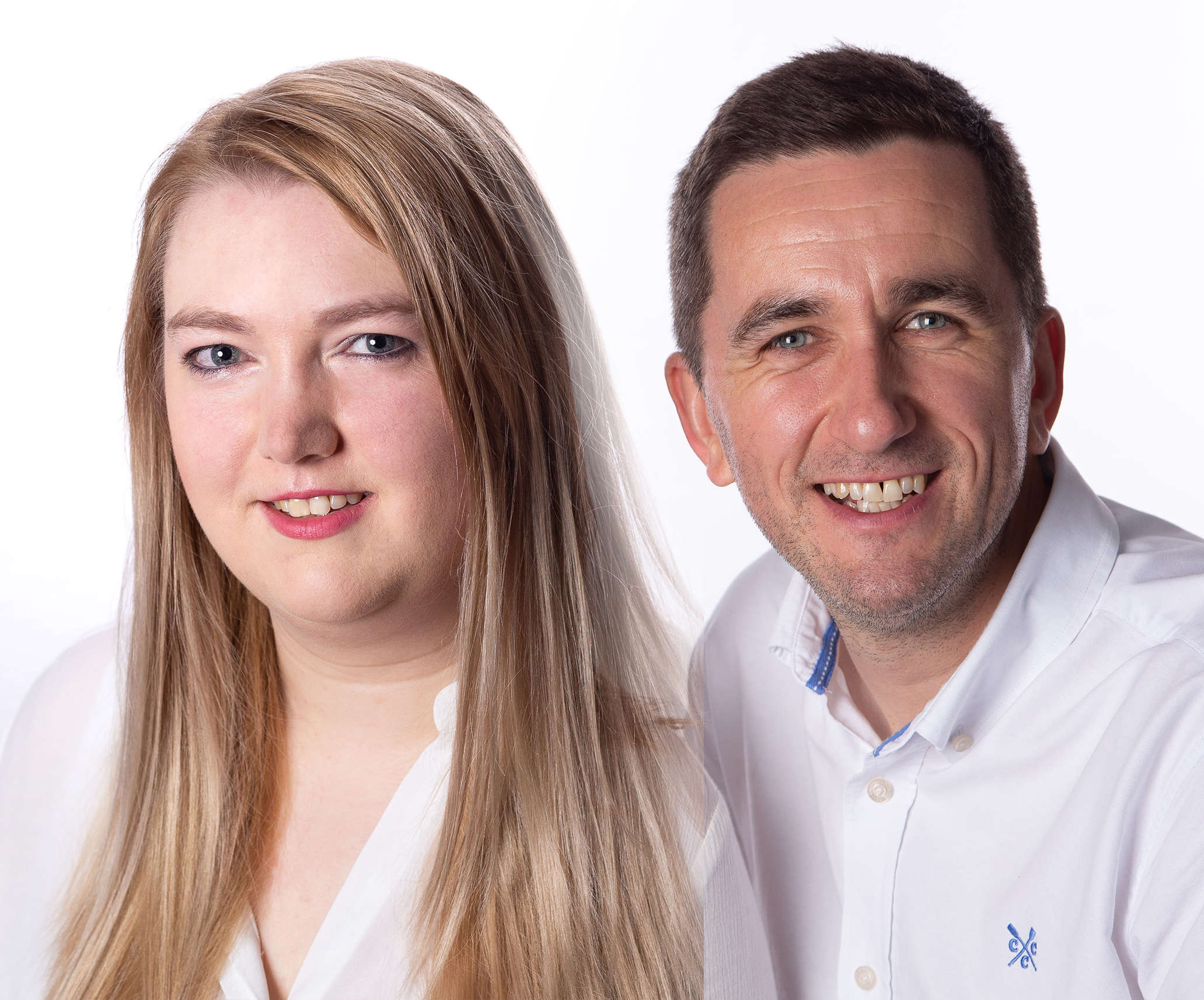 Daphne Caine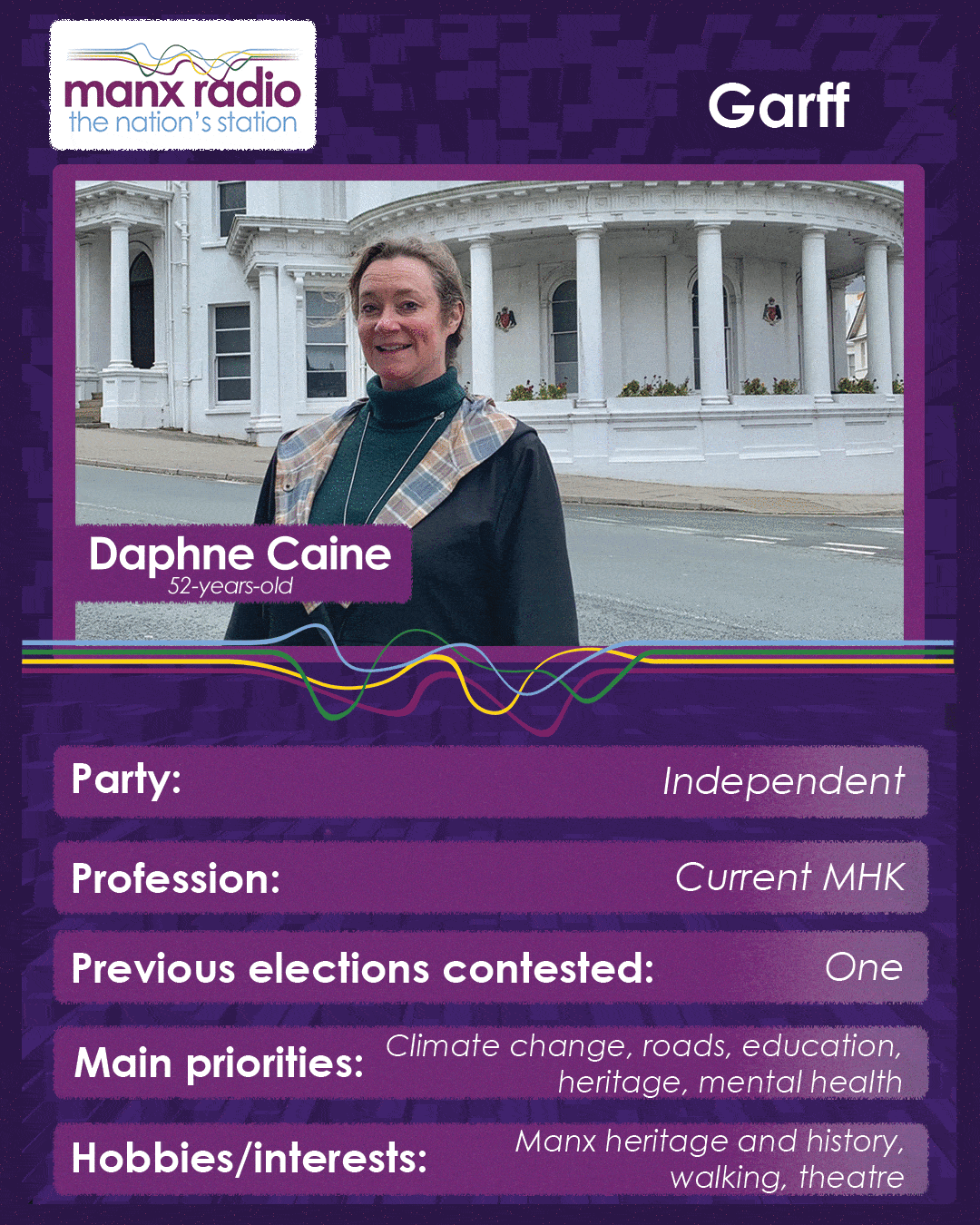 Daphne Caine
Daphne Caine is an independent candidate and is currently one of Garff's MHKs.
This is her second time standing in a general election after winning her seat in 2016.
She has two children, and while not having any "official" pets, says they've been adopted by many feral goats in Maughold!
While admitting she doesn't have much time for hobbies anymore, she says she still enjoys walking, reading and the theatre.
Daphne says: "I believe we need to focus on better social and environmental policies that benefit more people and a speedier adoption of renewable energy. Housing remains a concern as does general health and social care provision, and government accountability and openness is still not where it should be.
"I am also passionate about conserving our heritage and celebrating our culture to ensure the Island remains attractive as a place to work and raise a family."
We asked each candidate to choose three priorities from the following issues or add their own:
Climate change, heritage, tourism, public transport, affordable housing, roads, mental health, education, falling birth rate, encouraging university students to return to the Island.
Daphne chose climate change, roads and education.
She also added: "Heritage because I feel it's currently under attack, under-resourced and under-appreciated. Also mental health and provision of health services generally needs focus. Environmental issues, from biodiversity loss to plastic strategy failure, plus parliamentary modernisation/evolution."
Contact Details:
P: (01624) 861338
M: (07624) 461338
Declaration of Interests:
For a full list of Daphne's interests, click here.
Candidate Media:
Two Minutes to Tell Us - Daphne Caine
Card Key:

Green Party

Independent

Liberal Vannin

Manx Labour Party