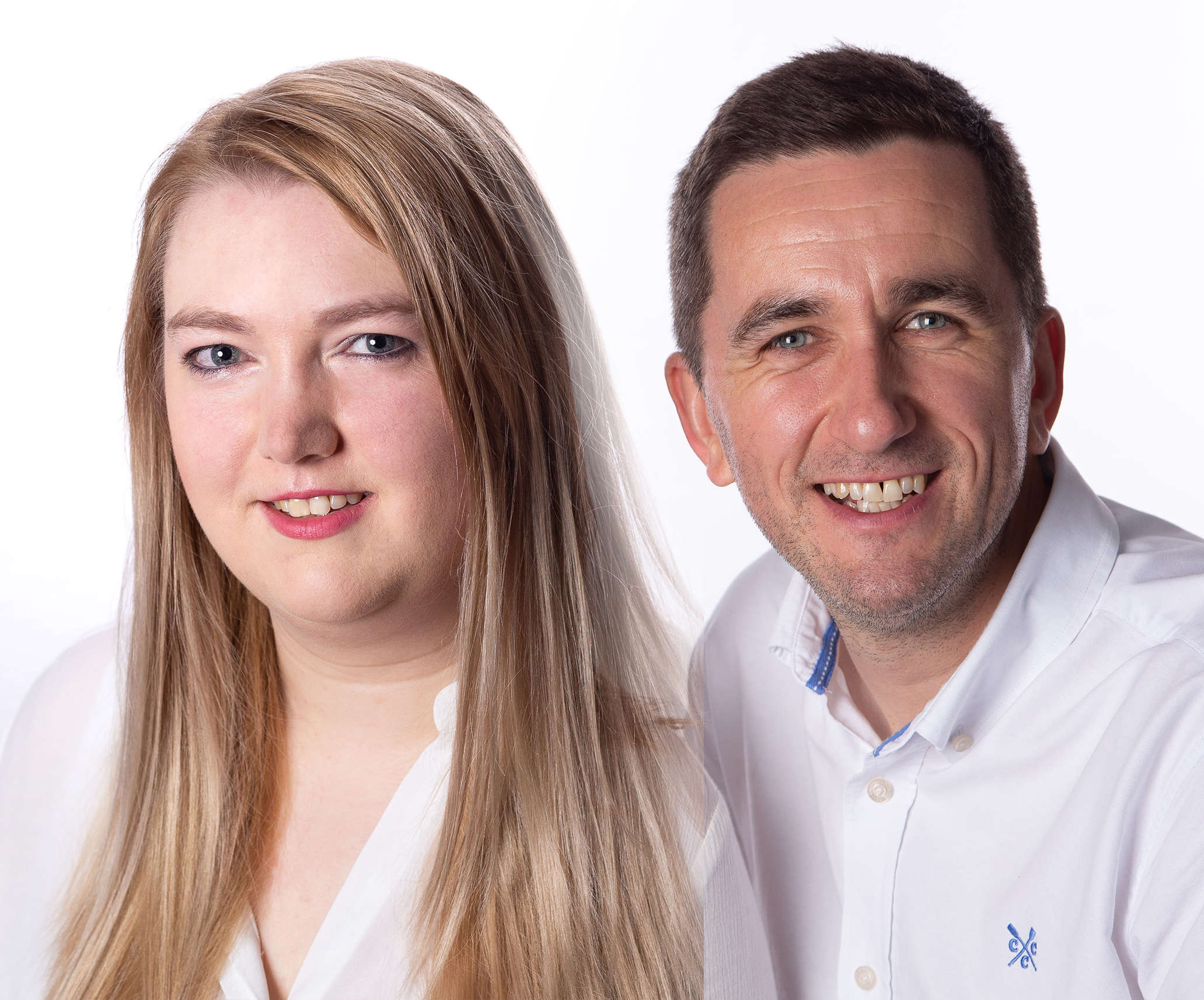 Gareth Young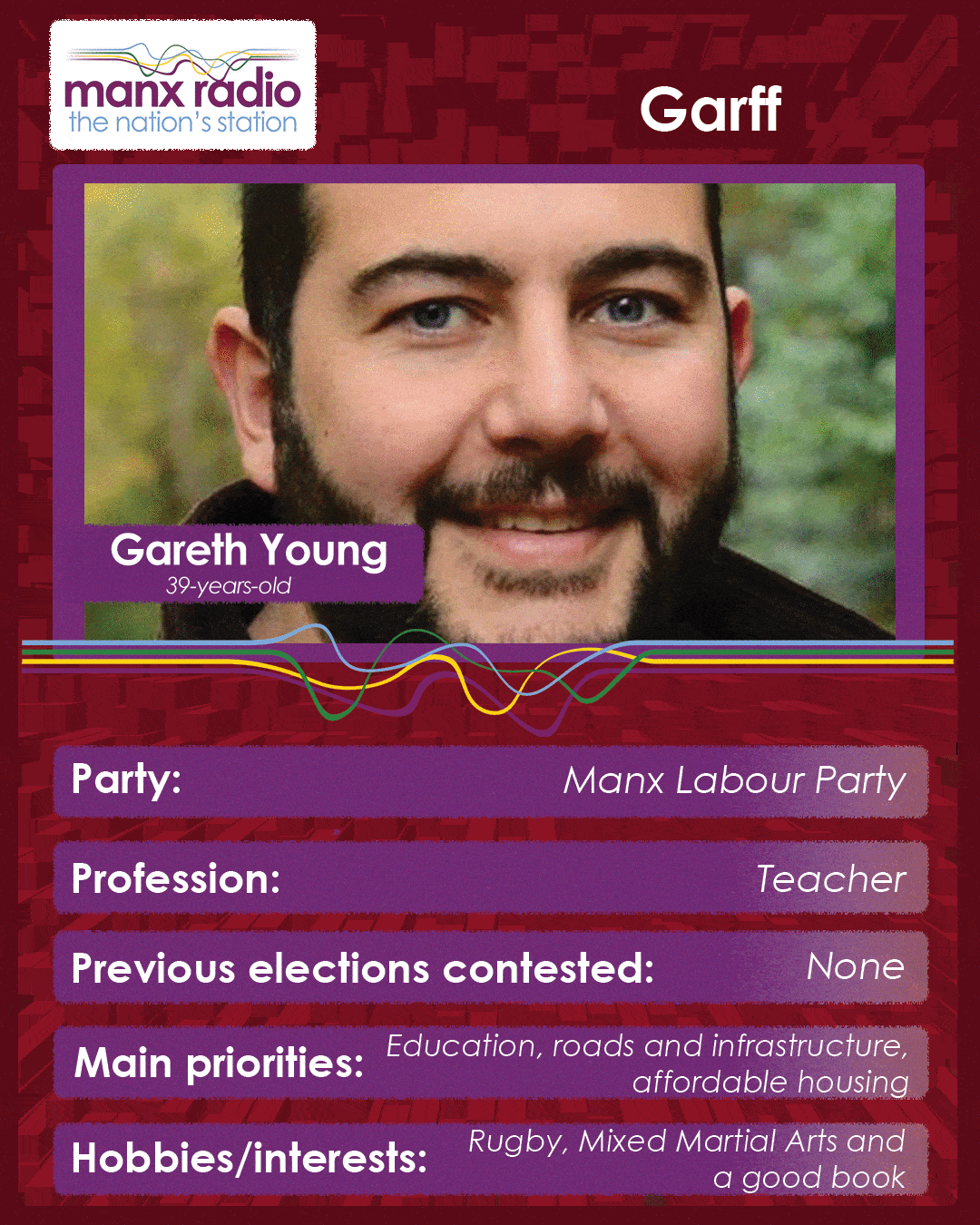 Gareth Young
Gareth Young is a member of the Manx Labour Party, and this is the first time he has stood for election.
He's a teacher and has also worked for the NHS and as a military reservist.
He has four children, two dogs and a rabbit.
His hobbies including playing rugby for Vagabonds, walking, Mixed Martial Arts and a good book.
Gareth says: "I am lucky to be a long-serving teacher of the Island, have four children with my wife, Stephanie, and we are actively involved in our local community.
I have a strong sense of integrity, moral courage and believe that any form of governance should give respect to the people.
I have been in public service for most of my working career and understand the challenges that are faced by the people of the Isle of Man and have the experience to make a difference."
We asked each candidate to choose three priorities from the following issues or add their own:
Climate change, heritage, tourism, public transport, affordable housing, roads, mental health, education, falling birth rate, encouraging university students to return to the Island.
Gareth said: "A tough list to choose from as they are all highly important, but my initial three, in no particular order, would be:
Education and encouraging students to return or stay on island by continuing to expand further education courses.
The roads and infrastructure of the island – its maintenance and upgrading to ensure it is fit for purpose.
Affordable housing and a sustainable market for young people."
Contact Details:
E: garethforgarff@gmail.com
Candidate Media:
Two Minutes to Tell Us - Gareth Young
Card key:

Green Party

Independent

Liberal Vannin

Manx Labour Party