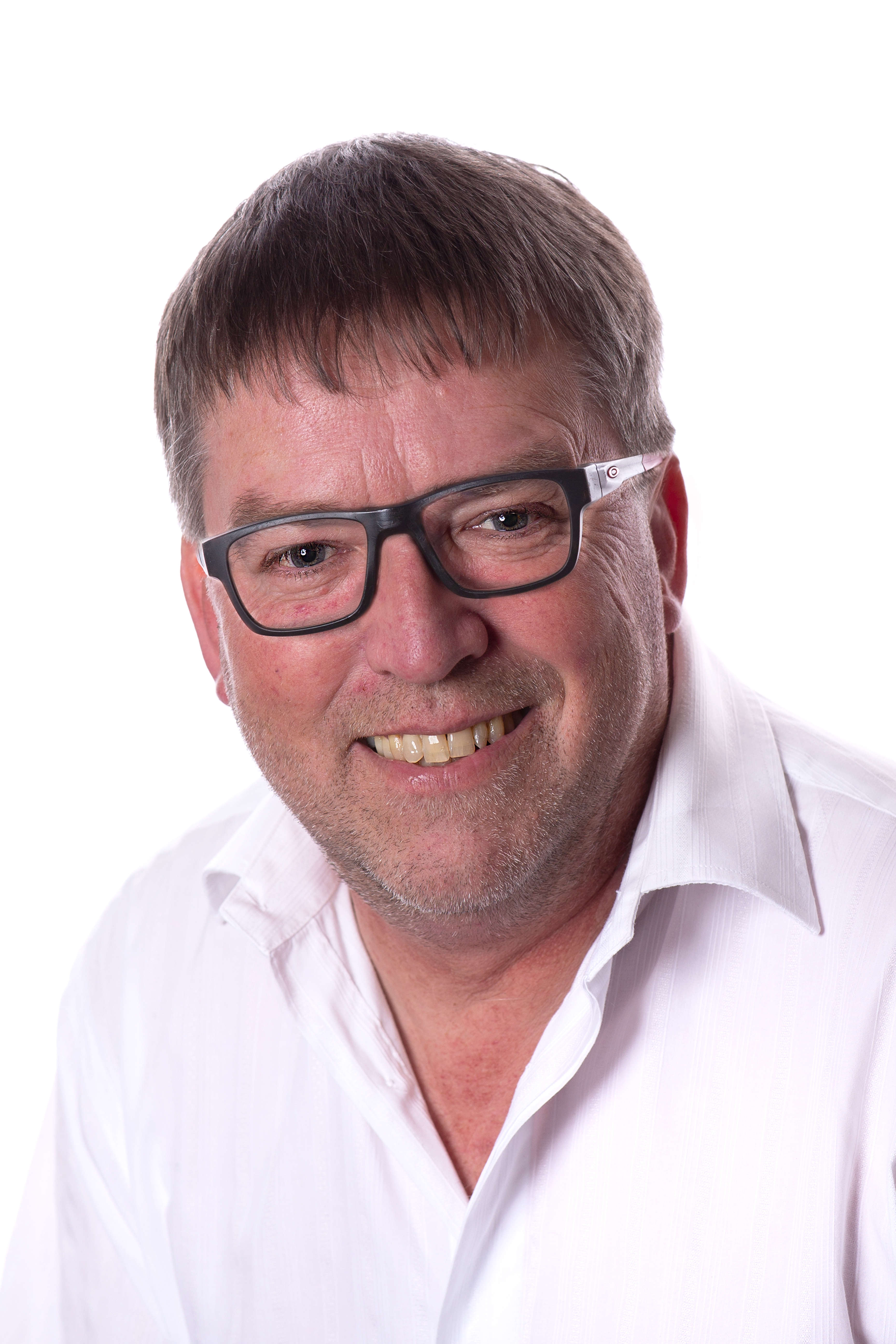 Martyn Perkins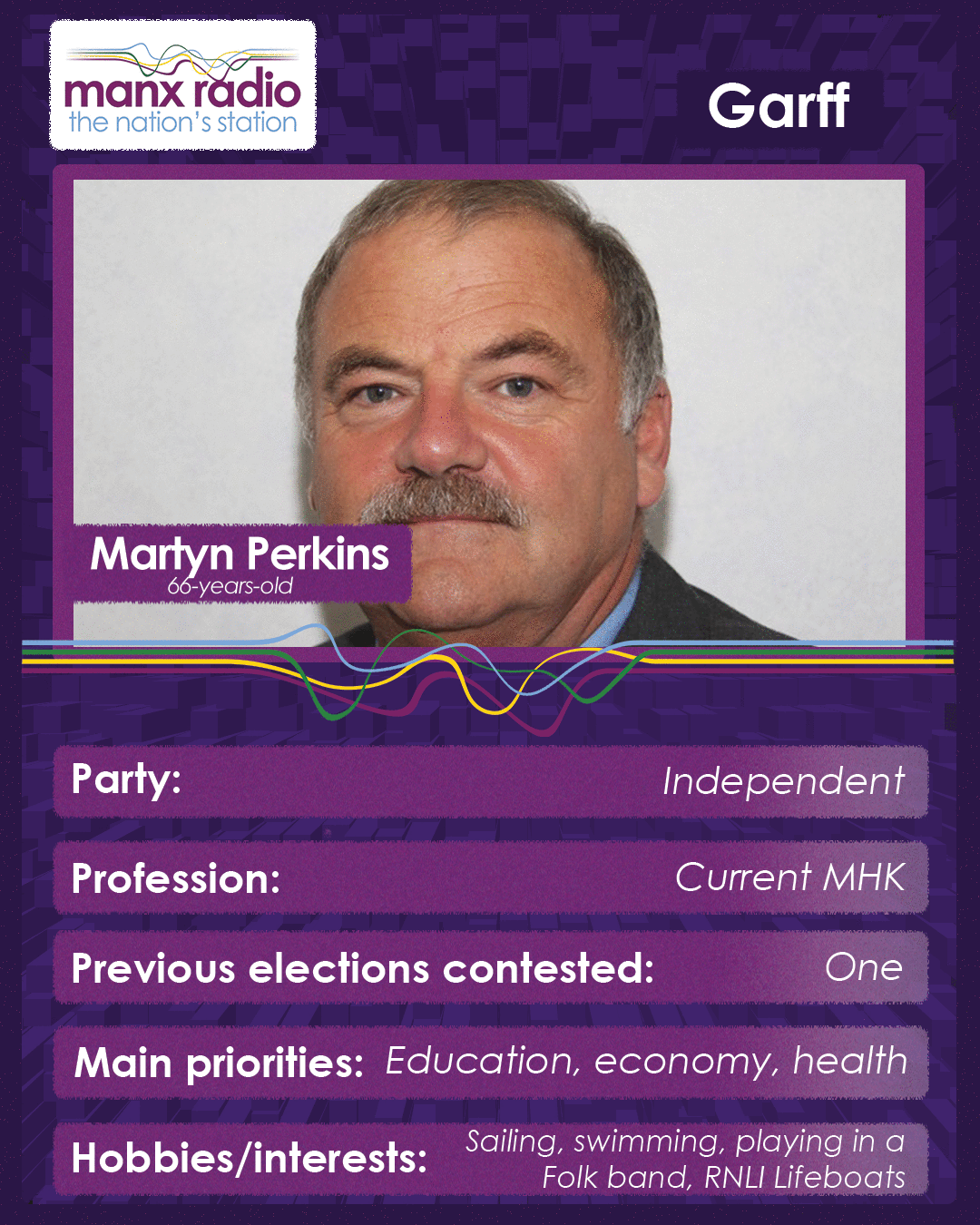 Martyn Perkins
Martyn Perkins is an independent candidate and is currently one of Garff's MHKs after being elected in 2016.
He's also been the the chair of the Isle of Man Office of Fair Trading since then and head of the Planning Committee since 2020.
He moved to the Island in 1980 and ran an aerospace engineering company until becoming an MHK.
He has two twin children and a rescue dog who sometimes answers to the name 'Miles'.
In his spare time enjoys sailing, swimming, playing in a Folk band and the RNLI Lifeboats.
We asked each candidate to choose three priorities from the following issues or add their own:
Climate change, heritage, tourism, public transport, affordable housing, roads, mental health, education, falling birth rate, encouraging university students to return to the Island.
Martyn chose the economy, health and education.
Declaration of Interests:
For a full list of Martyn's interests, click here.
Candidate Media:
Two Minutes to Tell Us - Martyn Perkins
Card Key:

Green Party

Independent

Liberal Vannin

Manx Labour Party