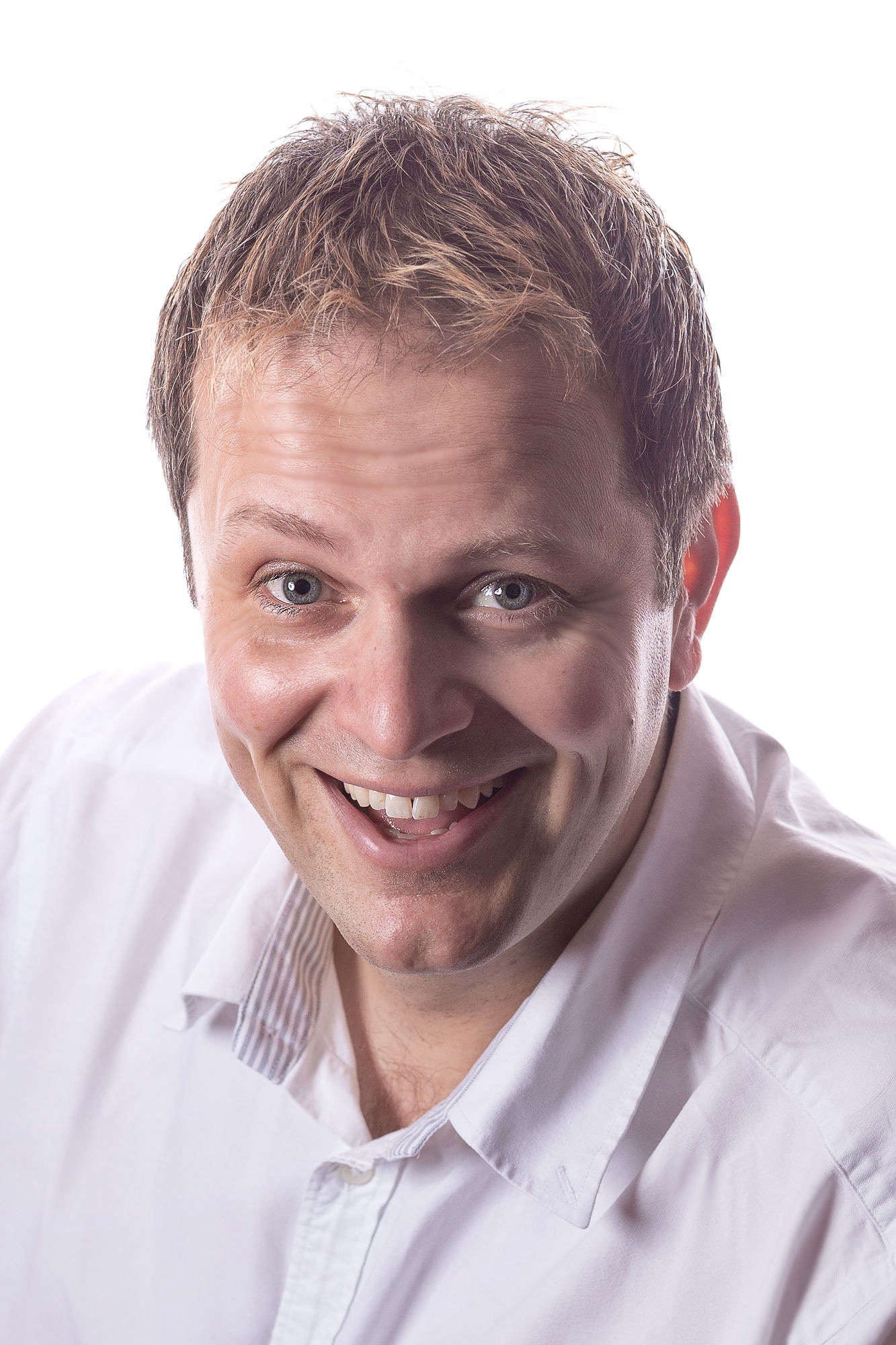 Kate Lord-Brennan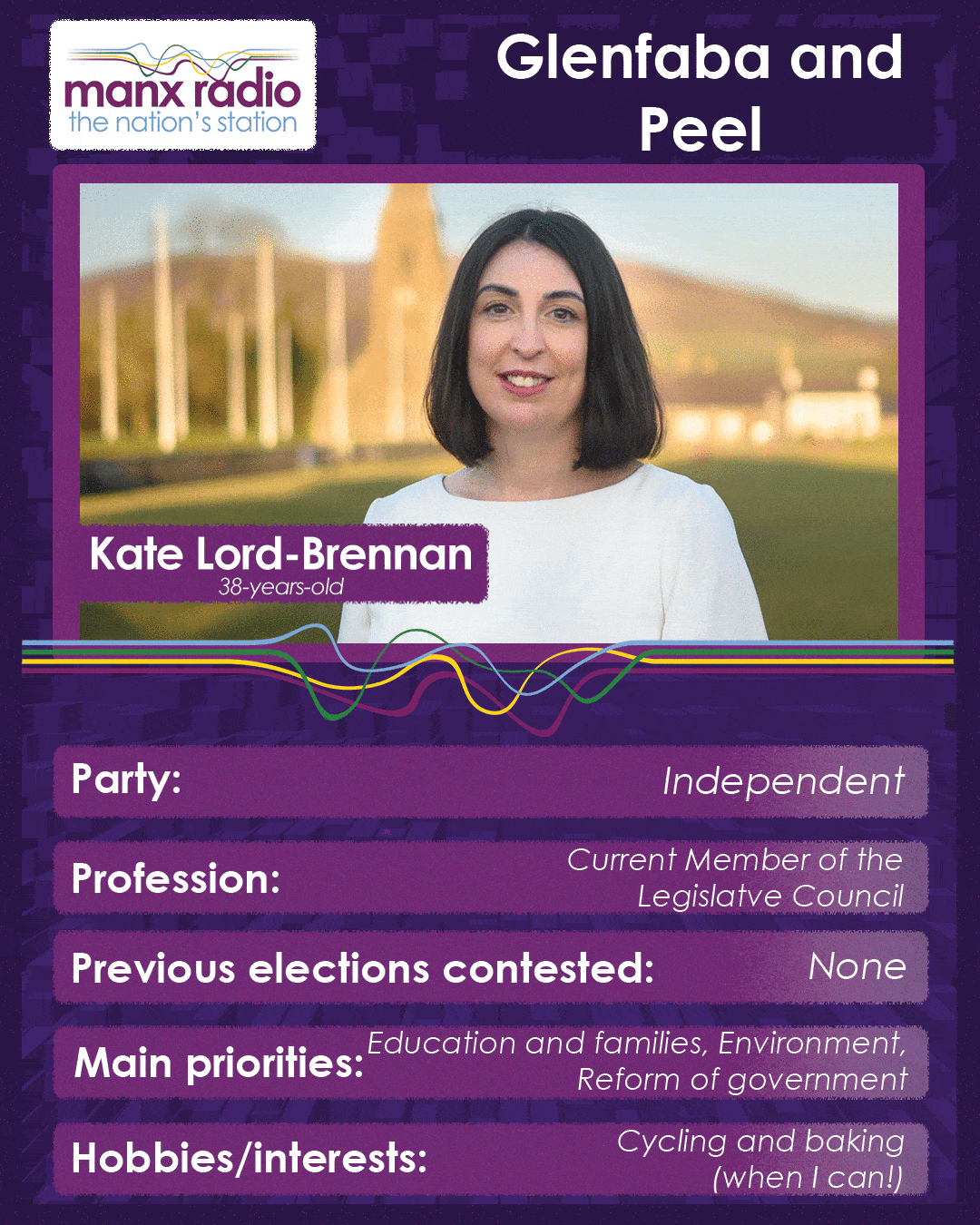 Kate Lord-Brennan
Kate Lord-Brennan is currently a Member of the Legislative Council, but this is the first time she has stood in a general election for the House of Keys.
She was first elected to Tynwald in 2018.
She has a son, and her hobbies include cycling and baking when she can.
Kate says: "The experience of being a member of the Legislative Council and a Member of Tynwald has given me considerable insight into the need for change in a number of areas; but it has also taught me - as a resident of Peel - that I could achieve a great deal more for the constituency if I was fortunate enough to be a directly elected Member for the constituency of Glenfaba and Peel."
We asked each candidate to choose three priorities from the following issues or add their own:
Climate change, heritage, tourism, public transport, affordable housing, roads, mental health, education, falling birth rate, encouraging university students to return to the Island.
Kate says she wants to listen to the people in Glenfaba and Peel to see what the key issues are for them, but among them would be education and families, the environment, reform of government as well as recovery from Covid.
Declaration of Interests:
For a full list of Kate's interests, click here.
Candidate Media:
Two Minutes to Tell Us - Kate Lord-Brennan
Card Key:

Green Party

Independent

Liberal Vannin

Manx Labour Party