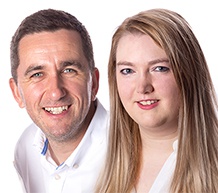 Leo Cussons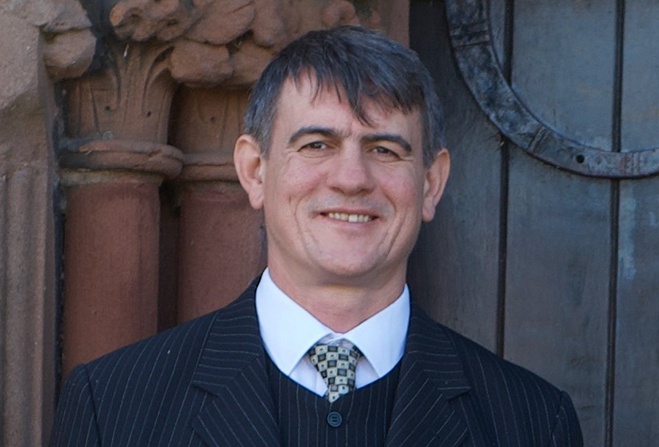 Leo Cussons
Leo Cussons is standing as a member of the IOM Green Party.
He was born in Glen Maye and was raised on the Island, working on the farms when he was younger before studying business at the Isle of Man College and Law at Lancaster University.
He's set up several businesses over the years, including an environmentally-friendly cleaning business.
He's also worked in web design and is currently the proprietor of Ken Quine's hardware shop in Port Erin.
Leo says: "I believe that we have got to look for a new way in Isle of Man politics. Green politics is not about left or right but about a fair, just and sustainable future for all of us. Voting Green is common sense politics which in turn will create unity, harmony and success in our Community. For far too long politicians have looked at the short term for their own careers. As part of the representation process, I have been canvassing since last September to understand why none of the major issues related to Glenfaba and Peel have been resolved."
Contact Details:
Candidate Media:
Due to unforeseen circumstances, Leo's Two Minutes to Tell Us will be filmed at a later date.