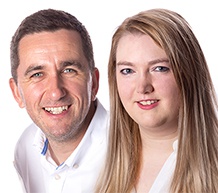 Tim Crookall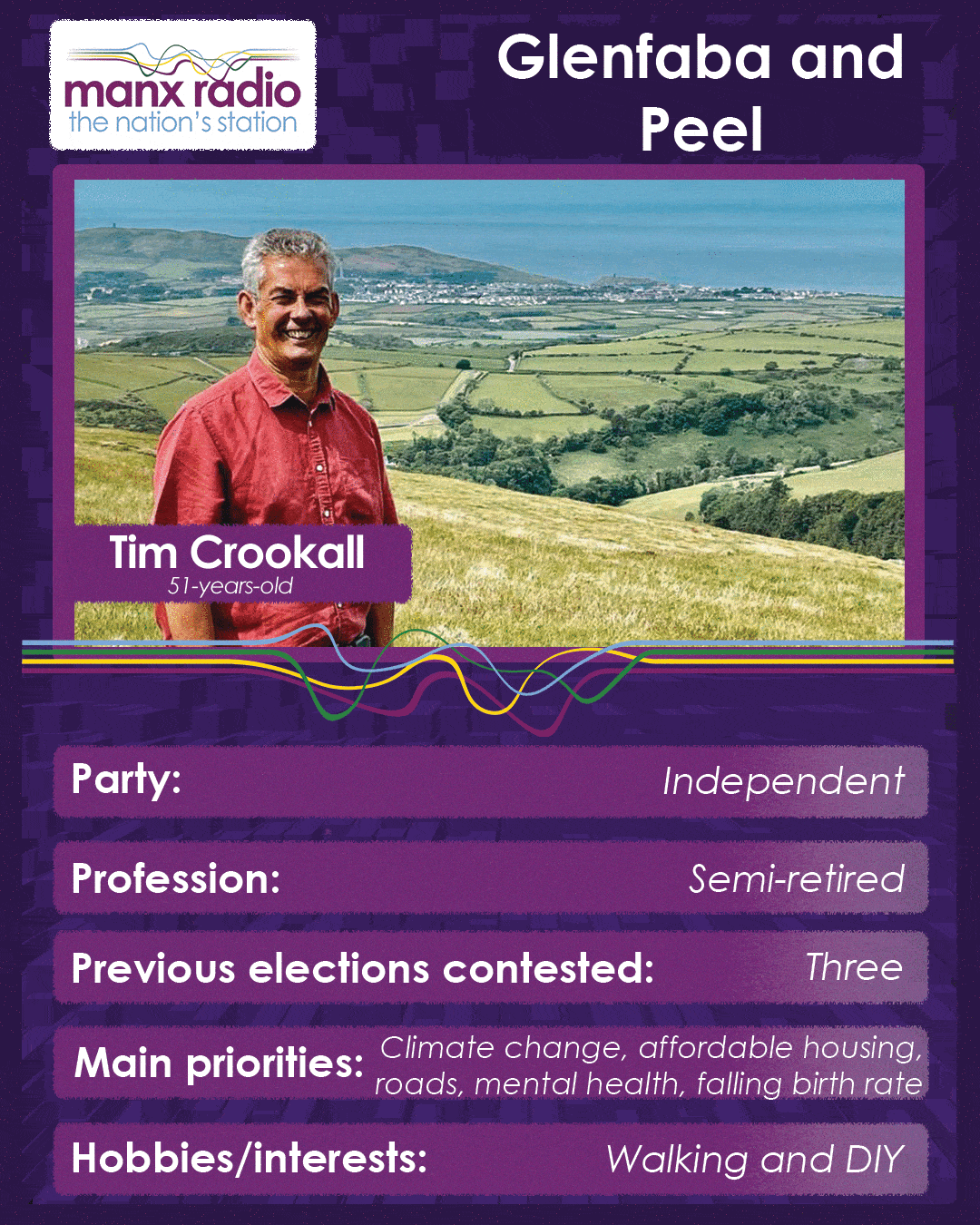 Tim Crookall
Tim Crookall is an independent candidate and this is the fourth time he's stood in a General Election.
Tim has four children and a black labrador called Rocco, and enjoys walking and DIY in his spare time.
He was unsuccessful when he first stood in 1996, but was then elected in 2006 and re-elected again in 2011.
He was made Minister of Community, Culture and Leisure in 2011, before becoming Minister of Education and Children in 2012.
In 2015 he was elected to the Legislative Council, but withdrew from 2020's election while considering whether to contest the House of Keys vote this year.
We asked each candidate to choose three priorities from the following issues or add their own:
Climate change, heritage, tourism, public transport, affordable housing, roads, mental health, education, falling birth rate, encouraging university students to return to the Island.
Tim chose climate change, affordable housing, roads, mental health and falling birth rate.
He also added health & social care issues, communications and the hospitality and tourism industry.
Contact Details:
P: (07624) 497782
Candidate Media:
Manx Radio has invited Tim Crookall to participate in an interview in line with all other General Election candidates.
Currently Mr Crookall has replied stating: "I don't know yet whether I'll do an interview. I'd rather wait for a head to head I think. At the moment I'd rather be out getting on with my canvassing."

Declaration of Interests:
Chairman of the Special Olympics Isle of Man Committee
Member of Peel Football Club Committee