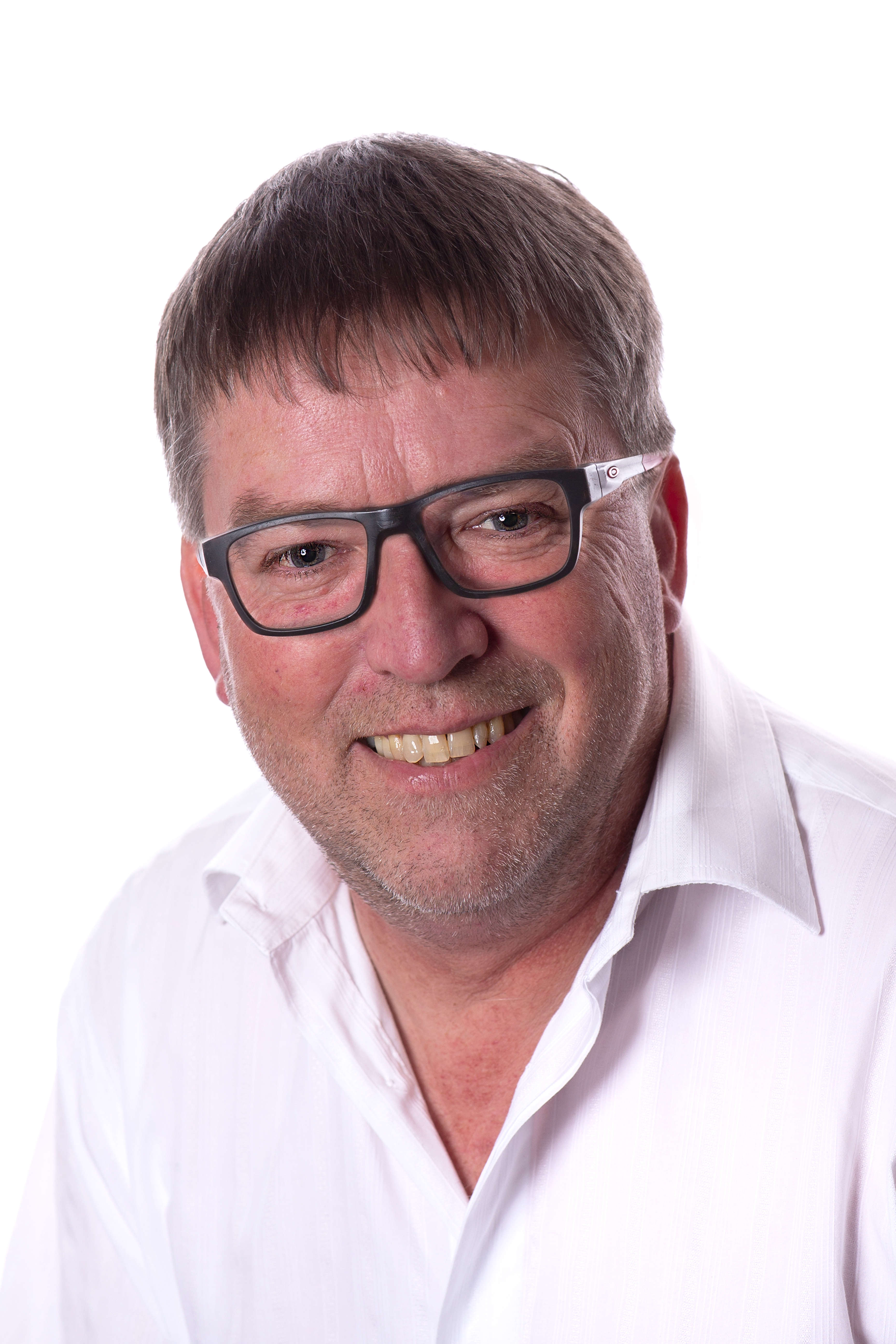 Trevor Cowin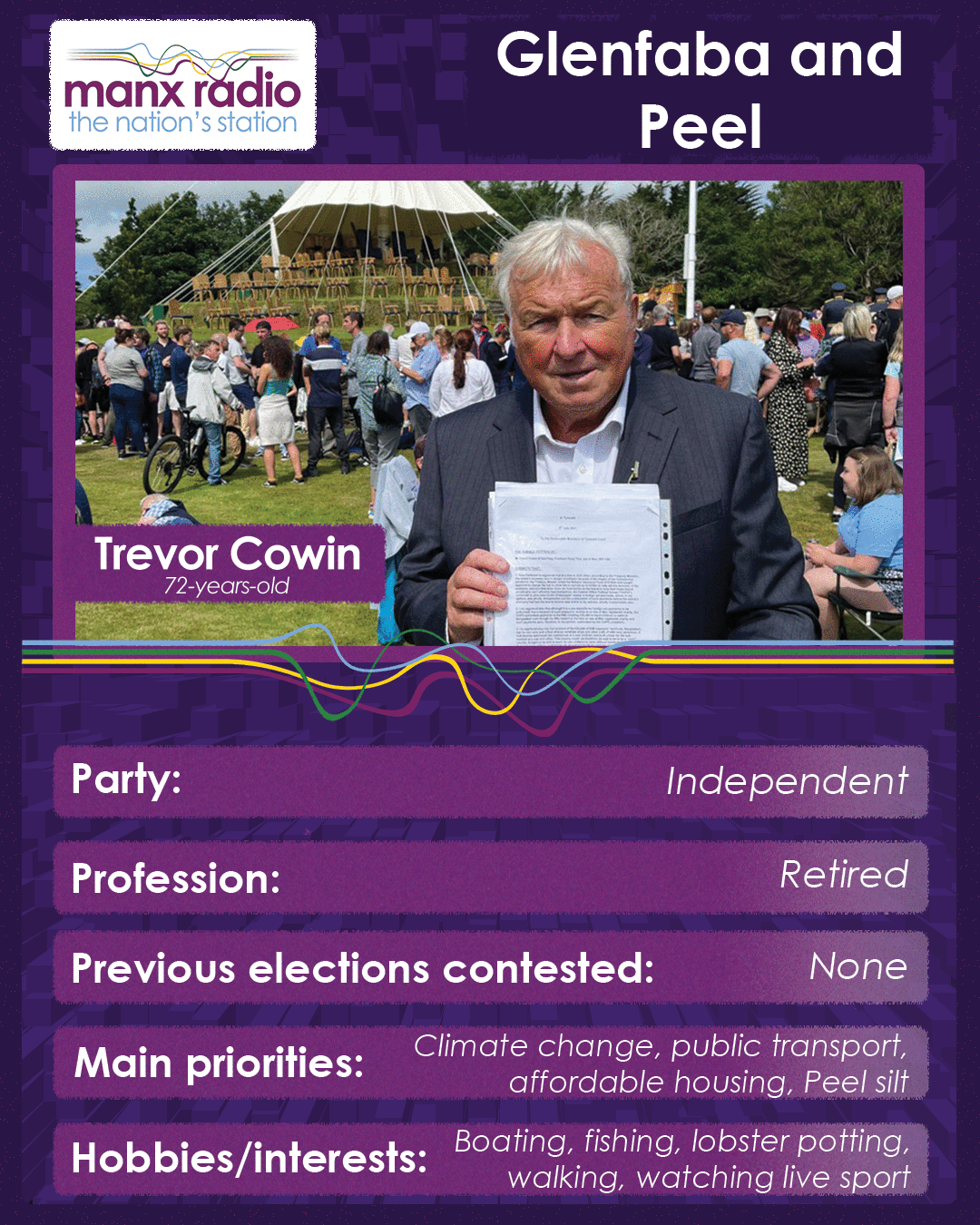 Trevor Cowin
Trevor Cowin is an independent candidate and this is his first time standing for the House of Keys.
He's a regular Tynwald Day petitioner and submitted 13 papers at this year's ceremony.
He has three children and enjoys boating, fishing, lobster potting, walking and watching live sport in his spare time.
We asked each candidate to choose three priorities from the following issues or add their own:
Climate change, heritage, tourism, public transport, affordable housing, roads, mental health, education, falling birth rate, encouraging university students to return to the Island.
Trevor chose climate change, public transport and affordable housing, and added the issue of silt at Peel marina.
Contact Details:
E: chloemay@manx.net
P: (01624) 843118
M: 07486 887216
Declaration of Interests:
None
Candidate Media:
Two Minutes to Tell Us - Trevor Cowin
Card Key:

Green Party

Independent

Liberal Vannin

Manx Labour Party