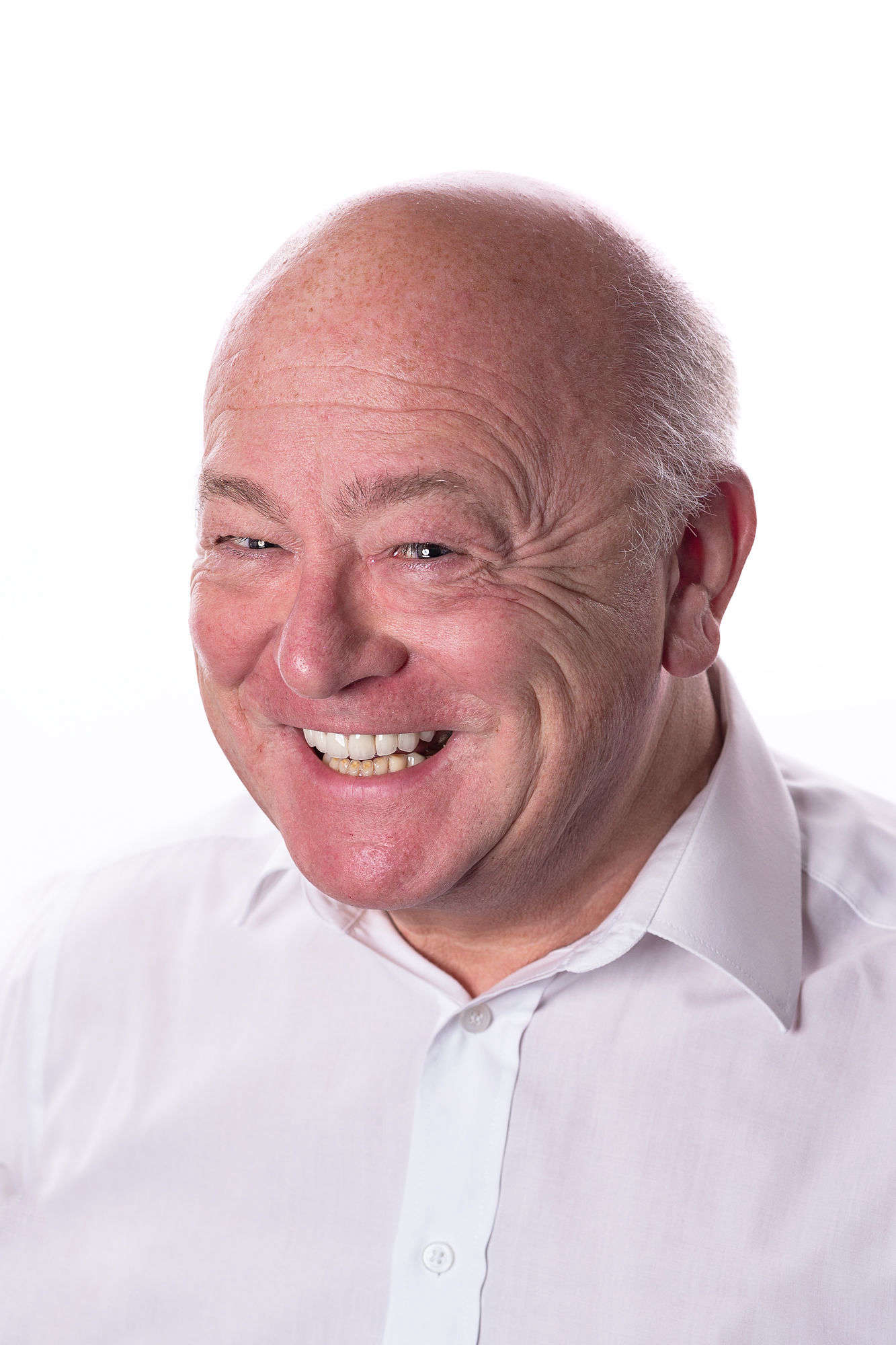 Keiran Hannifin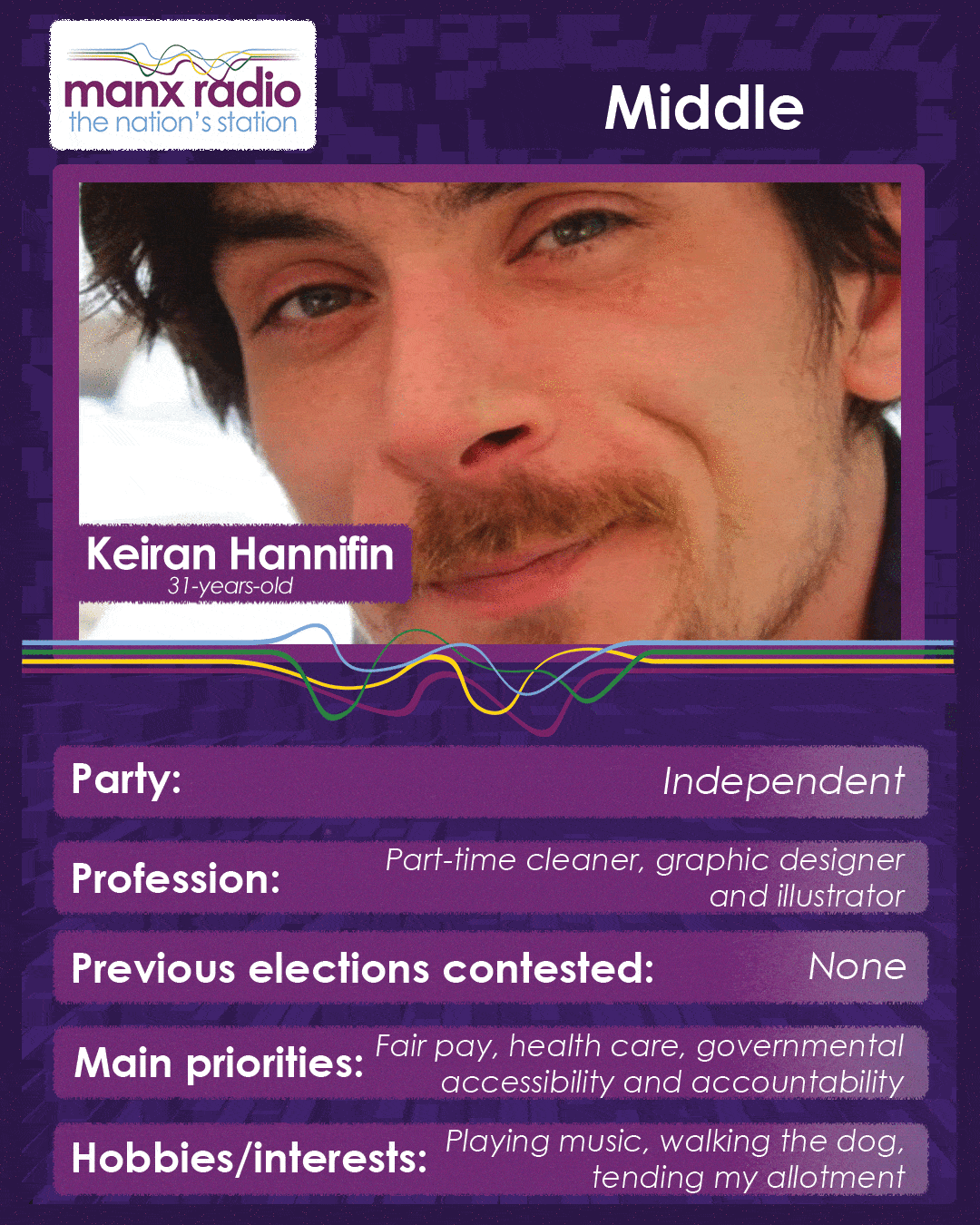 Keiran Hannifin
Keiran is an independent candidate and this is his first time standing for election.
He's a part-time cleaner, graphic designer and illustrator and has two dogs.
Keiran says: "I'm going to be focussing on our obscene suicide rates and drug-related deaths, boosting the economy, healthcare, transparency, accountability and so much more.
I'm looking at a better quality of life on our Island and how we get it."
He also says there is too much inconsistency with punishments handed out, and feels the public should have a say in the severity of sentences for those convicted of certain offences, such as paedophilia, domestic abuse and reckless driving.
We asked each candidate to choose three priorities from the following issues:
Climate change, heritage, tourism, public transport, affordable housing, roads, mental health, education, falling birth rate, encouraging university students to return to the Island.
Keiran decided to choose his own, stating fair pay for labour for all workers on island, mental and physical health care, governmental accessibility and accountability.
Contact Details:
P: 355591
F: kh4mhk
Candidate Media:
Two Minutes to Tell Us - Keiran Hannifin
Card key:

Green Party

Independent

Liberal Vannin

Manx Labour Party