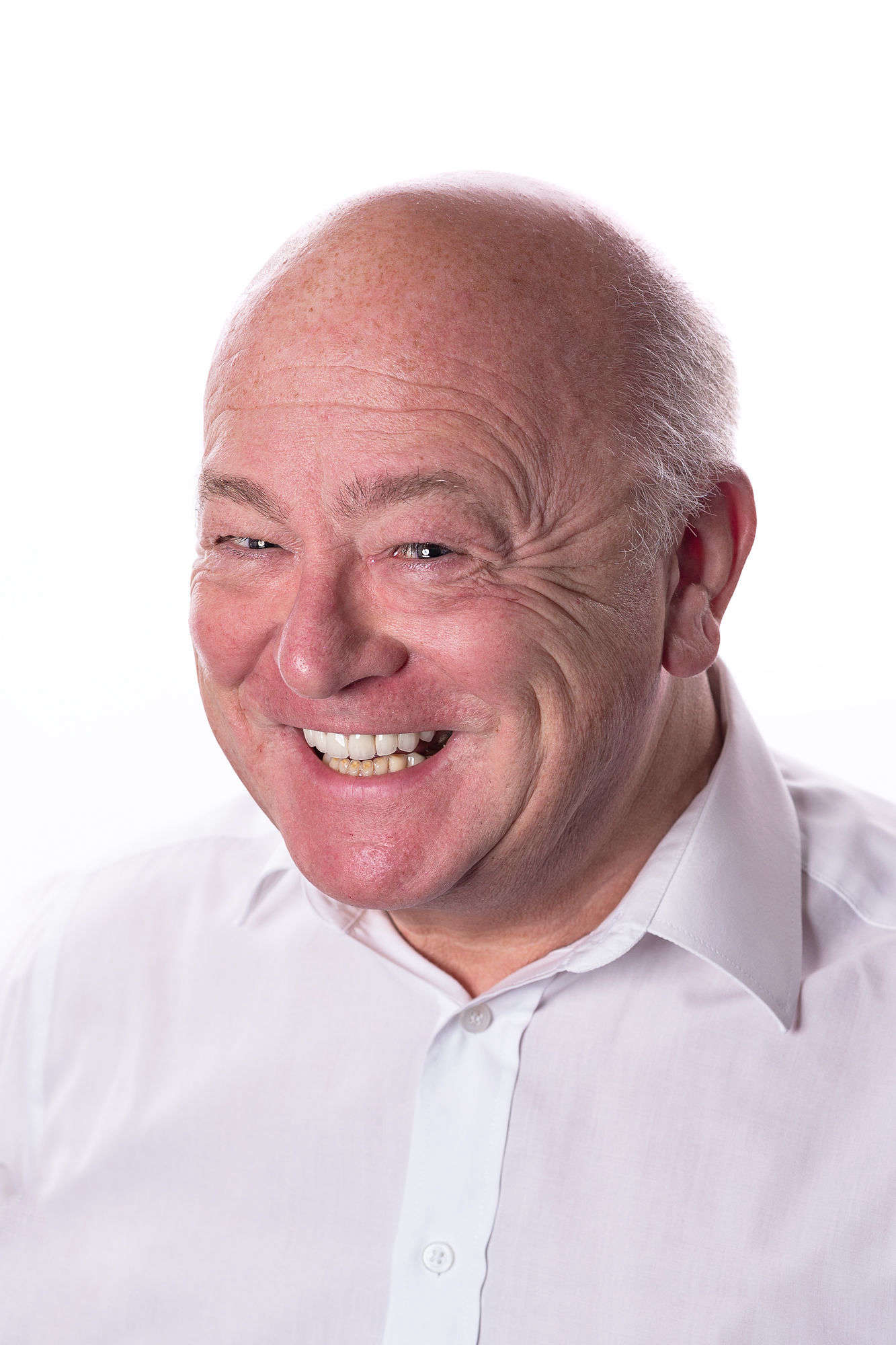 Julie Edge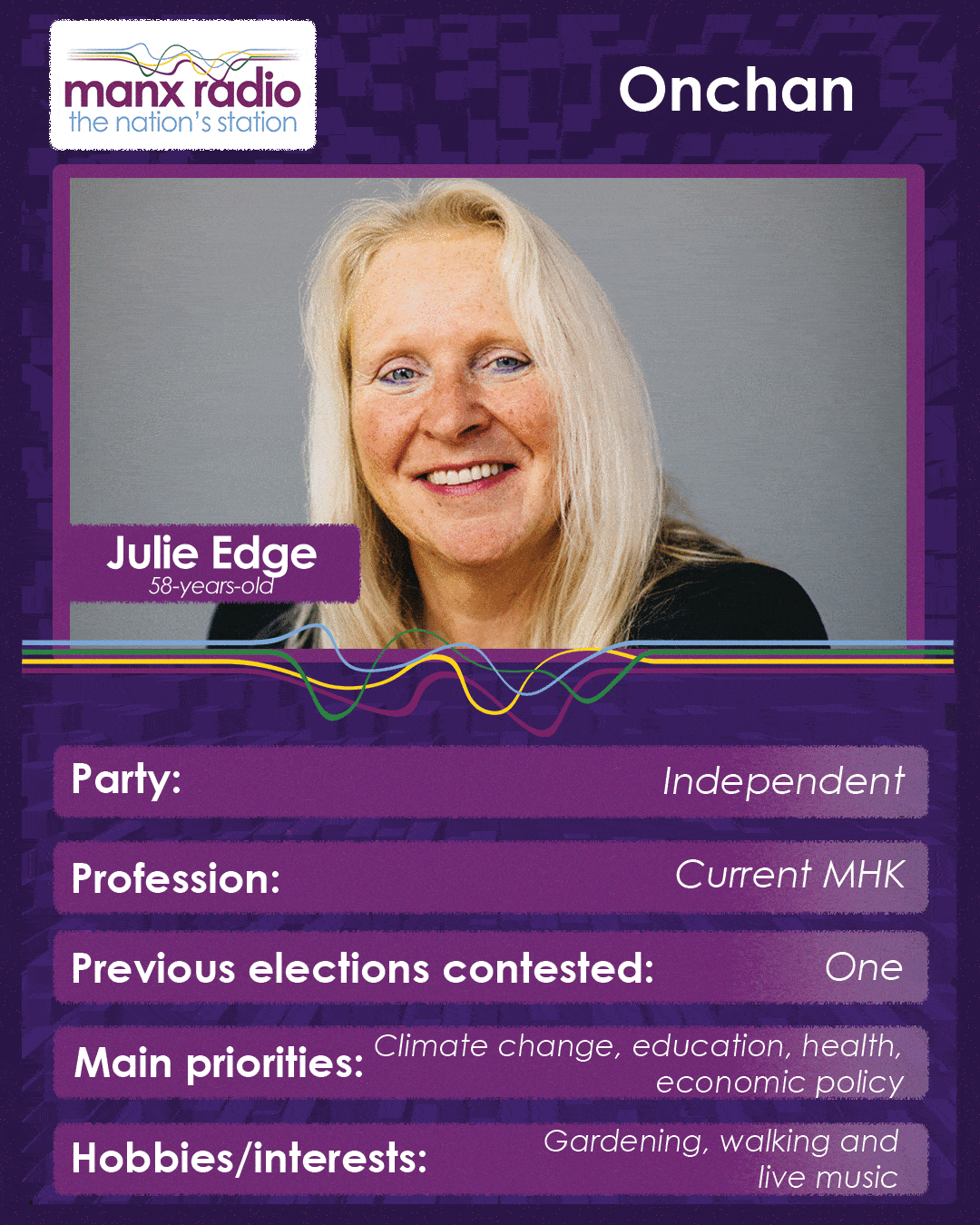 Julie Edge
Julie Edge is an independent candidate and this is the second time she's stood in a general election.
She's currently one of Onchan's MHKs after winning a seat in 2016 and is chair of the Post Office.
She has one child, and her hobbies include gardening, walking and live music.
Julie says she's delivered significantly on her pledges from the last election, but says there are many more challenges ahead. "I will strive for improved health services, reformed taxation policies, improving children and family services and extra care services for our most vulnerable. I also want to see climate change addressed reasonably and that, as an Island we provide decent housing for all from birth, with resilient and capable infrastructure to serve our people."
We asked each candidate to choose three priorities from the following issues or add their own:
Climate Change, heritage, tourism, public transport, affordable housing, roads, mental health, education, falling birth rate, encouraging university students to return to the Island.
Julie chose climate change and education, and also added: "Health, particularly waiting lists, cancer pathways, mental health and elderly care; good economic policy for the Island with transparency, good governance and budgetary controls."
Contact Details:
P: (01624) 677536
M: (07624) 473598
Declaration of Interests:
For a full list of Julie's interests, click here.
Candidate Media:
Two Minutes to Tell Us - Julie Edge
Card key:

Green Party

Independent

Liberal Vannin

Manx Labour Party