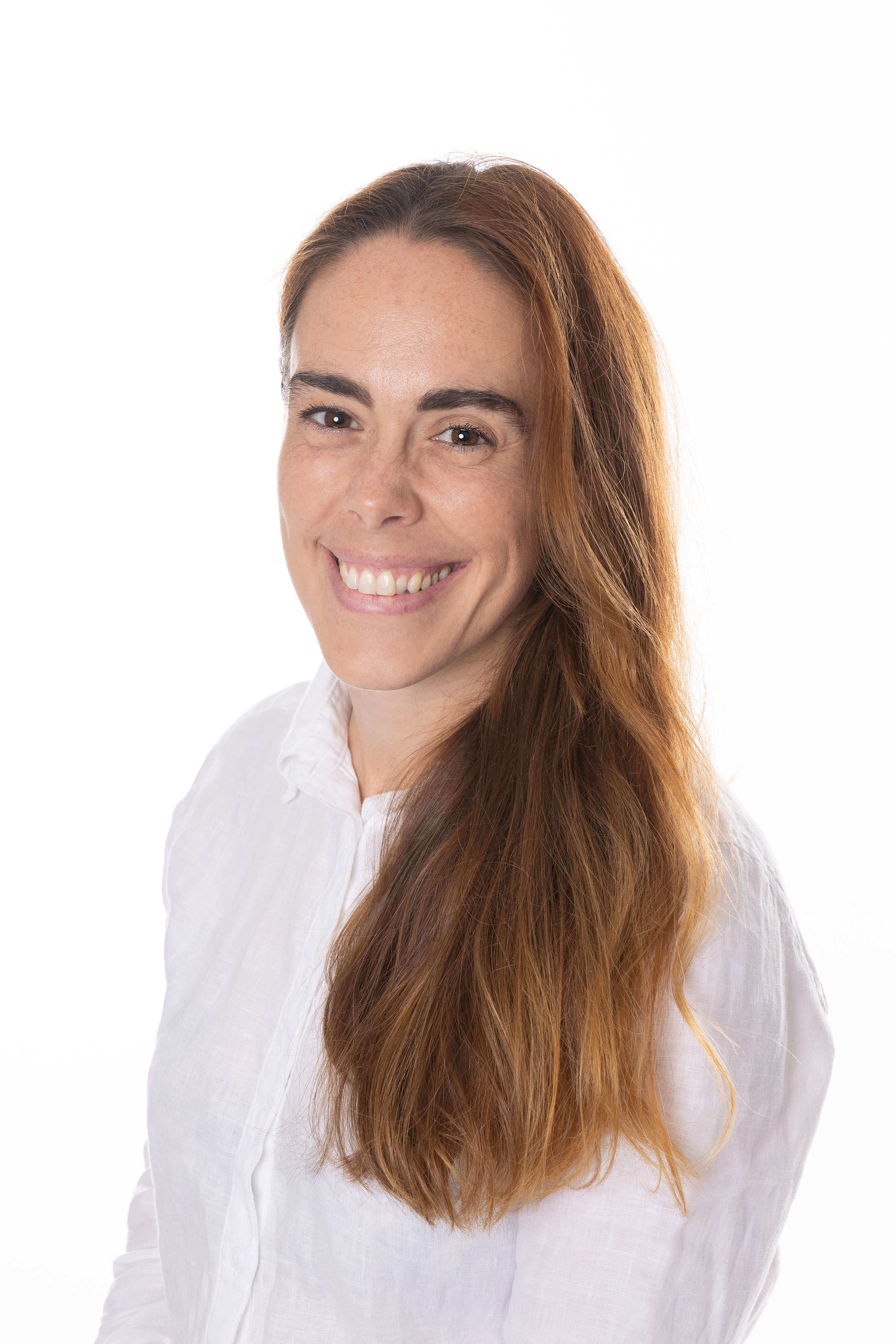 Michael Leather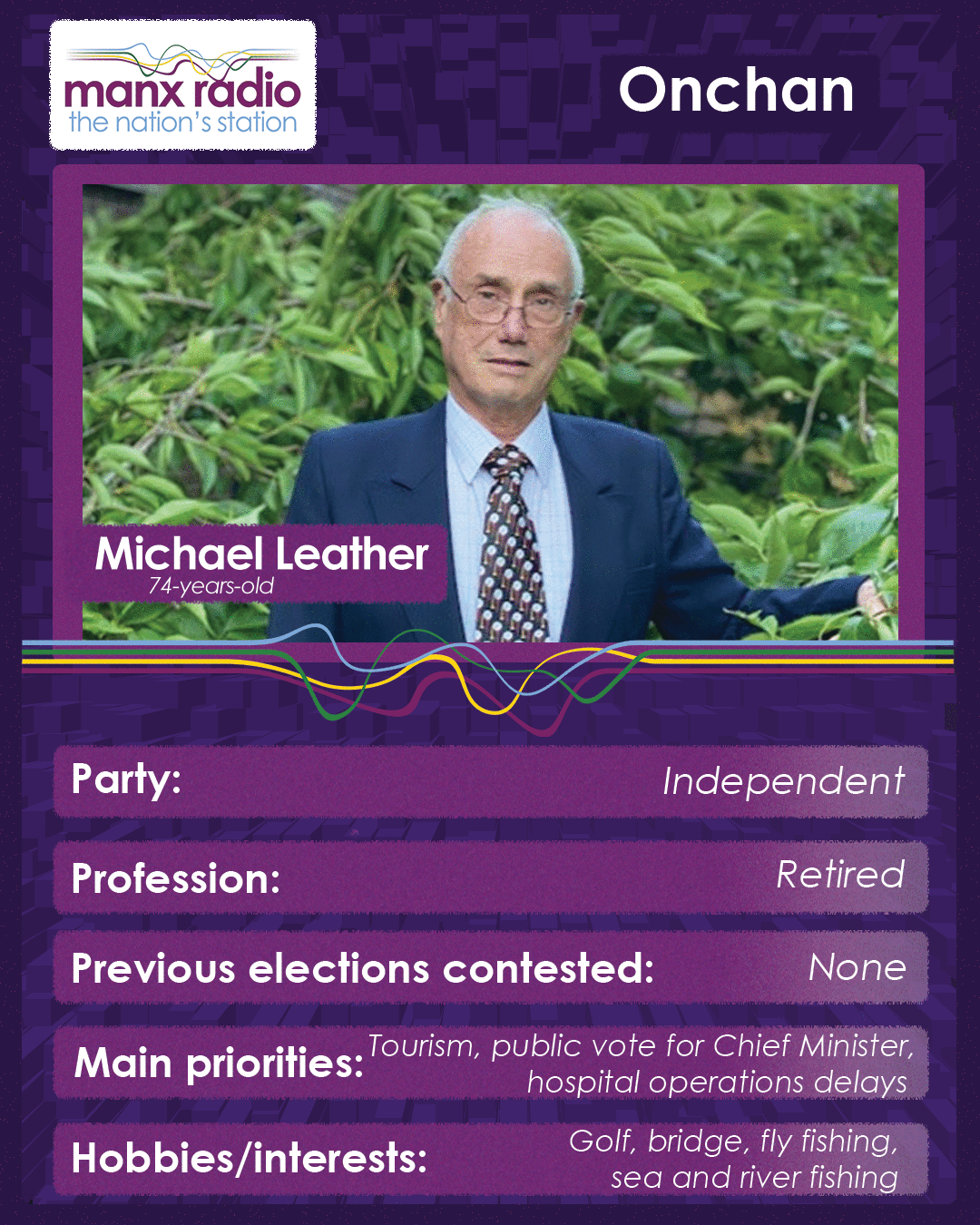 Michael Leather
Michael Leather is standing as an independent candidate in September and this is the first time he's stood in a General Election.
He's a retired hotel owner and has a BSc Building Surveying degree and an MSc in Commercial Property Development.
He has two children and in his spare time enjoys golf, bridge, fly fishing and sea and river fishing.
His main priority would be regenerating Douglas to create a thriving tourist sector.
His plans include extending part of Loch Promenade onto the beach to create 200,000 square metres of land between the War Memorial and Victoria Pier.
He'd then increase the height of the sea wall to create space for an underground car park and a shopping plaza.
Michael's also keen to encourage cruise ship tourism to the Island by creating another pier parallel to Victoria Pier and dig out the area in between to accommodate the large cruise ships.
Michael says: "The Island has many situations to consider, such as the economy, tourism and travel, health and pensions, education, law and order. But it is important to give everyone the opportunity to be able to earn a decent living and be offered various social and leisure facilities. The government needs to be able to finance the various situations, by way of healthy tax receipts, in order to benefit, and provide security for all its residents. Currently, if the finance sector declined, what would be plan B?"
We asked each candidate to choose three priorities from the following issues or add their own:
Climate change, heritage, tourism, public transport, affordable housing, roads, mental health, education, falling birth rate, encouraging university students to return to the Island.
Michael chose tourism, adding a public vote to decide the Chief Minister, delays to hospital operations and the lack of NHS dentists on the Island.
Contact Details:
E: mikeatme@outlook.com
Declaration of Interests:
None
Candidate Media:
Two Minutes to Tell Us - Michael Leather
Card Key:

Green Party

Independent

Liberal Vannin

Manx Labour Party