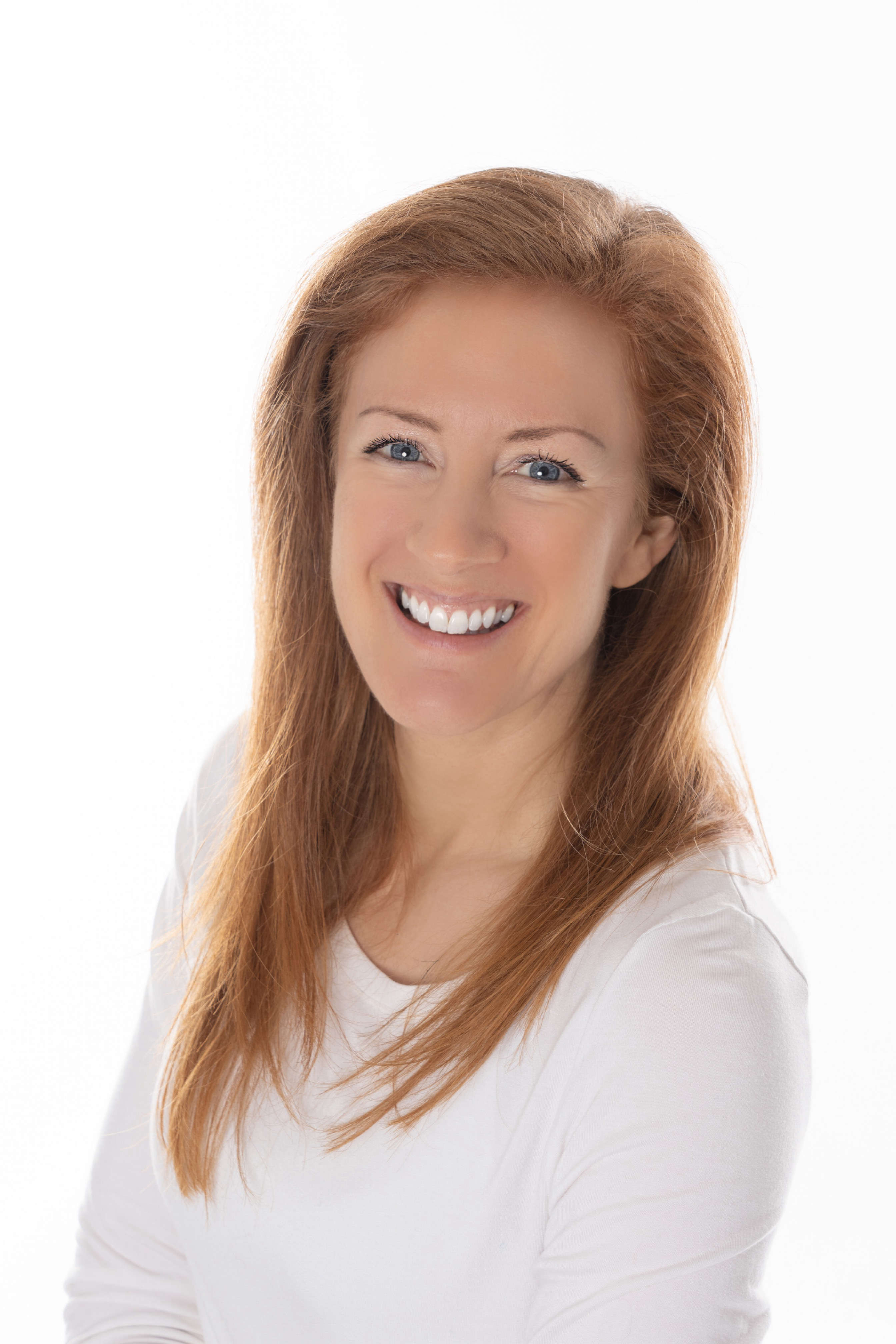 Peter Willers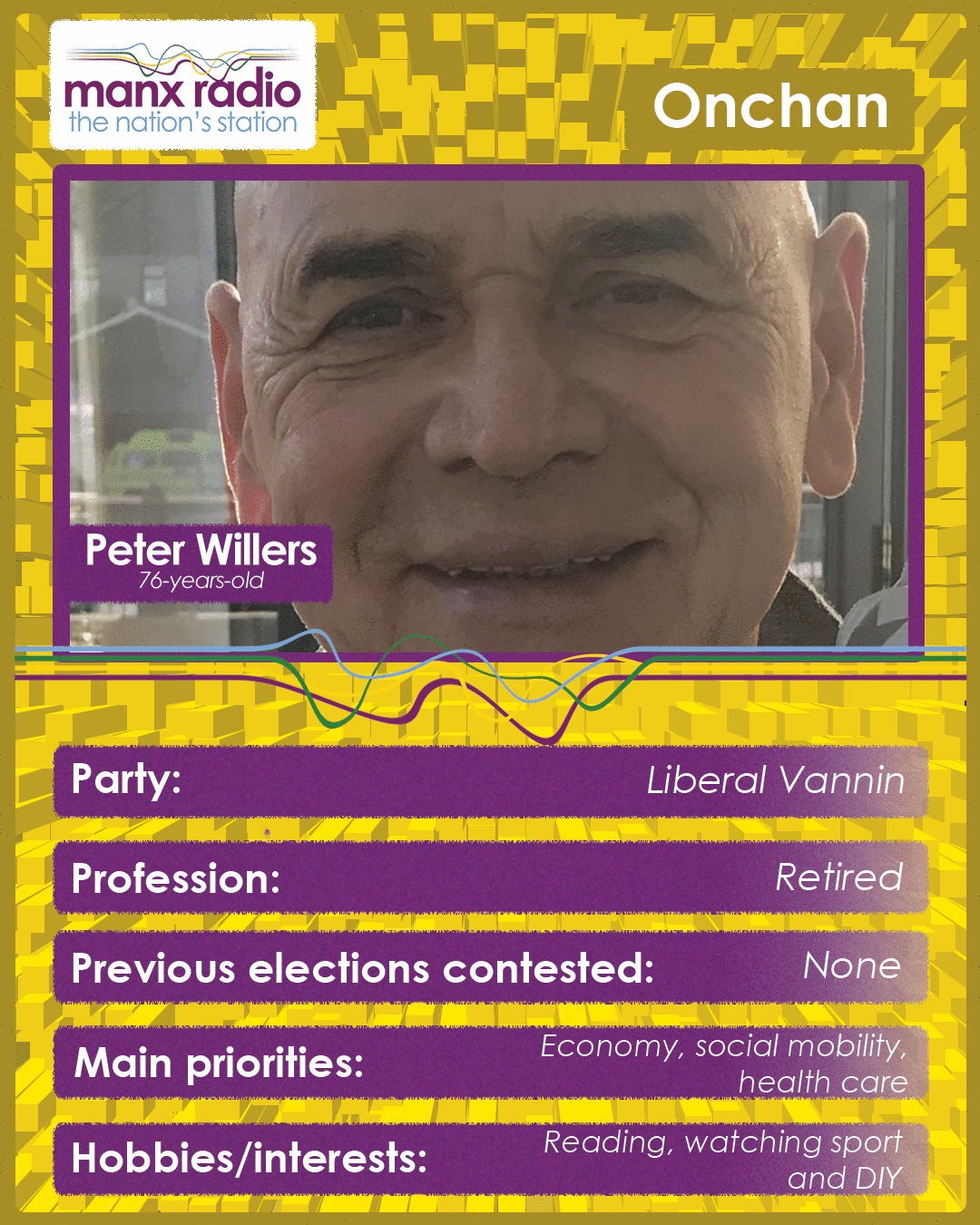 Peter Willers
Peter Willers is representing Liberal Vannin in Onchan and this is his first time standing for the House of Keys.
He's a barrister and has worked in the legal, commercial and property business in England and the Isle of Man, which he says gives him extensive experience that he believes will contribute to the benefit of all Island residents.
He has three children and a number of pets, which he says all really belong to his wife. They include Billy and Buzz the horses, Monster and Casper the cats and some chickens.
He says he's standing on the premise of freedom and justice and fairness for all, and doesn't think the Government and Civil Service are currently fit for purpose.
Peter says: "The Government have a great sales line – 'Freedom to Flourish' – but it does not exist in practice. It must be the job of the next Government to make that 'freedom' a reality and, with the Onchan voters' help, I intend to make that happen."
We asked each candidate to choose three priorities from the following issues or add their own:
Climate change, heritage, tourism, public transport, affordable housing, roads, mental health, education, falling birth rate, encouraging university students to return to the Island.
Peter chose his own: the economy, social mobility and health care.
Contact Details:
P: (07624) 453000
F: Peter Willers for Onchan MHK
T: @PeterforMHK
Declaration of Interests:
Listed with the returning officer.
Candidate Media:
Two Minutes to Tell Us - Peter Willers
Card Key:

Green Party

Independent

Liberal Vannin

Manx Labour Party